Note: This is a life update. I'll also share some lessons learned.
Hello everyone,
How are you doing? It's been ages since I've been posting; it's because I've gone through a few drastic changes.
MOTHERHOOD
Firstly, we tried potty training with my two-year-old daughter from Friday and it went well. She's been doing potty training at the crèche (nursery school) since December I think and I wasn't ready to do my part yet.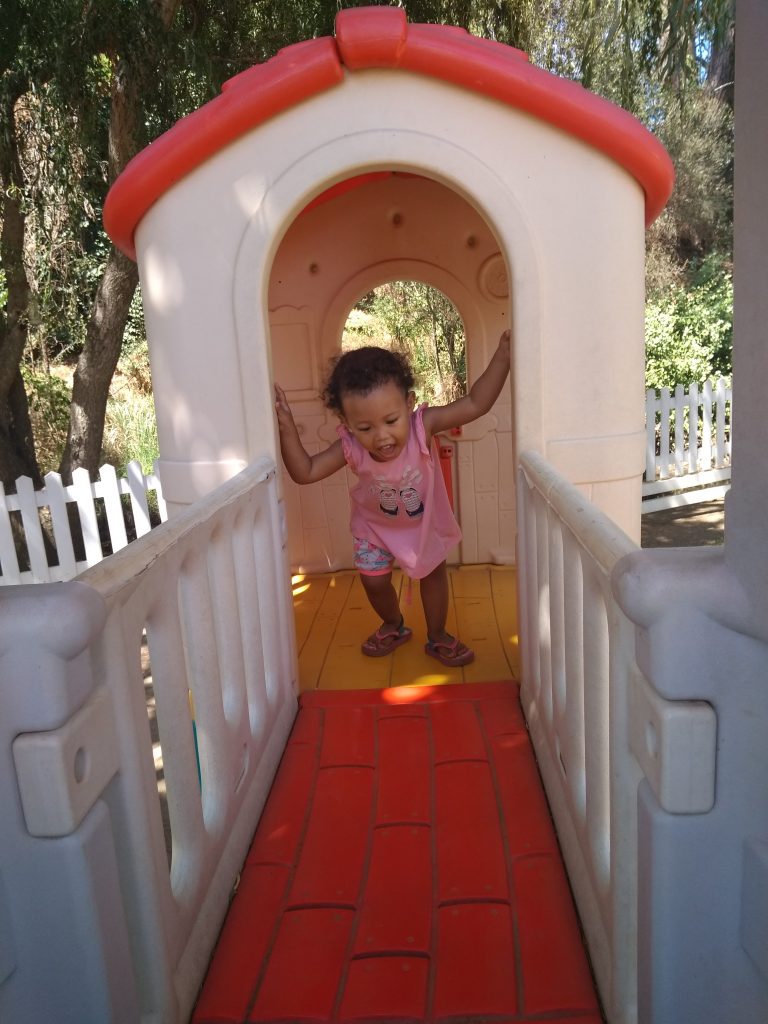 I also kept in mind that we do road trips (did one in December and end of February this year) and our drives are mostly over two days (about a 12 hour drive a day). It's convenient to have nappies when you are driving or walking about at a festival (like we did during our February trip).
Anyway, potty training went well. We had one pee (urine) in the pants moment and one "Mommy I made a kaka" (did a number 2) in the pants moment. Both these moments took place on Saturday. Friday and Sunday were a breeze.
WORKING MOM?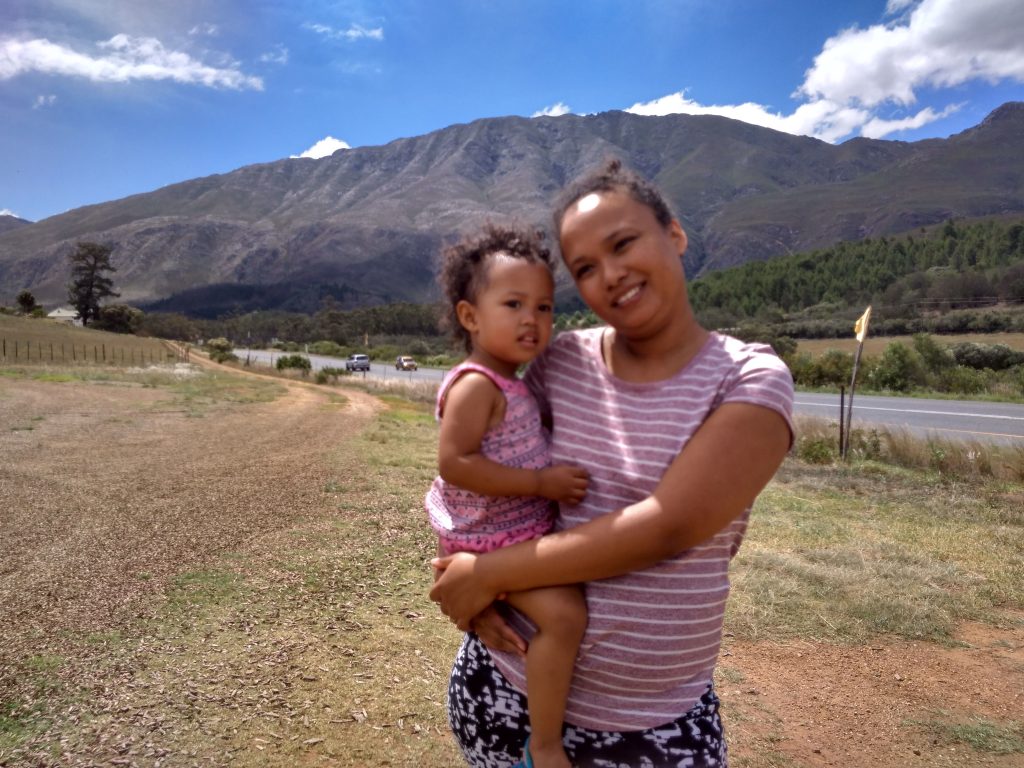 Well, I got retrenched and my last day was early March 2018. It is weird to not do work because I'm someone who enjoys the office environment.
The good thing is I have an interview away – thanks to a friend I met within the blogging world. As I did my preparation for the interview, I was reminded of what my skill set is.
Hold thumbs for me – some days I'm really optimistic and other days negative thoughts come. When the negative thoughts happen, I start watching motivational videos on YouTube.
RELATED POST: Thoughts Crossing My Mind As I Do My Job Hunting
LOSING A FRIEND
During the retrenchments process, one of my close friends died in a car accident. This was a huge blow for me. The weird thing is, every time I think about her not being here, it's so unreal. I can't believe I'm never going to see her again.
Anyway,
I took a break from blogging because of the overwhelming things that took place in my life. Like Jessie J's lyrics go: "It's okay not to be okay… Just be true to who you are." Also, it's okay to take a break sometimes.
LESSONS LEARNED
Obviously, the number one lesson is that life is unpredictable and that you're never guaranteed your job – no matter how loyal or hardworking you are. I've always been someone who felt guilty when I job searched for something else, but hey, the thing is, life is unpredictable.
Plus, one needs to continuously grow – if you're not growing within a position, it's okay to look for greener grass.
I'm also volunteering for a non-profitable organisation in the meantime. This reminds me of the importance of teamwork. There's a quote I like: "The strength of the team is each individual member. The strength of each member is the team." – Phil Jackson
It takes me back to a school camp I went on, where we chanted: "It's not about me, it's about the team!"
Lastly, just because you're not working, doesn't mean you shouldn't have a routine. I write down a list of things daily of what should be done, and I tick it off. It's something I learned beack when I was an intern at a newspaper in Cape Town in 2008. I've been doing lists since then.
For those of you who are busy job-hunting, check out Cherralle's blog posts:
Have a good day everyone! If you've gone through a change or two, let me know in the comments below. Thank you!