The common question I've seen freelancers (or bloggers) ask is "what should I charge?" It's also the first question a potential client asks you: "what is your rates?"
I went on the website of the Southern African Freelancers' Association (Safrea) and checked out the average rates. It's quite interesting. They also mention on the site that you should consider your expertise and travelling rates which can be calculated via the AA website.
LESSONS LEARNED AS A FREELANCER
I've started freelancing full-time as a writer since June this year after being retrenched in March. It's a huge adjustment for me. I now have to think of myself as self-employed rather than an employee.
RELATED POST: My Friend Died And I Got Retrenched
The number one thing I've learned is that my mindset should change. Jorden Makelle shares on her YouTube channel tips for beginner freelancers.
She starts off by talking about getting in the right mindset. "You have to get into the mindset that you are a business owner. You're looking to build a clientele." You can watch the video here.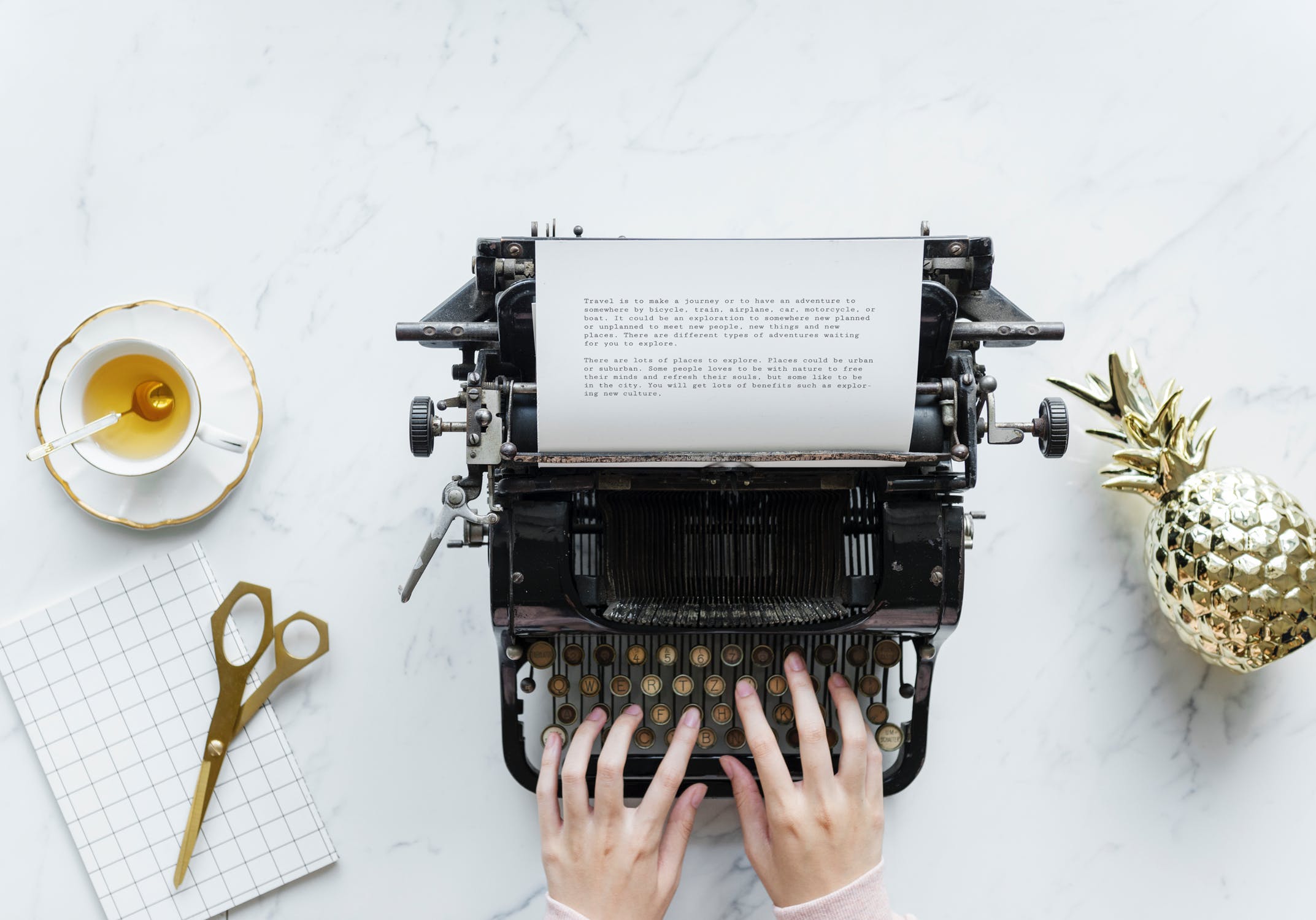 The second thing I've learned is that after the potential client asked for your rates, they might want to meet you in person. This is to get to know you better and most importantly, to talk about what value you'll bring to them.
You have to decide if you want to charge them to meet in person or risk the loss of money (for fuel and time). Alternatively, ask them if you can Skype with them.
Thirdly, have a plan of action ready. Since you're an expert (or seen as one) in your field, the client would probably like you to share what tasks you will do for him or her. So come prepared to pitch.
Lesson #4: Talk to people in your industry, preferably people who are doing what you'd like to achieve. They can show you the ropes, motivate you and/or tell you about rates you can charge.
RELATED POST: 4 Websites for South African Freelancers to find work
Lesson #5: It's a good thing if you set up a brief for a client. This will give points to what the client expects from you (the tasks and the deadline for the tasks). Safrea speaks about this, here.
Lesson #6: Every freelancer (or business owner) faces struggles – those up and down months. Lifehack, for example, gives you 15 struggles that a freelancer might go through. Read about it here.
Lesson #7: Find ways to keep motivated. Join like-minded groups for creative entrepreneurs – there are for example Facebook groups and Twitter chats for creative entrepreneurs. You can also listen to podcasts like the BeingBoss.club.
Lesson #8: Having a website and social media presence is beneficial. If you are just starting out, people want to see your work (evidence). If you don't have a website, write for reputable sites within your industry or niche.
Lesson #9: Apparently having a niche is a good idea. Find out what your skills are (think of things people have asked you about doing). Also, by niche I mean, if you are a writer, who is your ideal client? I like entrepreneurship and personal finance, and I've done work in these two niches for clients (because they've seen my blog). So if you promote yourself, you can say you're a personal finance blogger or writer.
Have you been freelancing too? Let me know in the comments below what you've learned.