Hey everyone,
I hope you are well.
One of the common questions I get asked is 'how do I start freelancing' and I thought of answering it today in this blog post.
MY STORY
Thinking back I realise that I officially started freelancing in 2010. I was a journalism graduate but didn't have a driver's license, so I decided to take 2010 "off" from journalism to focus on getting a driver's license first.
I worked full-time at a call centre in Cape Town and during that year, a community newspaper's editor was looking for freelance writers. I started working for him in my free time. This eventually led to me getting a permanent job at this community newspaper – shortly after I got my driver's license in December 2010.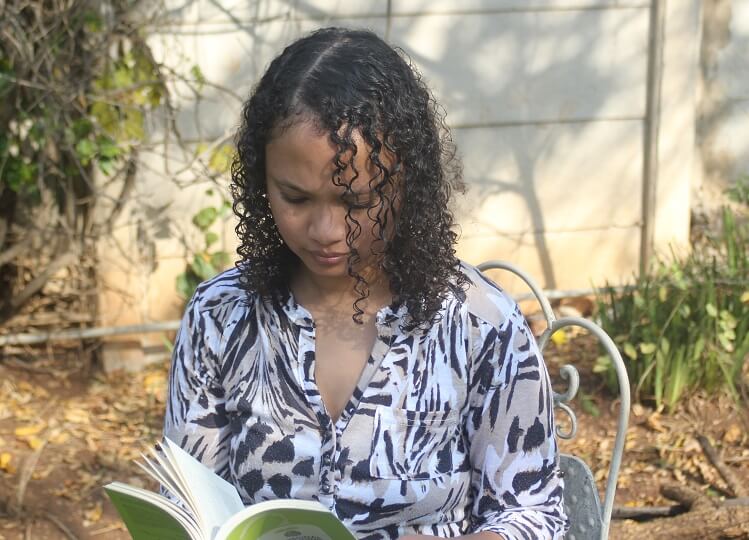 Then in January 2017 I started Googling "how to make money online" and it led to me learning new things about blogging and online entrepreneurs. I started joining Facebook groups for entrepreneurs and tried to learn new skills online because I wanted to somehow earn an extra income.
By June 2017, I got my first freelance gig as a Writer, it was a once off job. Then in June 2018, after being retrenched I started freelancing again.
I got a permanent job in September 2018, and then 2019 sometime I started doing freelance work here and there, only when I had time to do it. This was while working a full-time job. I didn't let my freelance work interfere with my permanent job – I chose to do jobs that came easy peasy to me.
I'm doing freelancing as a way to earn an extra income, it also helps me achieve my financial goals, such as paying my kid's school fees a few months ahead of time.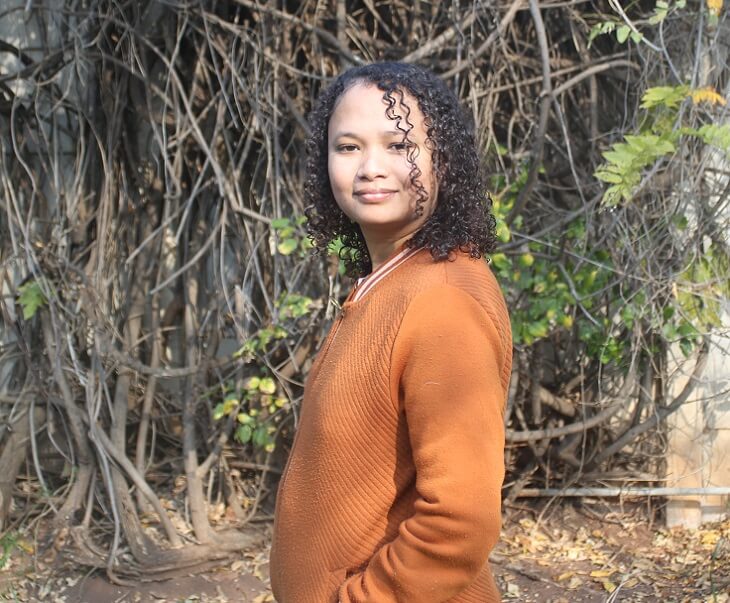 PREPARE FOR A MINDSET SHIFT
I've realised that being employed for me often means that I'm comfortable with my situation and I won't necessary do something that makes me uncomfortable.
Doing freelance work while being permanently employed is uncomfortable – you have to sometimes sacrifice your lunch break to make calls for your freelance gig or in my case, I had to go visit people to do interviews for blog posts.
Sometimes you have to work on weekends or after work hours (and you might be tired).
I remind myself often why I am doing freelancing: I have goals to earn more so that I can save money for my child's education for next year, and I want to have an emergency savings fund.
My reason, my why is that I'm doing this for my child's future.
After a while you start getting into a habit of working two (or more) jobs.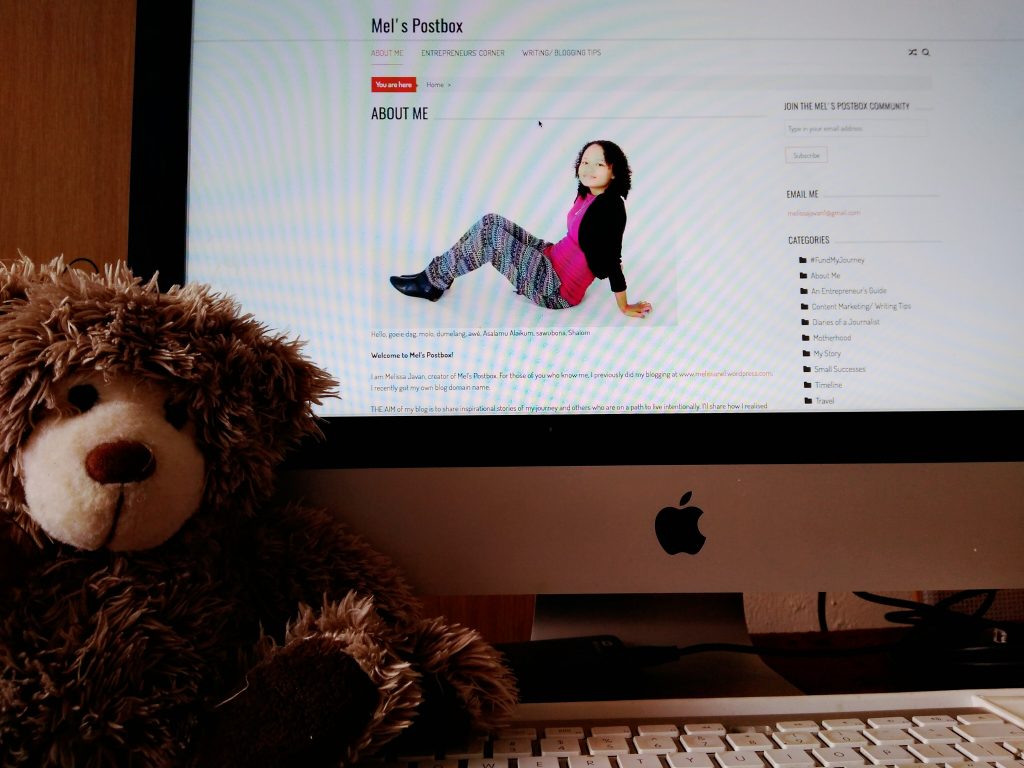 IDENTIFY YOUR SKILLS
I've learned that your skills are sometimes not something you realise is a skill. Some say that you have to ask your friends and family what it is that you are really good at.
I didn't know that I was good at Twitter chats until I started volunteering for a tech NGO. I offered to work for them as a Writer but they asked me to manage their Twitter account instead.
Later after doing more of this, I started managing social media and I got a retainer client – I am managing his business' social media platforms.
Steve Harvey is one of the people I've watched a lot during my freelance journey. He talks about writing down your vision and also, following your gift instead of your passion.
He says: "Your gift will make room for you. What is your gift? It's the thing you can do best with the least amount of effort… Stop trying to be something you're not gifted at. Identify your gift. You're wasting your time pursuing your passion." Watch his video here
I repeat: do the thing that takes you little effort to do yet you do very well.
One of the YouTube channel I follow called 'Black, Married and DEBT FREE' gave tips on how to choose the right side hustle in this video. It includes:
1. Identify your talents, explore your skillset and also your interests. Of your talents interests, which of those provide value in the marketplace?
2. Think big but also have realistic expectations – a side hustle must be something that can fit into your schedule, it must fit and work with your lifestyle.
3. Master a skillset
4. It's important to narrow your focus and prepare for action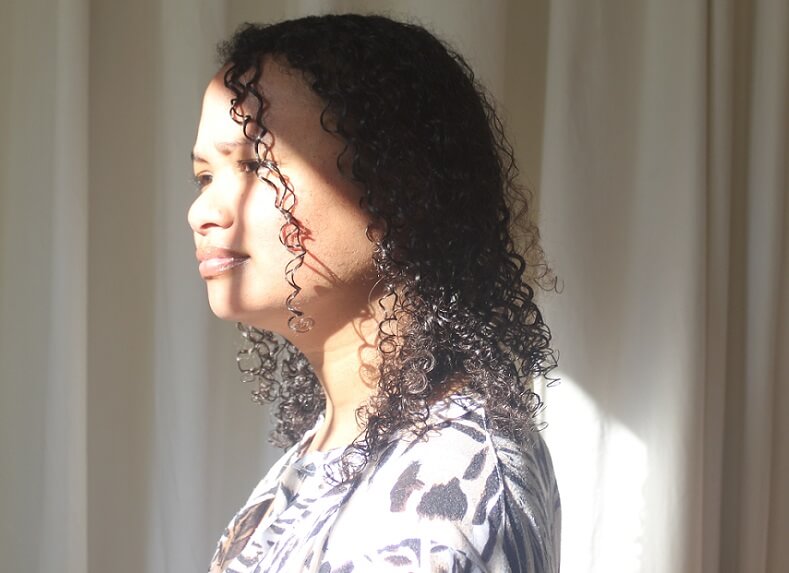 PREPARE YOURSELF FOR THE OPPORTUNITY
The first time I got a freelance job opportunity was while working at my previous employer (a few months before I got retrenched).
The thing is, in my mind I thought 'hey I wish I could make extra money this month' and then out of the blue someone has referred me for an once off job opportunity and I did it.
Note: it started with me acknowledging that I want to earn more money.
Whenever I acknowledged this, I was also aware of my environment, meaning I wasn't overwhelmed with my employer's workload and I had the time (within my free time) to work on something else.
I made sure that the freelance work didn't interfere with my permanent job.
Make sure you are ready mentally and physically before you get an opportunity. Ask yourself 'do I have the capacity to complete this project?'
HOW I GOT THE JOBS
It happened several times where either someone referred me or someone who follows me on social media offered me a freelance gig.
The people who refer me are normally people who I engage with on social media. So, your network isn't necessary only people you have met face to face – my network includes people who know me from social media and we have not met physically before.
SETTING FINANCIAL GOALS
After I was retrenched in March 2018 and I couldn't find a job immediately, I started freelancing again. The idea was to earn money while I was still job hunting.
I started this journey in June 2018. I remembered that many entrepreneurs of Facebook groups that I belonged to had said it is important to set income goals for yourself to work towards.
UNDERSTAND THAT CHALLENGES WILL COME
Challenges can be anything.
Sometimes it's you being overwhelmed with the workload, then you have to keep in mind to communicate with the client especially if you think you're not going to make the deadline.
A challenge can also be adjusting as you learn a new skill – for example, I do social media management and sometimes a client will ask me to create graphics for the social media accounts.
I'm not a graphic designer nor is it something I'm good at, but I've learned how to create graphics on Canva.com which gives you templates to work with. Remember it's all about bringing value to a client.
Another challenge can be doubts and overcoming fear. I read and watch videos of entrepreneurs who talk about overcoming fear and doing the work despite the fear – I've learned that being afraid or having doubts are normal.
You have to remind yourself what you are capable of, and you have to know what your strengths and weaknesses are.
RESOURCES I USE
Reading or watching YouTube content from entrepreneurs who have done what I want to do, has helped me a lot.
Jorden Makelle's channel has kept me going. She writes on her blog and talks on her YouTube channel about things like what the most profitable freelance niches are, pitching mistakes freelancers make, creating writing samples, blog business planning and how to find freelance writing jobs.
She also has useful content like 150 Freelance Writing Jobs Online for Beginners.
That's it from me.
What about the above information did you enjoy or find interesting? Please let me know in the comments section below.
Other Blog Posts You Might Like: