Hello everybody,
How have you been? I'm okay.
For those of you who's been following my "Money Mistakes" journey, I know I've been quiet about it on the blog but that doesn't mean I've abstained from the concept in real life.
In fact, I'm close to having my debt paid off. With this in mind, I really want a new laptop – the one I had, was my former employer's so I had to return it when I got retrenched. So I have been thinking about getting a laptop on credit and even kicked myself at that thought. I keep reminding myself that I need to pay off my current debt – that's the first priority.
Anyway,
I feel a bit better, somewhat lighter knowing that paying off my debt this year is actually reachable.
If you don't know: I've decided to pay off my debt because I was literally living hand to mouth monthly. Basically, I lived to only pay off debt every month and then I had little money left for groceries. It pained me so much because many times I didn't know how I was going to pay my child's crèche fees.
Here are stories of the Money Mistakes series:
Money Mistakes I Won't Make In 2018
Money Mistakes I Made
Do You Know Your Money Weakness?
Money Mistake: I Bought Everyday Items On Credit
How To Save Money: Lessons From My Parents
"There's A Link Between Your Emotions And Financial Behaviour"
How To Pay Off Your Car In Two Years
"I Took Out A Loan To Pay Off A Loan"
The Main Reason I Haven't Paid Off My Car Yet
Creating A Photo Book For The Grandparents
Since I started the Money Mistakes series, I learned the following: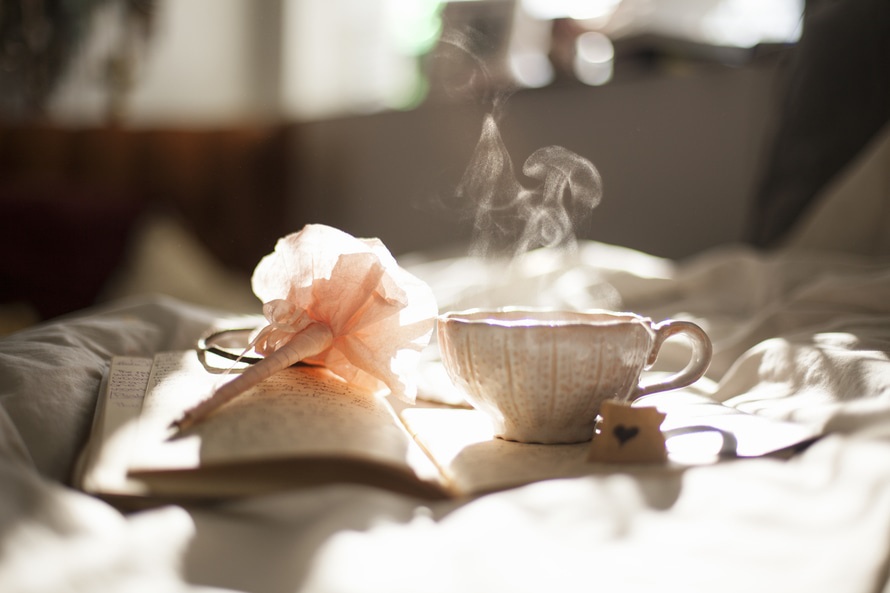 I'M NOT ALONE
There are people who have made bad financial decisions and they contacted me to tell me "You're not alone". So even if your situation is really, really bad, you're not the only one that has been through something like that. And yes, you can feel like you are drowning if you are doing bad financially.
GET HELP
There's always someone who can teach you something and a lot of times a different perspective is necessary. One lady in Cape Town told me she's running her own business in Khayelitsha and her boyfriend started helping her with her finances. "He is passionate about entrepreneurship, sat me down and advised me about my finances. It's not fun but it's necessary," she said. Her money mistakes were not saving, misusing personal and business funds for resources, and also not paying herself a salary.
As I started this journey to save money in order to pay my debt off first (and then save money for my child's future), I started reading websites of financial bloggers. People like Vangile, Nicolette and Brendan gave me helpful information on their blogs or posts on social media regarding personal finance. I learned from Vangile, for example, that you should start paying off the small debt first.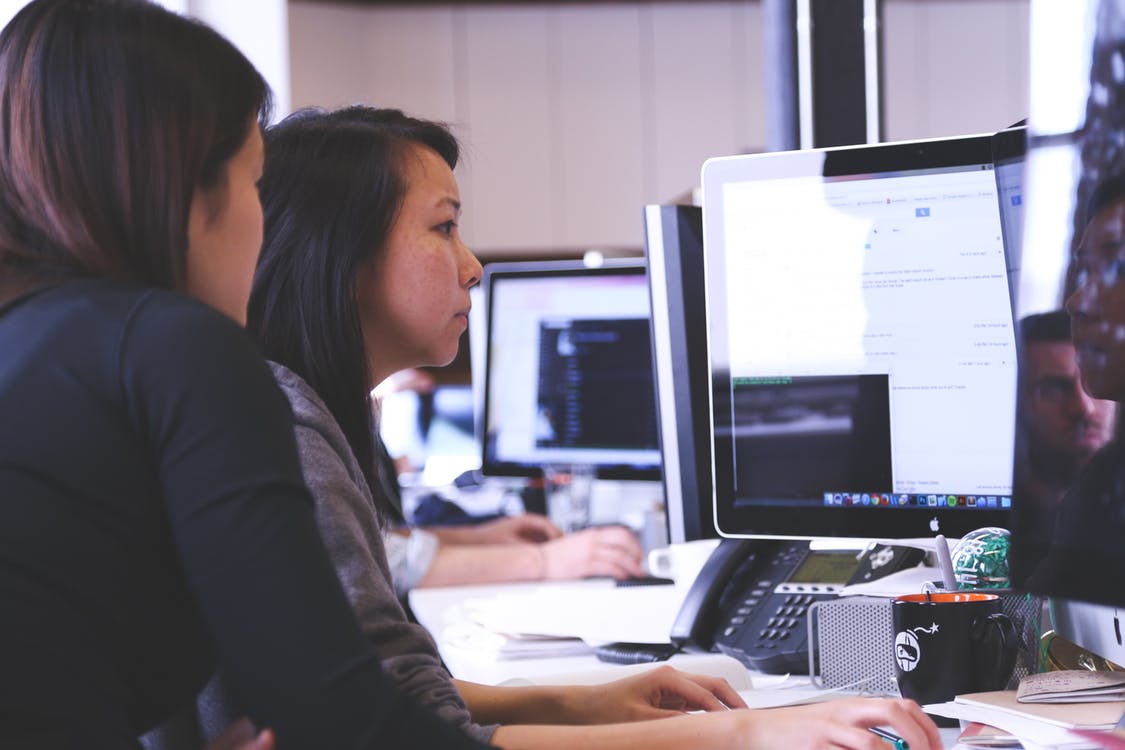 GET PEOPLE WHO INSPIRE YOU
You must have mentors and/or people who inspire you.
The only time I talk to friends or family about money is when one of us needs money or airtime. I've started talking to strangers about saving for their children's future (because it's awkward to talk to those you're close with) and the responses were good. Some want to save money but don't know where to start. One lady told me she invests in her children's future by buying property, even a small piece of land will do.
Then there are people I follow on Twitter and Facebook who talks about financial literacy on a daily basis. I follow Financial Literacy with Nicolette Mashile on Facebook and WOW, she's amazing. She mostly talks about investing and what does wealth mean. Her thing is, you have to pay off debt first before investing or saving money. This is a huge tip for me.
Other people I follow on Twitter are:
@your_money_blog
@thedisruptors
@myfabfinance
EMPOWERING YOURSELF AS A WOMAN
Women, even if we are not the breadwinners, must take charge of their children's future. This is my opinion of course. I've heard women saying they have a secret stash for in case there's an emergency. I encourage this because we are worried about our households and it's better to plan ahead.
And even if you're not the breadwinner, you can still save money for your children, especially if you're the one buying the groceries and clothing. We have to take charge and make decisions that can benefit our children's future because we're doing this for our children.
DON'T DELAY PAYING AN ACCOUNT
Delaying a payment can cost you more. I've had people confessing things to me. Like one guy said it cost him about R2000 because he delayed paying the renewal of his car's license disk. It's the same when paying off any other account: if you pay later than the deadline, you will pay extra for interest.
SAVE EVERY CENT, NO MATTER HOW SMALL
You need to find ways to save cents as you go along. I still use my phone's calculator whenever I go grocery shopping.
Yup, I'm that person. I then add up the items as I go along because I've set an amount within my budget for groceries. I'm then forced to take what's needed and to leave the extras.
I've even identified what vegetables are inexpensive (like carrots are under R9) and I've tried different disposable nappies. It's also better to buy weekly than monthly groceries (for me). That's how I save cents.
What did you like about this? If you have any money saving tips to share, please share in the comments below. Thank you for reading!