I don't think there's an easy way to make tough decisions.
One of the toughest decisions I had to make was to take my child out of her pre-school. I just couldn't afford it – I was retrenched in March 2018 and by June 2018 I still didn't have a job.
I'm not going to lie – my main thought was "what will people think of me?"
It then crossed my mind that I can't afford to have my child in creche while I have little or no income (I got some money from UIF). And my job hunting didn't look positive – I had gone for interviews but it was unsuccessful.
MAKING THE TOUGH CHOICE
I had to cut costs. I realised this because when I borrowed money, I had to be specific and I made a list of what is the necessities. Rent, my car finance and food were the necessities.
At the time, it didn't make sense that pre-school was a necessity.
Later I learned that you can Google something like "milestones of a two-year-old" and then you can try to teach your child those things, to reach the milestones.
Anyway,
The job hunting didn't go well, so I decided to start freelancing.
One job interviewer called me and told me I had been unsuccessful for the digital marketer vacancy but they wanted me to start freelance writing for them (they had also seen my blog and was impressed by it).
I started by doing five articles a month for them. I started promoting my services online to get in more work.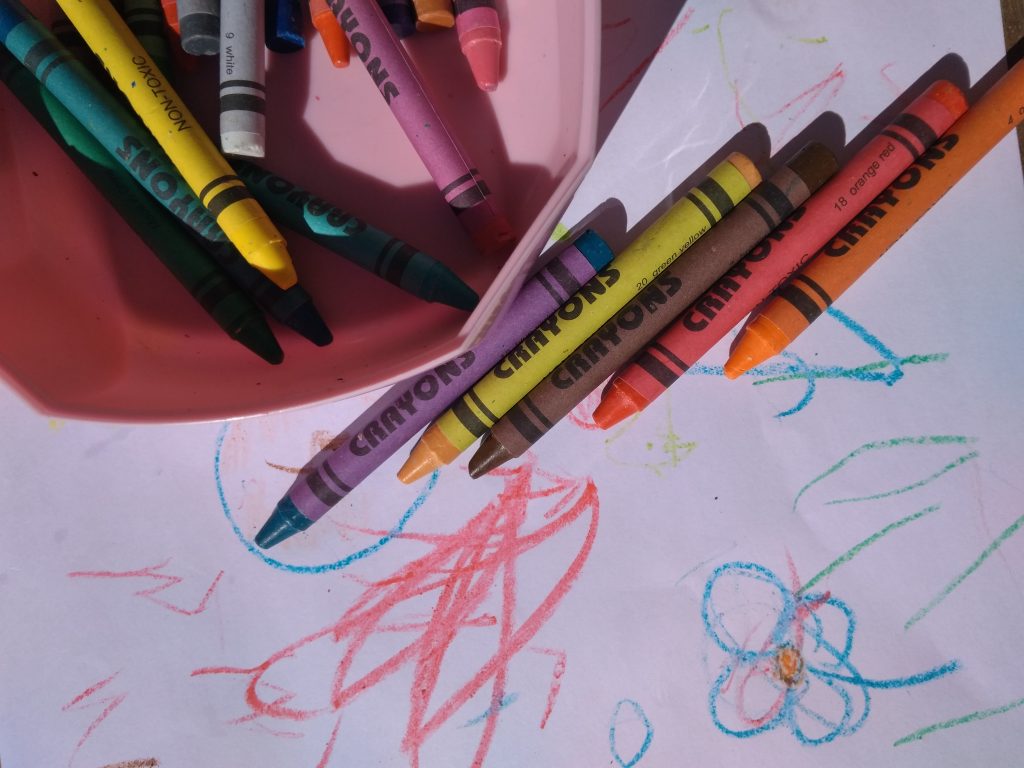 ADJUSTING TO MY NEW NORM
It was a very challenging experience – being new to freelancing, I didn't know how to juggle working from home especially with a toddler around. But we survived it. A month later I got my first income.
Also, a month later, the my kid's pre-school contacted me and said I should bring her to school. We were the type of parents who always tried to help out where we could – for example, husband did the sound for the school at the annual concert – and I think that's why the pre-school's principal had empathy for us.
They said we should bring Princess to school and then later when I get paid, we could make a payment arrangement. It was a huge relief.
Two months later, one of my clients offered me a full-time position at their company, I accepted it.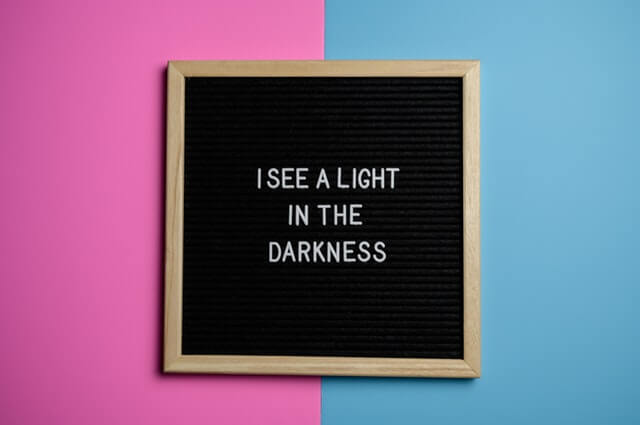 WE SURVIVED
Fast forward two years later and I was able to afford to put my child into a new pre-school, a Montessori school, which actually cost me double of what the previous school was.
I realise though that as adults especially parents we are often faced to make tough decisions. I didn't know what the future would hold and in the end things ended well.
ALSO READ: 9 Things I learned as a Beginner Freelancer
Have you ever faced a tough choice? Please share in the comments below.