Seriously, I thought I'd be a freelance writer forever and I was determined to make it work.
After a month of freelancing, I had four (once off) clients. Two of the four looked promising and one of the two was a "permanent" client.
It's the permanent client who asked me to join his team and now I'm starting the 9-5 job in September.
RELATED POST: 9 Things I Learned As A Beginner Freelancer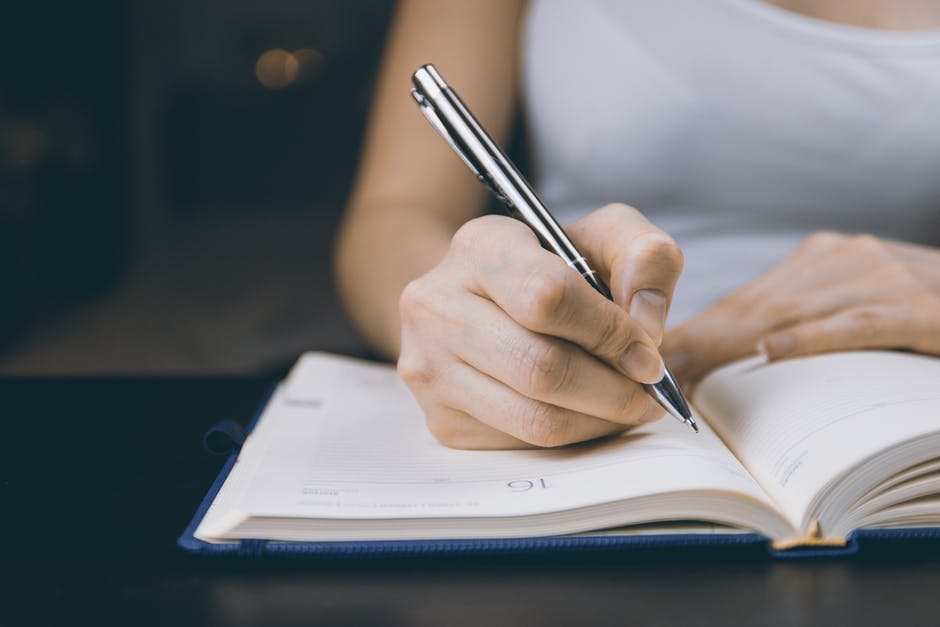 THE EMOTIONS I WENT THROUGH
I'm probably still going to do some freelance work. Being retrenched was tough. Being unemployed was a challenge.
RELATED POST: My Friend Died And I Got Retrenched
I'm still scared that I might run out of money and won't be able to pay for certain things. I'm still scared of debt. I'm scared of the unknown.
July and August might have been good months for me but I found myself thinking: What if I don't get more than one client in September?
Hustling is hard. And you find yourself worrying no matter how motivated you are – at least that's my experience.
RELATED POST: Working From Home Is Tough
I found myself thinking one day "I want a passive income too". This is a form of income that comes in sometimes – like royalties of a song you have playing on the radio or television, or royalties of a book you're selling. It's a product that's already out there if which you can make sales of.
Or it could be an investment you made, like shares you bought and then you get an annual payment out of it.
I want a passive income too, I told myself. Shortly after saying this, I got the job offer.
Anyway, I got a permanent job.
At first, I thought it's better to freelance, to do my own thing. But, for now, I want to try out being an employee again.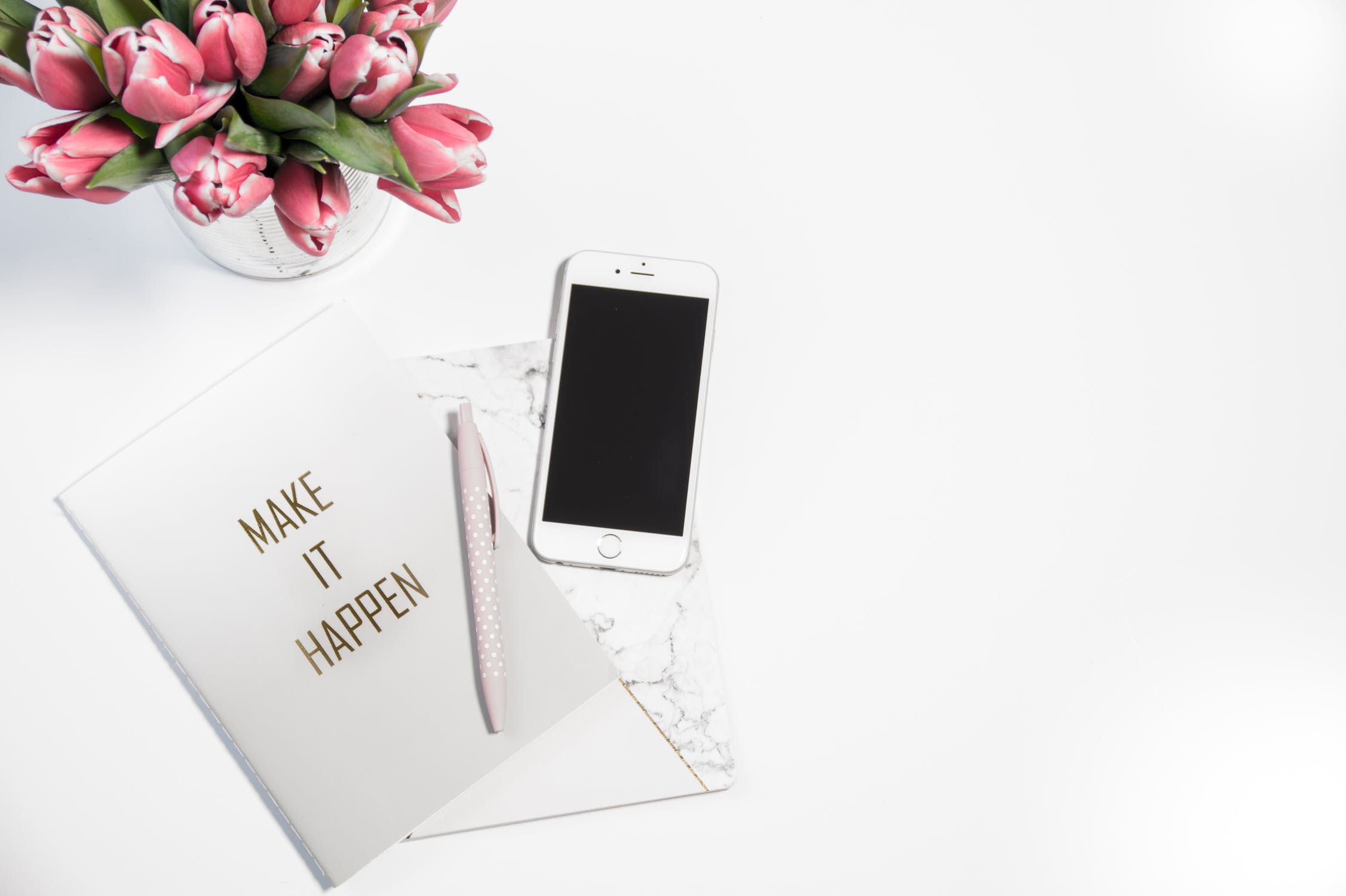 BACK INTO A DIFFERENT ROUTINE
For the past few months, I found it hard to write anything because I was overwhelmed and a bit stressed. My priorities were to pitch to potential clients and to market myself in different ways than to blog. That's part of why I did less blogging.
I miss blogging and I know that with being an employee, I can do my blogging again.
I guess that's one of the reasons I've decided to take on this full-time job: so that I can do more blogging.
Another reason is that I'm excited to work with the team I'm joining.
Thank God, I got a job!