My parents taught me a little about saving money when I first started working – during grade 11.
My mom, for example, said I must open a 32-day account. It's an account where you put in money and you have to give a 32-day notice to withdraw the money.
This was a big help. When I did my first road trip to Port Elizabeth, I saved money on this account. The 32-day account-thing didn't last though.
My dad told me in matric to start saving with an insurance company.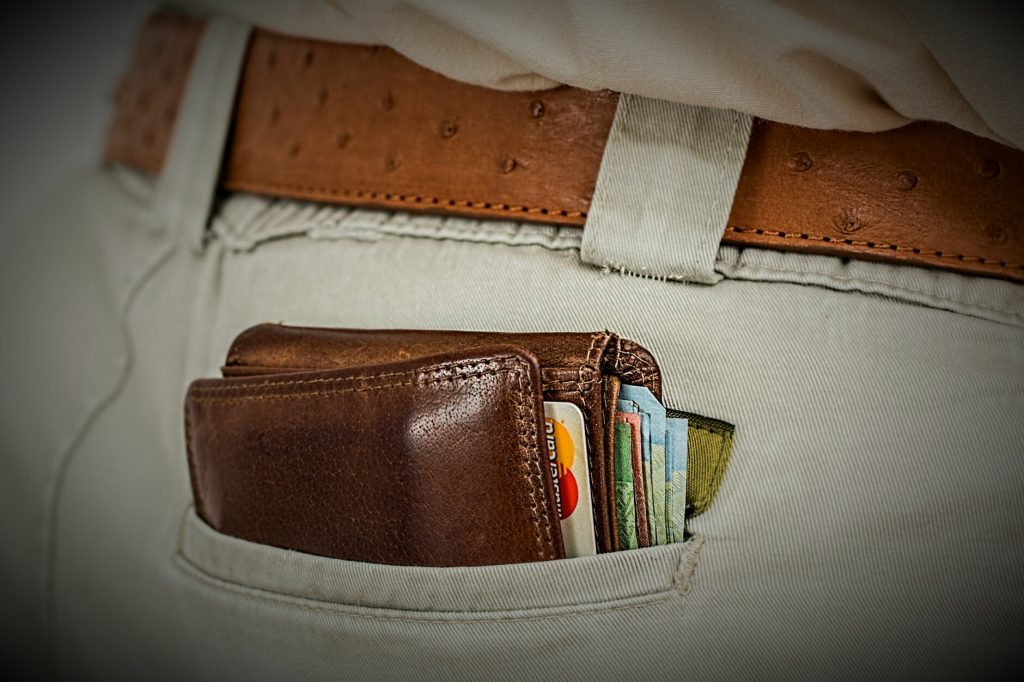 He wanted me to make money with this too – you buy a plan and get five or more people to buy insurance plans, then they apply via you. You get commission for these people who you bring in.
I felt "nah, I'm not a salesperson, I'm not going to get people."
I still took out a plan at the company – it was a savings plan. I think I started paying R150 per month. So the plan was: you save money and at ten years you claim the money you saved. If you die, your beneficiaries (my parents) get money.
It was a good deal for me.
RELATED POST: Money mistakes I made
There were a few months after I graduated from university that I was unemployed, so I asked my dad to pay my insurance for this savings plan. He did, thank God.
Anyway, the plan of mine turned 10 years in 2015 and the company asked me if I wanted the money I saved or do I want to keep it as an investment.
I did the right thing – I took the money, hahaha! It was a little over R10, 000.
My husband and I had lived in two cities – him in Johannesburg and I lived in Port Elizabeth. So for the first year of our marriage, we lived apart.
When I got the letter about the possibility of my money getting paid out, I decided to take the leap and move to Johannesburg.
That money helped pay off some debt and also allowed me to move to Johannesburg. The End 🙂
Investing in a saving plan like that was one of the best money decisions I've made.
How do you save money? Do you have any investment suggestions for me? Let me know in the comments below. Thank you for reading.
If you haven't read the "Money mistakes I made" blog post yet, please check it out.