This is a sponsored post.
I didn't stick to the "promise" or agreement that my dad and I made. He asked me to take photos of Princess daily and to send him (and my mother) at least one per day.
We spoke about it during the week that Princess was born. I started with the daily photos, then weekly instead and now, it happens only when I remember (or when he reminds me of it.)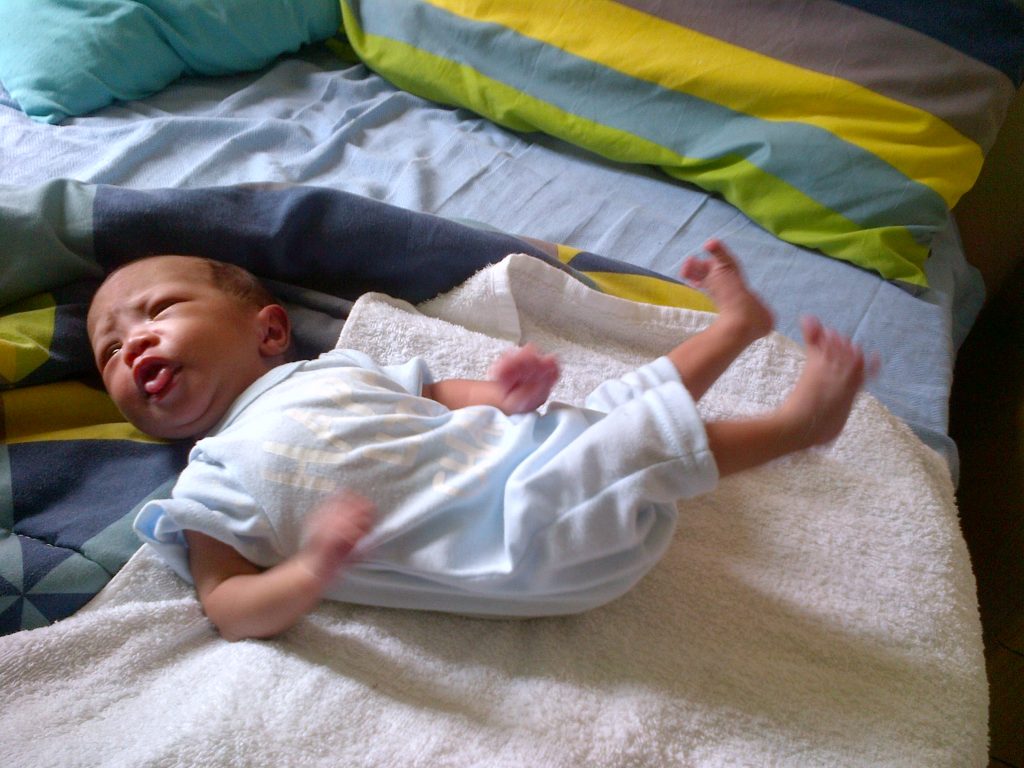 My child is now two years old and I hardly take photos during the week. When I do, I post it on social media. I don't really have a backup of the photos.
RapidStudio approached me recently with an affordable gift idea for the grandparents. It's also very convenient. Enter: a photo book… Ta da!
There's something beautiful about an old-fashioned album photo album or a photo book. With Mother's Day coming up (and my dad's birthday was this week), this photo book is a brilliant, sentimental gift idea.
I know the grandparents will love having a photo book; it's just to have another way to brag about their little grand-daughter.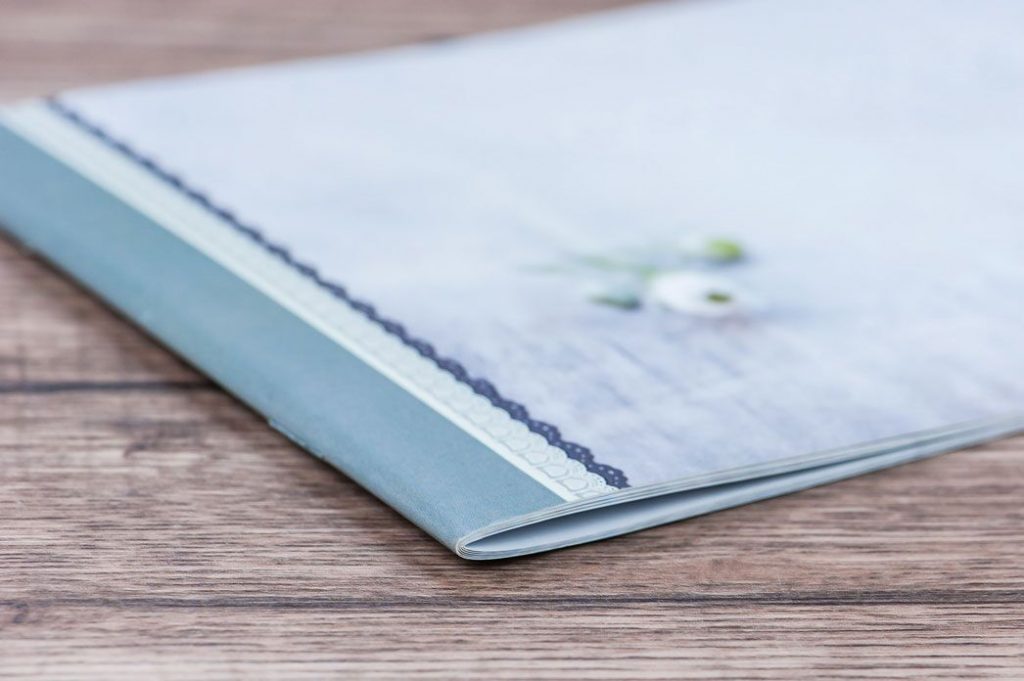 BEING SENTIMENTAL
I used to love making photo collages – that's before I became a mommy. Now, the idea of a photo collage is a hassle because (a) it's a bit time-consuming; I mean when do I have me-time to do this? (b) my toddler will come into the room and want to help me and I just can't deal with that (laughing), really I can't.
A photo book – I choose the photos; then digitally choose the book according to what I can afford, then it gets made and send to me. This is definitely doable.
Plus I like the idea of having a coffee table book – something I can carry in my handbag. Wait, this is a gift for my parents, remember… I have to remember this.
Anyway, I went to the RapidStudio site this week and checked out their soft cover photo book which costs R79. (They're adamant to show that anyone can afford a photo book.) The price is up my alley because I'm really money-conscious at the moment (if you don't know why I'm money conscious, read more about my Money Mistakes series, here).
EDITING YOUR OWN PHOTO BOOK
On the RapidStudio site you choose the photo book which consists of 24 pages (you can add more pages, but you'll pay extra for it). From there you choose a theme for the photo book and then start uploading images you want on it.
The uploading of photos was easy and my struggle was how do I choose what goes into the book? Also, because I have photos scattered everywhere on the computer in different folders and on emails, it's a bit of a mission.
But this mission is waaaaay easier than creating a collage or going to a shop to print photos. I sound lazy but it's convenient for me to create something while I sit in one space – I only get up for coffee.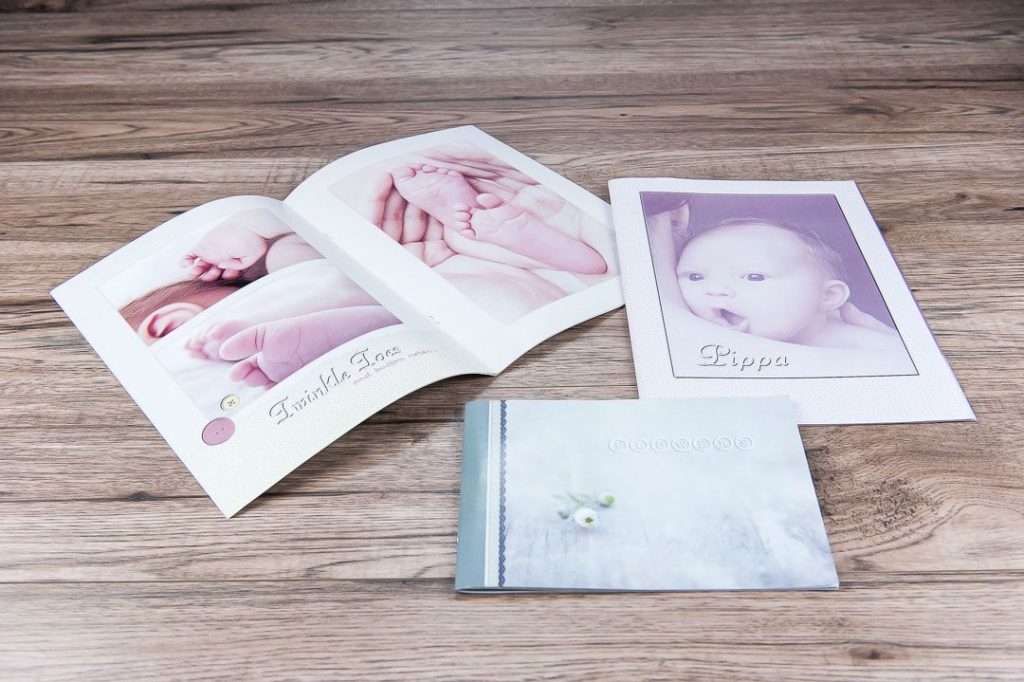 Here are a few photos going into the gift I'm getting for the grandparents: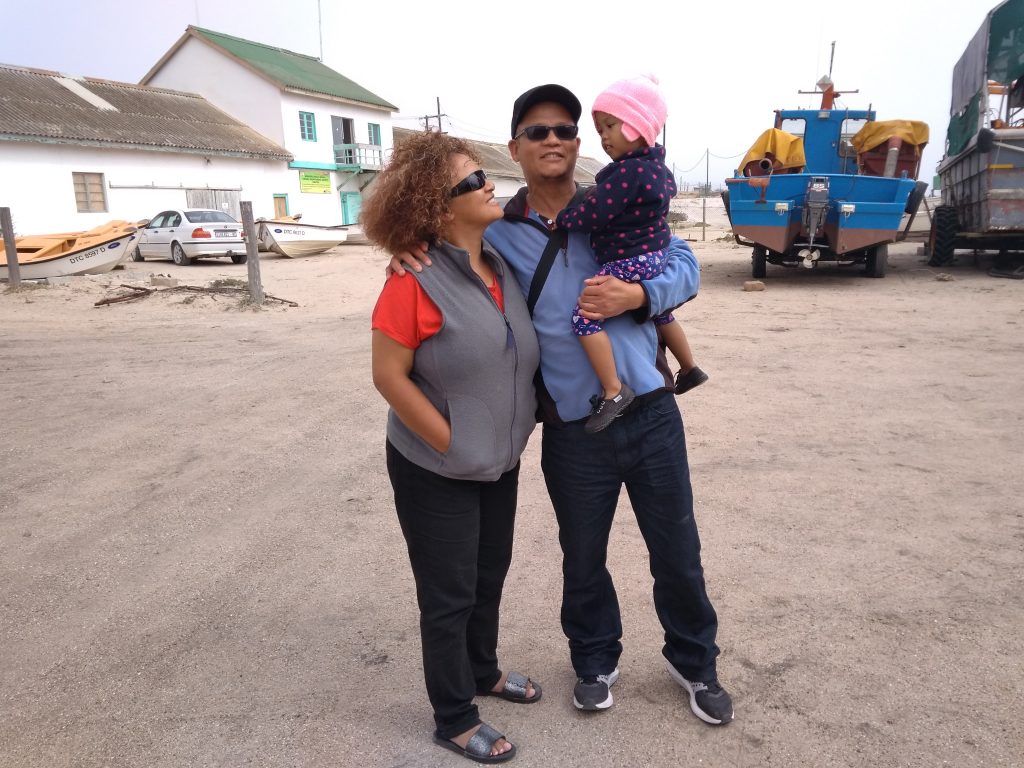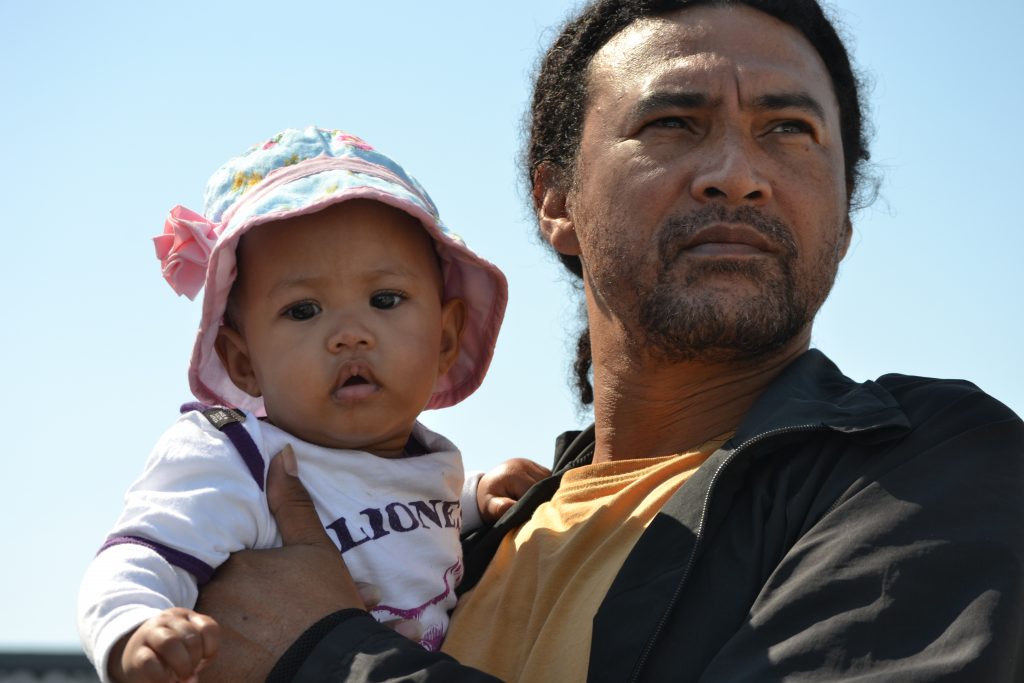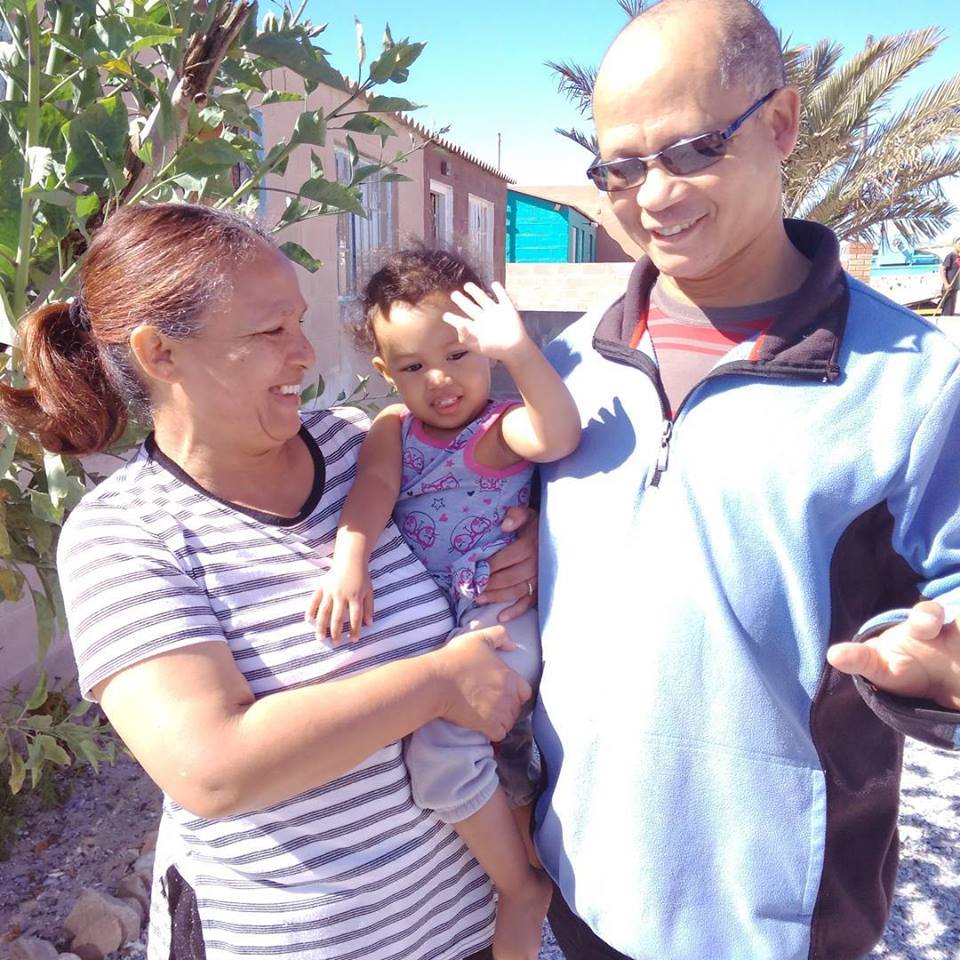 You interested? Visit the RapidStudio website. The postage costs (for the photo book) is not included in the R79 price.
Follow RapidStudio on:
Twitter: @RapidStudio
Facebook: RapidStudio
Instagram: @RapidStudio
WIN!
You can be one of three winners of a soft cover photo book. Leave a comment on this Instagram "Giveaway" post (tell me what special moment would you like to share in a photo book), below; then follow @RapidStudio on Instagram. If you're on Twitter, LIKE the @RapidStudio handle, tag one of your friend who'd like a photo book. Then tell us what special memory would go in your photo book. Remember to tag myself @melissa_nel on this tweet.
Thank you reading!