Okay, so for several months whenever it is a few days after I've received my salary, I would feel really, really sad [I don't want to say "depressed"].
I would be in the ladies bathroom at work and think "I don't know how I'll get through this month" or "I don't even have money for…"
It would then feel like a dark cloud is hanging over my head. I then start thinking about how else I can earn an extra income.
I've also had debt collectors call me for accounts I have paid too little on. I always pay my accounts, even if it's very little. I think that's been my mistake though. The less you pay, the more the interests become I realise.
ADVICE I RECEIVED
This week I read Vangile Makwakwa of the Wealthy Money's quote: Pay off the small debts first to increase the income and then you'll have extra to pay the bigger accounts.
I paid off US$60,000 in #debt by paying off the smallest debts first & increasing income & using all extra income to pay debt #WealthyMoney

— Wealthy Money (@VangileMakwakwa) November 12, 2017
It reminded me of advice a pastor gave during a finance seminar: always try to pay more than your installment. If you can, pay an extra installment. That seminar was about buying property but the principals could be used for other debts too.
PAYING FOR MY MISTAKES
I made an arrangement to pay the lowest installment on my loan and after a year of paying the loan, I saw that there was no decrease. I started saving money in a separate account and paying less on retail debts because I wanted to pay off my loan first.
But the interests on all the debts just got more and more. I wish I had Vangile's advice back then.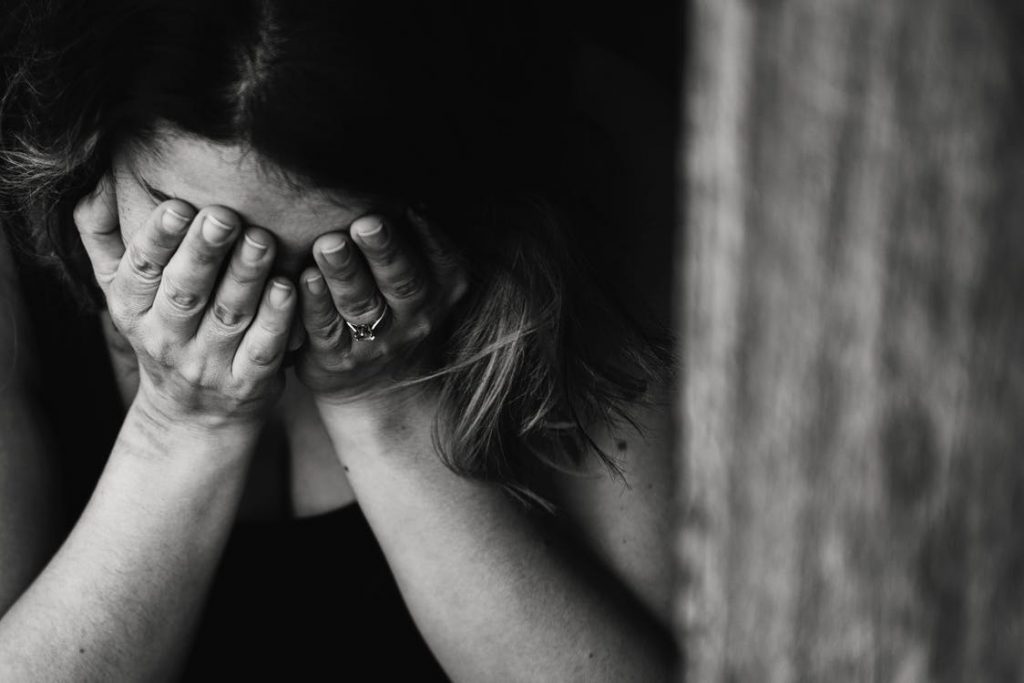 CUTTING DOWN TO STAY AFLOAT
Other adjustments I made was to cut down costs on groceries and airtime. I had a budget every month and I felt like crying every month shortly after I got my salary. It had felt like I was living hand to mouth – not seeing any fruit of my labour.
Going through this, I read a lot on entrepreneurship and got messages of business owners on my social media timelines, saying "having multiple streams of income is key."
THE MONEY SERIES
Anyway, I thought of starting a series on my blog called "money mistakes I've made". This is where I and others share our mistakes made when it comes to money. It's also a way to relate to each other. We all make mistakes mos.
Through this, we can hopefully learn from each other – whether it's learning to save money or how to pay off debts.
This series will start on Monday.
Let me know in the comments what financial mistakes you've made or how you save money.