I met Abongile Khunjulwa Tyopo through Twitter. We haven't met in person yet but she was keen to share her story on my blog series "Money mistakes I made". I started this series to share things I've learned in my personal finance journey. I also hope to learn more about saving and investing through this. And yes, it's good to hear that there are people who went to similar things as I did.
One of the things Abongile teaches us in this post is that it doesn't hurt to wait and save for the things you want. I seriously needed this reminder. Thank you Abongile!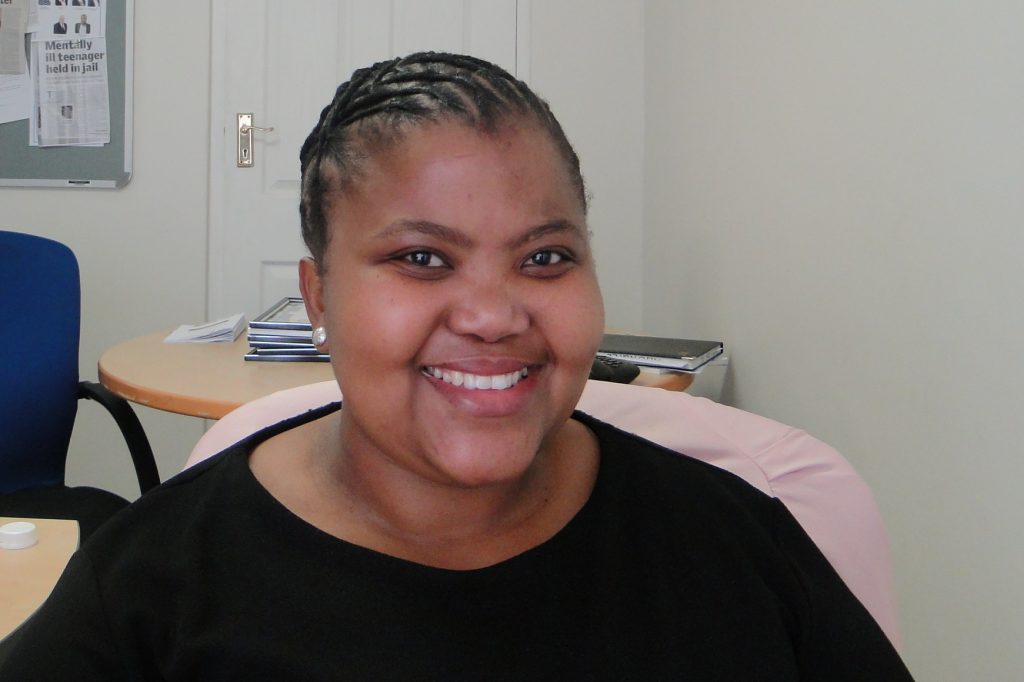 Here's our Q&A:
Tell me your full names, please.
Abongile Khunjulwa Tyopo
Where do you live?
Port Elizabeth
Tell me a bit about yourself.
As a Public Relations professional, I'm employed full time as a Communication Manager for a legal firm. I have been employed since my third-year tertiary level at 24 years. I am now 36.
I'm a parent of two girls (ages 11 and 5) and married for eight years. I pay black tax too 🙂
What are the worst money mistakes or decisions you've made when it comes to your finances?
Phew! plenty 🙂 But on the number #1 spot is taking a loan to pay off a loan (hides).
#2 Getting two cars – brand new – on credit because the banks said I could afford it.
#3 Spending all my pension payouts whenever I resigned from jobs and blowing it on holidays instead of re-investing
#4 Not investing for my own post-graduate education
#5 Generally just being too spontaneous when I had a windfall (At some point owning gadgets I didn't need, holidaying on a whim and paying peak season rates and buying things that depreciate)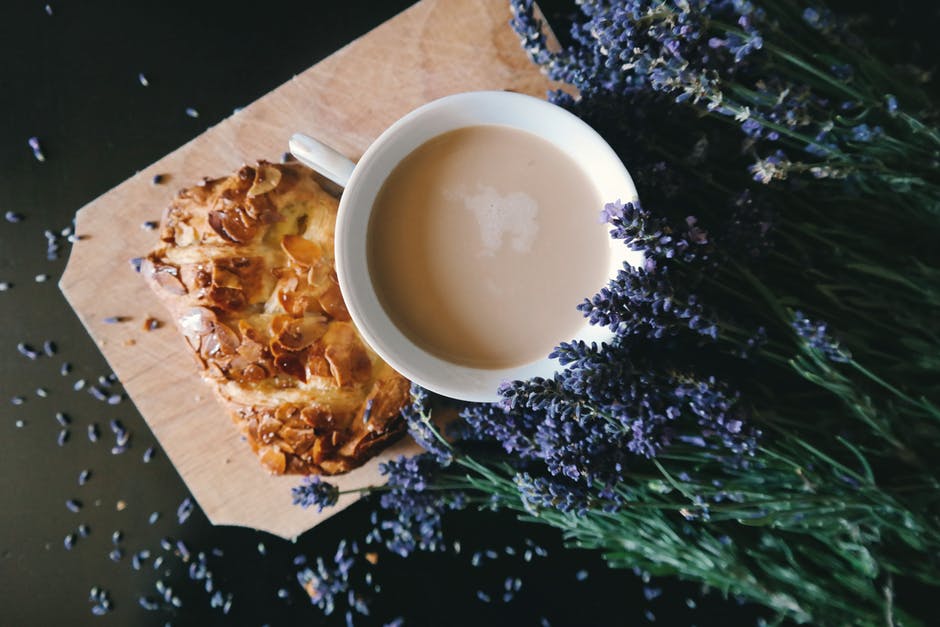 RELATED POST: Money mistakes I made + Lessons from my parents
What lessons have you learned regarding money?
Clothing store cards – never again I had my first and last clothing store account when I was a student. I couldn't pay it off until I had a judgment to my name. As soon as I started working I spent my first performance bonus to clear my credit. I have never had a clothing card ever since. It was just feeding my silly spontaneity. Now I save to buy clothes at certain seasons.
Never buy furniture on credit. When I first started working I stayed with my aunt, only contributing to monthly groceries and her electrical bill. I could stay for as long I wanted because she was happy to have someone there. But I was young and naïve and what's a better way to show your friends you have arrived than staying in your own pad and "owning" your own stuff? Instead of saving for when I move out I went and bought everything from fridge, bed, pots, to radio, on credit. At some months I couldn't keep up paying rent, water, and lights while maintaining a good credit with my furniture store. To make matters worse, I also quit the job while I had a mountain of debt. I started a new job and my salary went once again to clear the credit. Now I am not afraid to wait to buy new couches, and I am not afraid to buy second hand – but always cash.
Never take a loan to pay another loan. It's just stupid. Don't do it.
What tips can you give us regarding the lessons you've learned?
1. Avoid credit like the plague 🙂
2. Wait. It doesn't hurt to wait for that pair of shoes, that new curved TV, that cruise to Portuguese Islands will come again. Instant gratification has long-term effects.
3. And don't be a slave to commercialism. Just because Kim Kardashian sleeps in Versace pajamas doesn't mean I must get them. I sleep fine in my pair from Edgars 🙂
Who (and where) taught you about making good money decisions?
Firstly, experience is the best teacher! Most it is learned from being burned, from making bad decisions.
Secondly, my grandmother – she saved and invested and she didn't depend on one source of income.
Some I have learned from friends, colleagues, radio interviews, magazine articles, blogs, and well-known personalities. Oh, and one time I banked with a bank that had a financial planner as part of the package, learned valuable lessons from that as well.
Please share your blog URL and social media handles.
No blog as yet. Twitter: @ZondiKaZiyeka and LinkedIn: Abongile Tyopo.
Thank you Abongile!
What did you like about this interview? Please share your thoughts in the comments section.