I spoke to a friend recently about the long distance travelling my husband and I do on a regular basis.
Last year alone we did two roadtrips – one from Johannesburg to Cape Town (a return trip) and the other from Johannesburg to the West Coast and from there to the Northern Cape, returning to Johannesburg.
The conversation between my friend and I ended something like this:
Friend: You must have a lot of kilometers on your car now.
Me: Yes, I don't know how many kilometers, but it's thousands. [I checked today and it's 88662 km]
Friend: Your car seems very reliable.
Me: It is. I bought it in 2013.
Friend: Wow, so it's paid off then.
Me: (Pause, because I didn't expect that)…
Me: Well, I still owe a lot on the car, because when I bought it I chose the lowest installment to pay it off. I had wanted to spend my money elsewhere.
RELATED POST: How to pay off your car in two years
Guys, I kind of felt bad when I realised that my car could've been paid off by now.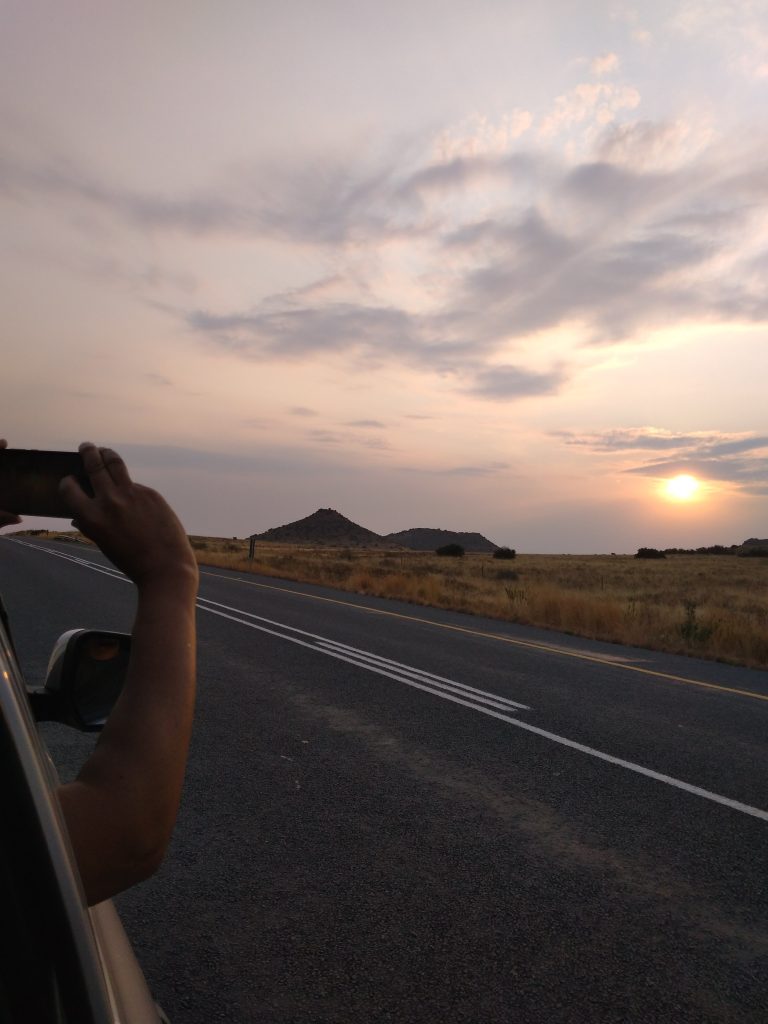 Later I realised that if I paid more I probably would have travelled less. While living in Port Elizabeth, my main concern was to go visit my parents as much as possible in Cape Town.
Then, I started dating my husband so I enjoyed travelling with him, especially to Cape Town.
Whenever I was in Cape Town, I realised that I wanted to see as much family members and friends, so I would drive around in my car to see them. I enjoyed the convenience and at the time I appreciated relationships – I think it's being in a long distance relationship taught me.
Also moving away from my support system (mainly my parents) did that to me.
RELATED POST: Moving From Home – The Lessons I Learned
Travelling long distance by car makes you do things that other people might not do. So I had to remind myself to stay in my lane. For me, paying a car off was not a priority.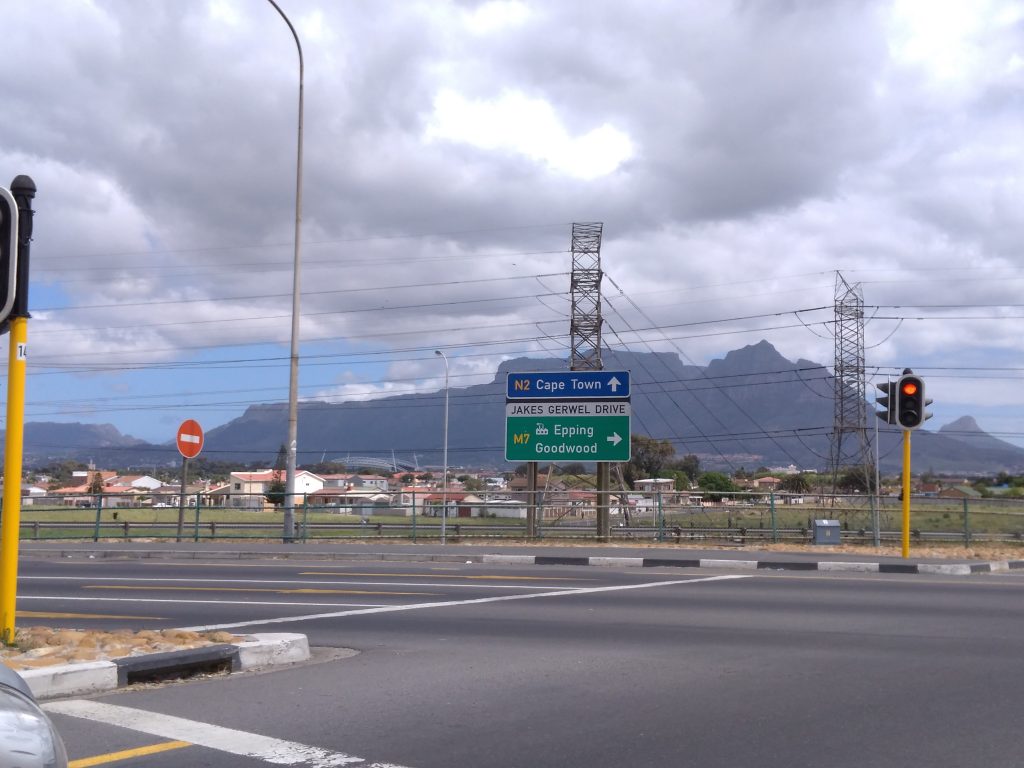 STAYING IN MY LANE
Last year in October, for example, I realised that whenever we come back from a roadtrip, we would come back so broke. Happy, content but broke (financially).
RELATED POSTS: Roadtrip Update: How We Save Money + September Life Update: Our Roadtrip
So when we had a roadtrip in December again, I planned ahead and did things like buy perishables for when we get back. Planning is key, especially when you are intentional about saving money.
Since I shared this post today, I will give you Samantha Dube's tips on Tuesday (tomorrow) on how she paid off her car within two years.
For more posts on money mistakes, read more here.
Have you ever delayed paying something for a reason that you do not regret? Let me know in the comments below. Thank you for reading!