UPDATE: I recently updated this blog post to add more online tools I'm using as a Writer and Content Creator.
In 2016, I started using the online scheduling tool, hootsuite.com to schedule old blog posts and social media updates. Before then I thought "I'm not tech-savvy" and the thought of using an online tool scared me. While engaging with bloggers in a mastermind, I was told by them about online tools and how it made their lives better, so I challenged myself to use Hootsuite.
Since then I had started freelancing and realised I need to use online tools that would make my work life a tad easier, it also increases my productivity.
Here are the online tools I use which makes my life easier as a content creator:
1. Time (plan and schedule time to do the work)
Okay this is NOT an online tool but it is very important and a no-brainer – it helps to set aside a day (or two) during the week to write and schedule blog posts for the week ahead. I know of people who write blog posts a month ahead. My blog became inconsistent whenever I didn't set time aside to work on my blog.
This is a free invoicing and accounting software (app) with payroll services, it is a great online tool if you're starting out as an entrepreneur. I use it to send invoices to clients – it has an option to send a reminder as well (if the client forgot to pay you).
It's easy to use – I just chose a template and fill it in. You also get an option to upload your logo to the template.
This free keyword tool is created by marketing guru, Neil Patel. You can use it to generate keyword ideas for your content marketing strategy. I use it to see how a certain keyword ranks on Google in my country (for SEO purposes).
4. Pexels.com
On this site, you can download free images. Disclaimer: I advise investing time to take your own images to put on your site. It's much more authentic and interesting for your reader.
There are other sites that offer free images like Unsplash.
5. Canva.com
This site is God's gift to bloggers and creative entrepreneurs. You can create your own blog graphics or add your brand's logo on this site. Normally I take out a cool quote out of a blog post, add it to an image on Canva and voila! When you are promoting your blog posts on social media, it's much more appealing if you add an image or graphics or quote on a graphic to the post.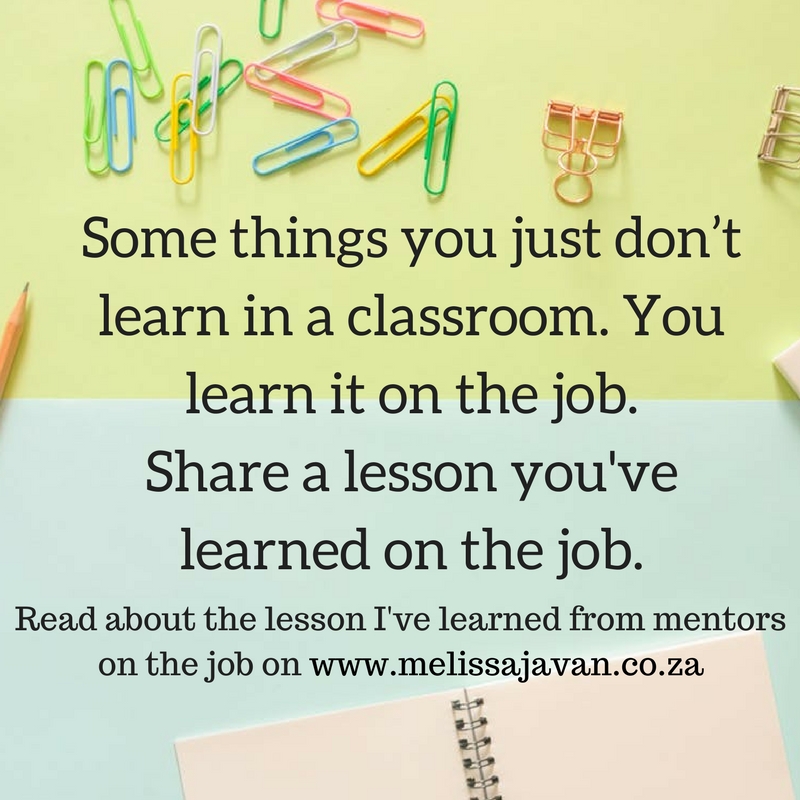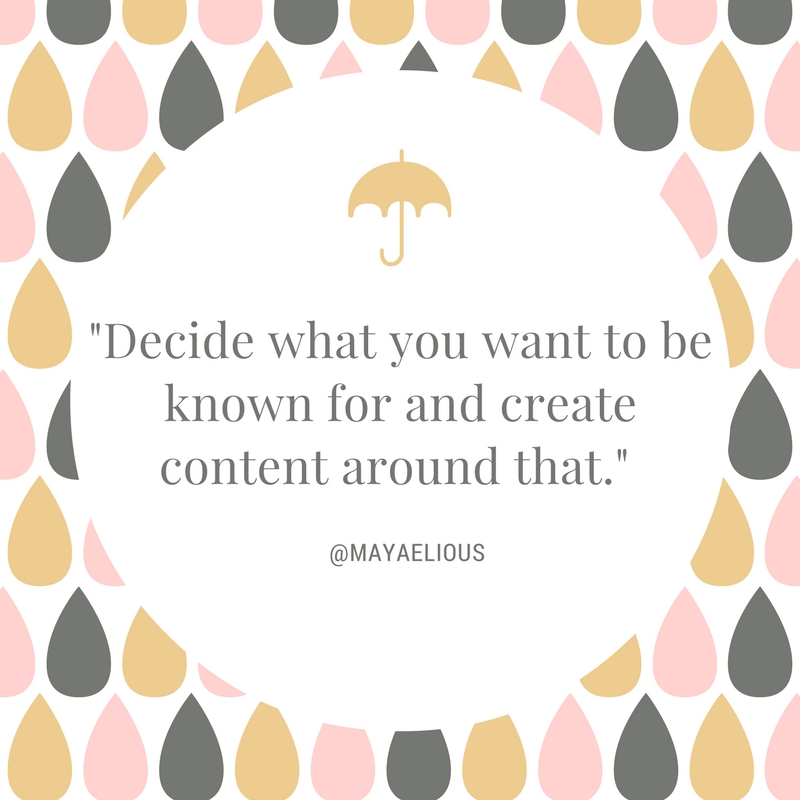 With this online tool, I schedule old blog posts and also useful information I think my audience will like. Perhaps on Mondays, I'll have a #MotivationMonday quote on graphic scheduled.
The next tool I want to learn is Pinterest (it's actually a search engine). I know, I know, I'm behind and I've heard it's pretty easy to understand. I want to use Pinterest to promote my blog posts – to get a larger audience.
Are you using any of the above tools? Please share in the comments what tools make your life easier. Thank you for reading!
See also: Must-Have Small Business Software and Other Tech Tools to Help You Run Your Business
This blog post was originally published in October 2017.