At the advertising and marketing conference Madex in Sandton, Johannesburg earlier this month, a member of the Southern African Freelancers' Association (Safrea) spoke about freelancing. Safrea is a network for professional media professionals. [I try to attend the Madex conference every year because you get insights from industry experts regarding the advertising and marketing world.]
Robin Thembiso of Safrea warned freelancing not something for everyone, but it has a lot of benefits. One of it is that you work from home mostly, so you don't have to sit in hours of traffic on a daily basis.
That's huge hey!
Thekiso said that as a freelancer you should think of yourself as a business and a brand.
According to her, Safrea did a survey with freelancers. It revealed that 72% of the respondents are women. The report also revealed that 48% of the respondents had a Bachelors or Honours Degree. Also, 53% have ten years' experience. "We're not a bunch of corporate rejects," said Thekiso.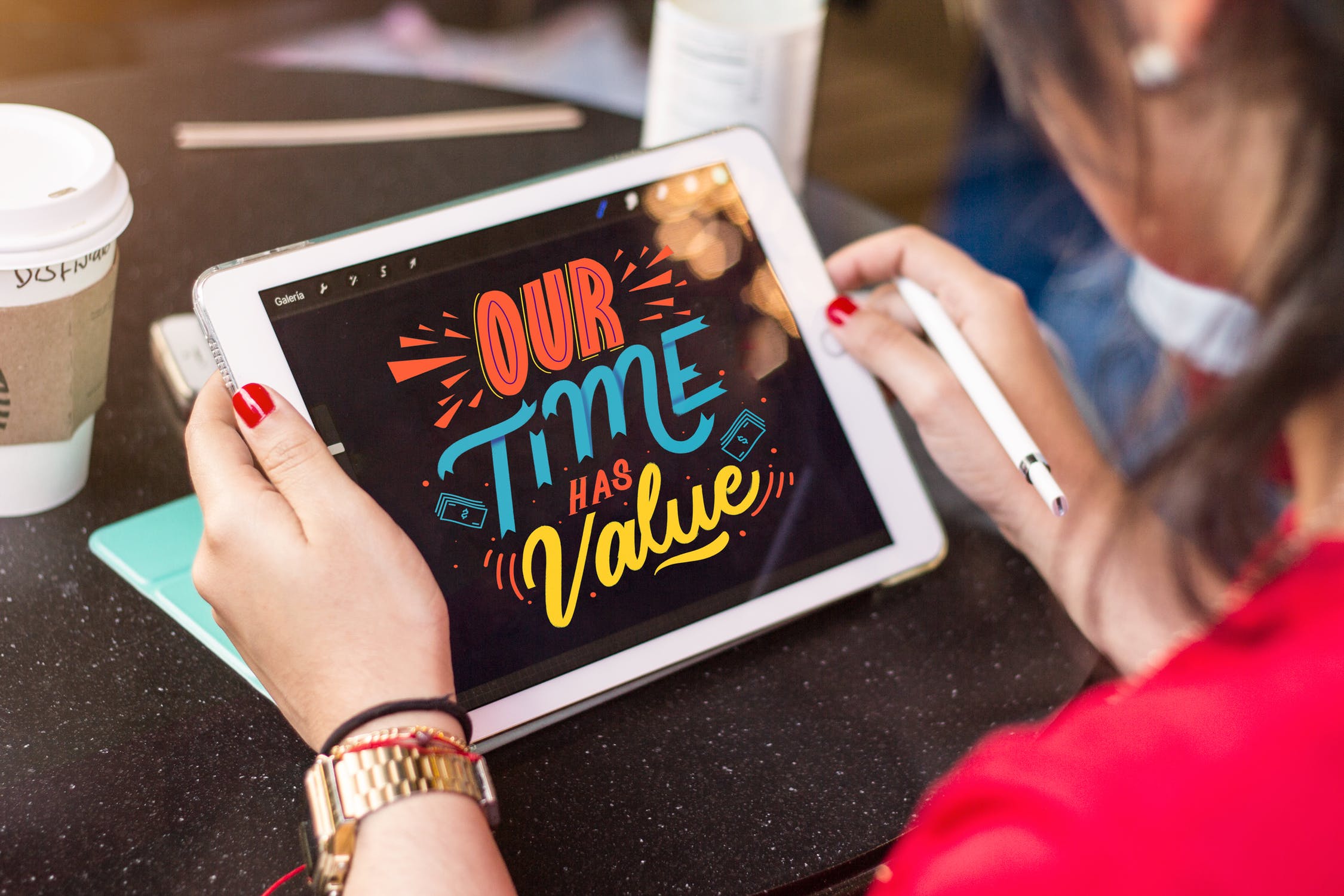 BEING A FREELANCE WRITER
Recently I got a freelance writing job and the only time I have to come into the office is when I have to pitch my story ideas for the website – which is once a month. Saving petrol costs is lovely, right 🙂
RELATED POST: New client? How to make a good first impression
I found myself finished with half of my tasks, a week before my deadline. It was a joy, but hold up! Just because you are done early doesn't mean much when you are starting at a new place – whether you're full-time or a freelance worker. You have to get to know the publication's style and that sometimes take a while.
Also, I realised the one thing I enjoy about freelancing: knowing that my articles are done and nothing else is needed from me. This means that I can go onto the next task, the next month's theme…
Another good thing about freelancing is that you can work on different projects – it's not same old, same old.
"I'm a freelancer because I love change and variety – I enjoy being able to go from a social media campaign to a TV script to a press release, all in a matter of days. Also, I really like taking afternoon naps." – @lauradub8 #safreafreepreneurs pic.twitter.com/no84X16elj

— SAFREA (@safrea) June 15, 2018
"I am a freelancer because:
I have had the flexibility to work around my home and family.
I have a variety of work through freelancing. There is a need for freelancers as companies move away from employing people permanently."- Brenda Daniels (@brendalitcom46) #SafreaFreepreneurs pic.twitter.com/ZObKpPys7X

— SAFREA (@safrea) June 22, 2018
For me, whether I'm freelancing or a full-time employee, I enjoy making connections with people and getting to know them as I interview them. And if it's someone doing something that you wish you could do, you end up learning a lot from them.
RELATED POST: SA Freelance Media Industry and Rates Report
Have you considered freelance work or perhaps a side hustle? What would you like to know about it? If you already have a side hustle, please let me know in the comments below.
Next week Monday I'll post more information on becoming a freelancer.