I've been getting requests from people, asking me how does one start freelancing. So today I'm sharing my experience on how I did it.
RELATED POSTS: 9 Things I Learned As A Beginner Freelancer + Working From Home Is Tough
Firstly, I did a lot of job hunting. I had a few job interviews but nothing came of it. Eventually, I was unsuccessful in a job interview for a Digital Manager position but I got a freelance job as a Writer.
Mind you, I'm a qualified Writer (I have a journalism degree) and digital management is something I've been learning online (informally).
Another reason why I got this job was due to the impression my evidence of work made: my blog (website) and articles on other sites were good and in line with the content that this particular client wanted.
Anyway
Here's what you should do if you are considering doing freelancing:
IDENTIFY YOUR SKILLS
It basically comes down to "what are you good at doing" especially those things that you can do in your sleep and enjoy doing.
Be specific about what tasks you can do. After I got the first freelance client, I then reached out to other people via email, told them what my skills were, send links to my work and attached my CV to the email. I got another client by doing this.
LEARN AS MUCH AS YOU CAN
You need to read a lot – on what's going on in your industry and learn how people who are already in the game, are doing it.
You can start your reading by Googling the topic or read blog posts from freelancers.
RESOURCES
I participated in Facebook groups where people like me hang out.
I followed or liked pages of institutions like the Southern African Freelancers Association (Safrea). Safrea also has workshops for freelancers sometimes (at a minimal fee) and share information on freelancers' experiences online.
Also, I followed people like Jorden Roper (now Jorden Makelle) of the Creative Revolt. She teaches people how to do freelancing because she's done it and she has a lot of informative blog posts and YouTube videos available (this is free resources).
Once, I asked help from another local freelancer, who is a Virtual Assistant and Writer. I paid her for a Skype session on how I can better my work. It was so worth it and totally amazing to pick her brain. Note: I paid her for the session, meaning it was an investment.
On job hunting sites like Indeed and Recruit My Mom, I found vacancies for freelance or part-time positions.
Podcasts like Beingboss.club has interviews with freelancers. Listening to podcasts on marketing is also good.
USE SOCIAL MEDIA
I told my followers and friends on social media platforms like Twitter and Instagram that I'm job hunting. This helped a lot. People would send vacancies my way when they came across something. You have to be specific and tell people what you what job you're looking for.
Secondly, I regularly explained to people what I do. I explained what type of tasks I do as a freelancer. It's really important to educate people. I did this a lot on my Instagram stories – I made short videos and posted it in there.
In Facebook groups and on Twitter, I'd share my knowledge as a Writer. This happened when I saw people asking questions that I had knowledge on.
I've had clients contact me for quotes through being visible on social media. I also got referrals because people "know" me from social media.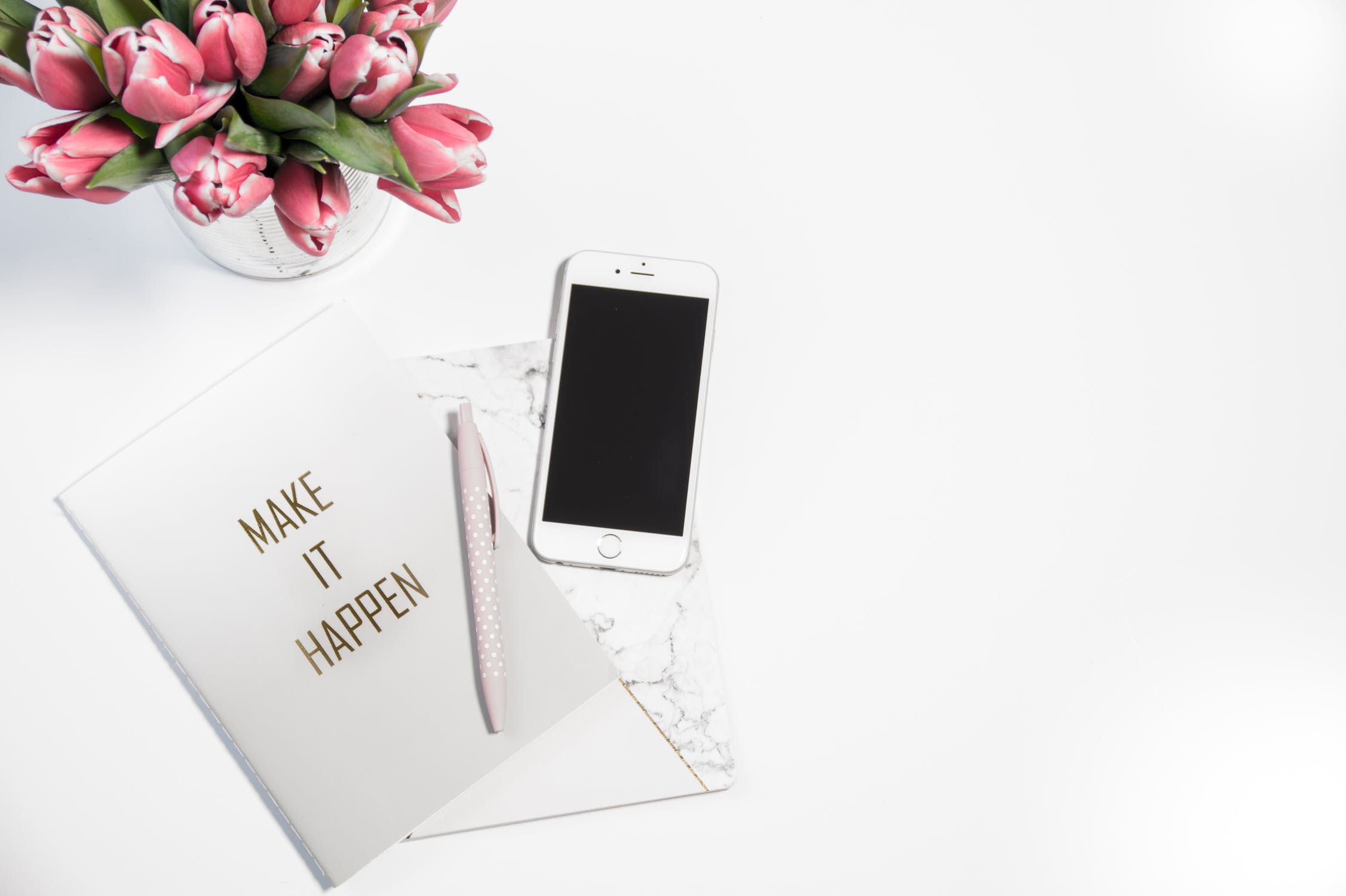 PLAN AND SET GOALS
This part was very important to my life as a freelancer. I'd ask myself: How much do you want to earn by the end of next month? I did this every month.
I'd work out how many clients I'd want and how much they would pay me. Sometimes the amount changes because you learn as you go along. You also negotiate in some situations.
I'd write down my goals and then write down what I'd have to do to make those goals. It's also about manifestation and being positive about reaching your goals.
THE CHALLENGES
It's not easy pitching yourself especially if you are an introvert but you learn a lot as you do it. I realised that I can do it. You have to do a lot of pitches in some cases. Keep going.
You have your up days and your down days. Remember your why your reason for doing this. It also helps to talk to people within your industry or just other entrepreneurs.
Have you considered freelancing? Or do you do freelancing yourself? Tell me about your experience in the comments below.