Hello everyone,
Today I'm sharing the story of my friend, Maryna Barnard. She was in the teaching profession for almost 20 years and became a professional attorney in her 40s.
She started teaching in 1996, she told me. Years later she did her Honours in Education Law. "After I didn't get the job as a department head, I realised that the Lord had something better in store for me." That was about eight years ago.
Maryna studied through Unisa while being a full-time teacher. At one time, she was pregnant with her second child while teaching and studying. Shortly after giving birth, she went to write exams.
I asked her how her financial habits changed after she began studying. She said: "I had to make a change in my eating habits – expensive items were cut out and it was anyways a good, healthy decision to make.
"I also made a study loan which I paid off."
She added: "Women don't have to wear expensive clothes to look beautiful or professional. I don't buy expensive handbags or fancy shoes. I don't have time to impress people with material things."
She was 42 years old when she started doing her articles for law in 2015. She immediately started doing her articles.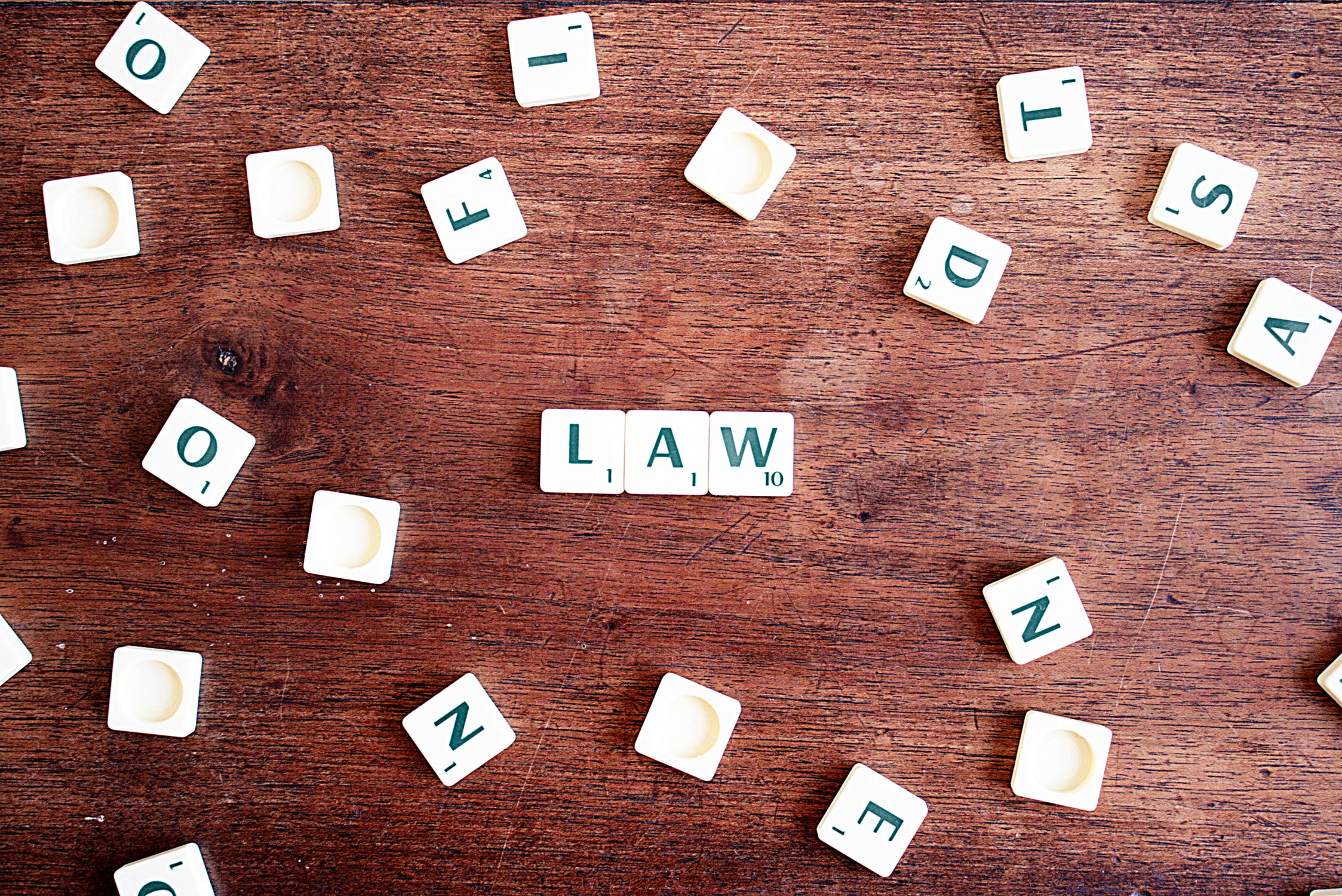 Here's Maryna's motivation:
"Whatever a woman wants to be, that she can achieve. Due to society and the way it is structured from a young age girls learn that a boy is more important and powerful. This stereotype has changed for many women in South Africa.
"Being close to my 40s, studies and a career change seemed impossible. I told myself I will never know unless I make my dream a reality. Becoming a lawyer at my age was even more challenging than I could ever imagine.
"Starting my articles I had to travel from Jeffreys Bay to Port Elizabeth for two years. My children, I had to drop half past six in the morning and pick them at five in the afternoon. My heart broke when I had to wake those small bodies up in the dark. They were the superheroes. 'Mommy, you will get through this; we are proud of you' is what they told me.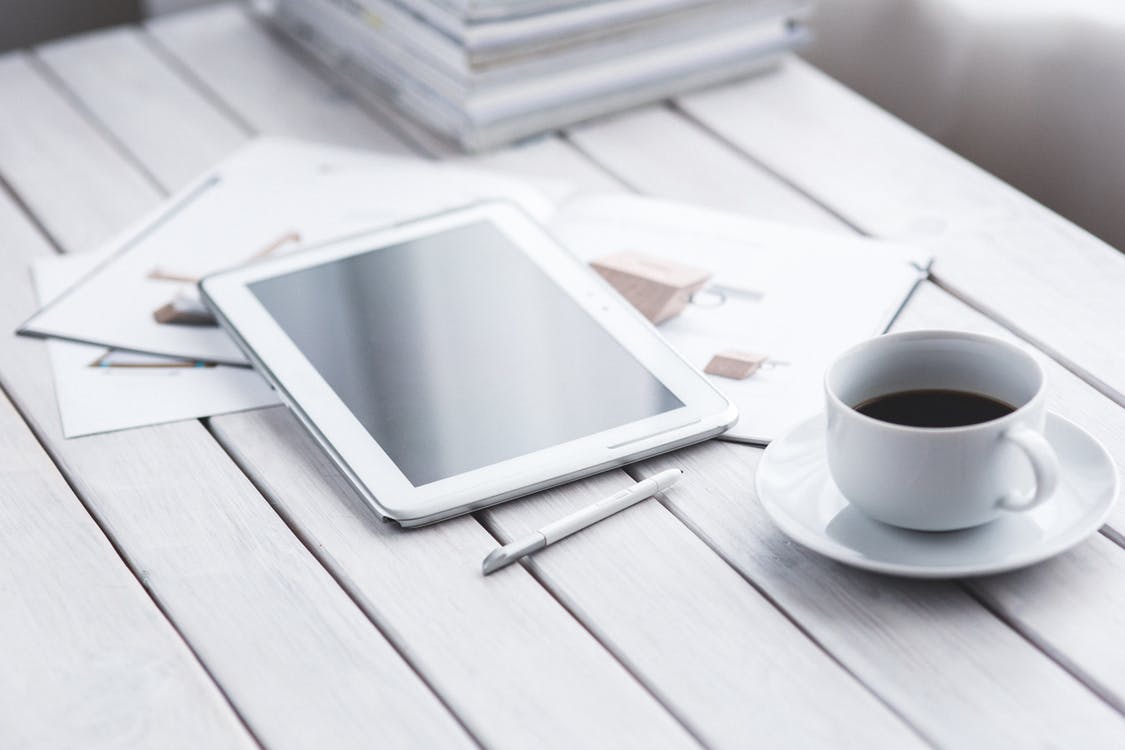 SUPPORT FROM FRIENDS
"Board exams were my worst nightmare. I had to wake up at two in the mornings, study until five and get ready for working day. Ronel Grove, a lady from a private firm became my friend and sat hours and hours helping me with accounting. I met her as a stranger at Law school but she became a rock and inspiration. During our study time, her daughter had to make copies, make loads of coffee and see to our needs for cookies or food.
"At times I felt I cannot take the work pressure, my house chores, kids, getting used to a small salary and the pressure of passing. Una Davids, my manager and my legal principal continuously told me they believe in me and I will make it. They said it with so much faith it became part of my mindset. Overcome, conquer, achieve. These words I said over and over to myself."
SHE CONQUERED
"When I look back I know that all the storms, all the high mountains taught me to fly. On wings I never knew I had. I have learned that God will position people in your life. What He authorise no one can decline. My difficulties today were my biggest testimonies. Whatever you believe you will definitely achieve. You can overcome. You can conquer. You have it inside you. Women you can!"
Maryna is now working at a private practice. Her daily tasks include Consulting with criminal and civil clients, litigating, a lot of reading and research, drafting documents, pre-trials, and trials.