I used to be someone who would struggle to create content. I remember in 2012 when I started at Die Son, a daily newspaper in Port Elizabeth it was a challenge for me to generate story ideas. I was in a new place and had to somehow find my way to specialise in something.
In another blog post, I wrote that specialising in a niche (or beat as journalists call it) has its benefits:
You become an expert in this field – people come to you for a particular story or they refer you.
You build up a contact list in this particular industry and it becomes easier to come up with story ideas – especially since your contacts in this niche inform you of trends.
You also get invited to industry events.
When I was this newbie at this particular job, most of the beats were taken by the reporters who had started working there before me. A lot of the stories of the surrounding communities where we worked were handled by the others because these journalists already build up a reputation for themselves.
I would sit for days at my desk trying to find a story, then attempt pitching it to my Editor and she would say: "Go search again." There was even a time when she would email me and tell me that things cannot go on like this. I couldn't help it, was my reply, I was trying. [Sigh] As you can imagine, this was not good for me emotionally.
I eventually tried court reporting (with another reporter) but the stories I did hardly made it big.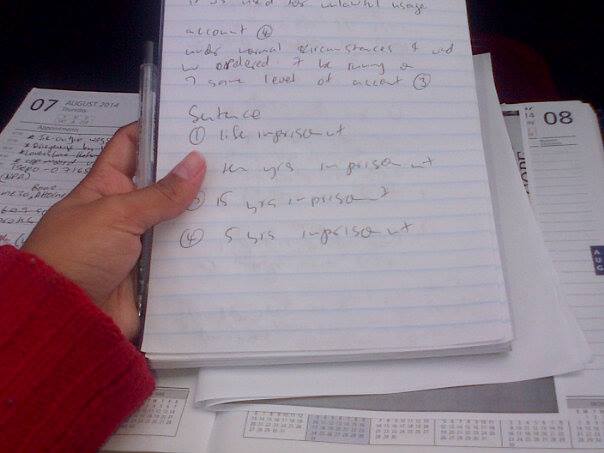 Related post: Ideas to help you start blogging
THE TURNAROUND
The thing that did work out for me was writing about ghosts and tokkelosies. None of my colleagues wanted to do the ghost stories, but our readers enjoyed these [I worked for a tabloid newspaper at the time]. Doing these stories eventually led me to another particular niche.
Most of these stories came from rural and farmland areas – outside the city where we worked. Later I found that people in those areas started contacting me for stories other than ghosts. They would contact me about things like housing, crime, and educational issues. I then became the journalist who specialised in reporting news from areas outside Port Elizabeth. I grew a huge contact base and whenever there was something happening far, they would "ask Melissa" for contact numbers.
I remember taking a two-hour drive trip to a place outside Port Elizabeth on a Saturday afternoon after I was told that a part of their school burned down. Later, I got people from the various communities to send me images and content. Some of them then became freelance photographers for the newspaper. I then mentored them.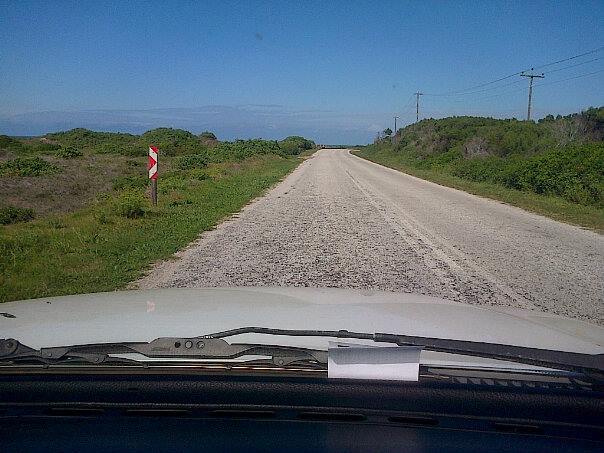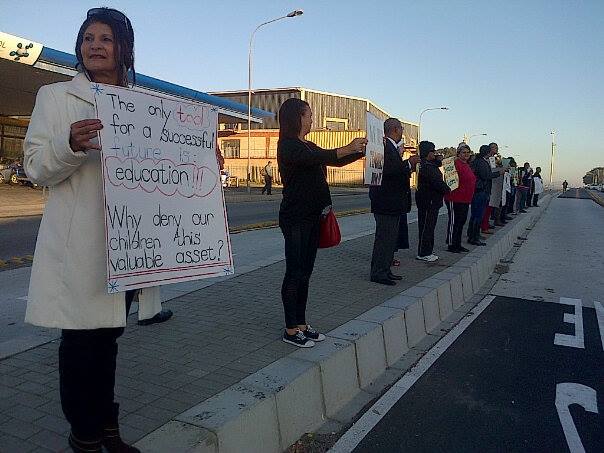 FINDING A NICHE AS A BLOGGER
A few weeks ago, a fellow blogger Leolynn Smith asked me "how I figured out what niche to specialise in" as a blogger. It's quite simple: I haven't really figured it out yet. I am just winging it 🙂
Okay, I do have a niche now, but let me first share where I started…
At first, I started writing about my motherhood journey last year July because I had wanted to document the small milestones in my child's life. I then realised that I didn't only want to write about motherhood and post photos of my child all over the internet.
I started writing about people in different careers because it interests me what other people are doing. Maybe I'm just a busy-body. Remember my background is to find out about people's lives, so can you blame me for wanting to do this for my blog too?
Then the interest in entrepreneurship came a few months later and I started profiling entrepreneurs who I had met. I started taking part in Twitter chats where emerging entrepreneurs hang out and this is why I continued with this niche.
In January 2017, I told everyone I am going to write more about authors because I want to finish writing my book this year. I even made a resolution to read and finish five books this year. So far I finished two and a half books. The other two I started reading is gathering dust. I find the more blogs or online content I read, the less time I spend on reading an actual book. I know – bad. Very bad of me.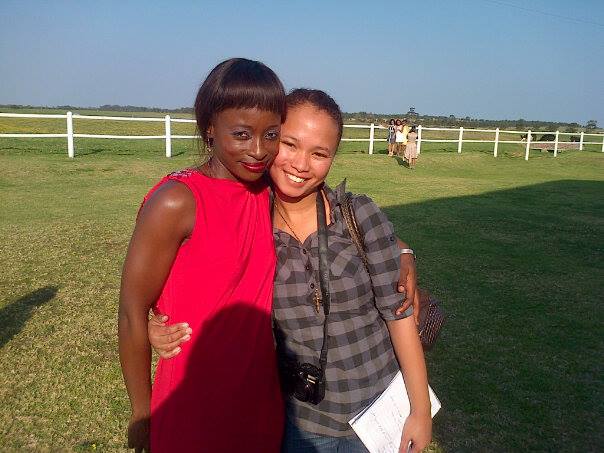 In May this year, I told myself that I no longer want to write random stuff. I want to be known for something – I think reading a lot on personal branding had a lot to do with this. Then I got the following on Mattie James' blog: write and teach someone who is where you have been.
This is why I decided to write about my failures and how I overcame it. I am also teaching storytelling and how to create content because this is what I am good at.
All of us have knowledge on something, no matter how little you know about it. The point is that someone else out there does not know what you know. If you check out Google or YouTube you will see that people had searched for things that you might want to know now. So this means that what you are searching for now, someone else will in the future ask for that information.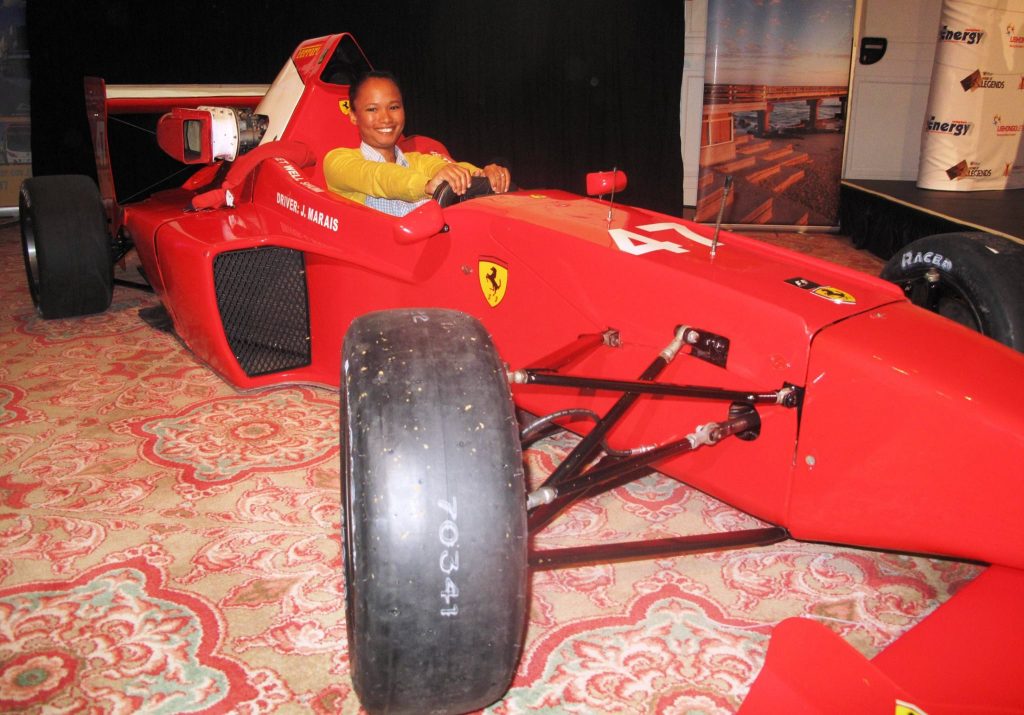 Don't underestimate where you are and where you have been.
Lastly, for those still struggling to find a niche, I find that the following helps: "Document, don't create," says Gary Vaynerchuk.
I hope you enjoyed reading this part of my journey. Share in the comments if you have a niche and how you found it. Also, do you remember struggling with something that you now can do easily?