It's something many of us take for granted, but the number one thing journalism has taught me is that people just want someone to listen to their story.
Genuinely listen to them.
I worked at a tabloid newspaper in Port Elizabeth for four years. Sometimes it was tough to get people to talk to you "on the record".
"On the record" means you won't share your story under Anonymous – you will show your face and have the story published under your name. You said this, that and the other.
We take for granted that someone wants help; perhaps with information or a connection to someone.
THE STORIES I WROTE ABOUT
I remember being in Helenvale in Port Elizabeth while on a story. The lady I spoke to had financial problems. She wanted to get a grant for her grandchild.
I listened to her grievances, and later found myself standing outside the lady's house. Helenvale is on top of a hill and it overlooks most of Port Elizabeth. It's a beautiful sight.
But I remember thinking: the people living in Helenvale might not see the beauty of the view they have every day. They are too worried about things like their next meal, living from hand to mouth, the gangsterism in the area… The list goes on.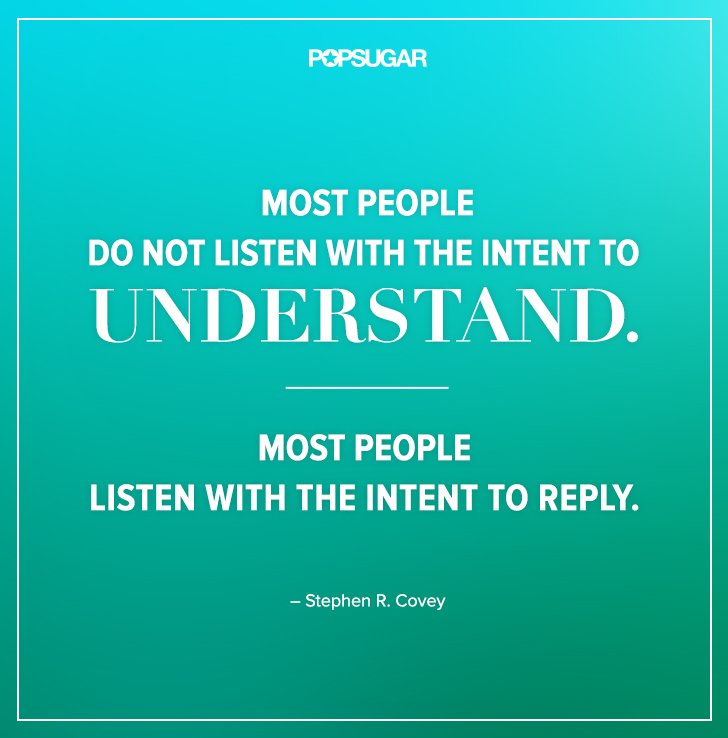 A man called me one day (from outside PE) and said that he needed help to get married. He couldn't get married, because the department of home affairs had him listed as deceased. Somehow his identity had been swapped with someone else who had the same name as his.
We did the story, but only after a year or two his identity issue had been sorted out.
Yes, I did some crazy stories at that tabloid newspaper. For instance, I did a story on people of Coldstream who had found a dried out baby baboon. But this thing looked so bad- it had teeth and it looked almost human.
People there feared that there were some kind of half orang-otang and half human species in the bushes of Tsitsikamma.
I did some research, spoke to experts and eventually found out the truth:
a mamma-baboon had carried this dead baby around for days, maybe even weeks. That's why this animal started looking weird.
I had done stories on ghosts. I had done stories on the education crisis in the Eastern Cape.
THE IMPACT OF JOURNALISM
Once I went to interview two old people who lived in a shack just outside Kuyga. The shack had no light in it. They crawled daily from one spot to another. Sometimes they didn't have the strength to crawl and then would urinate where they were sitting.
This sad story turned into a good one, because after people read about this, donations came in for the couple. They even got a brand new Wendy house to live in.
Many people I know laughed when I said I worked at a tabloid newspaper. The thing is, I was grateful for the fact that I had the opportunity to work there.
I had the opportunity to listen to people's stories. And there is still a lot of people who just want to be heard.
Is there one thing that your current (or former) job taught you?