Hey everyone, how are you?
In July this year, it was my second anniversary of blogging as a hobby. I've been doing this blogging thing since 2016 after feeling a bit overwhelmed of motherhood. Yup, blogging is definitely a good outlet; a way to share your feelings and to find out that you are not alone.
Here are some lessons I learned (and benefits I got) from blogging:
Be kind (and intentional about it)
If you can't say something nice to someone, shut up. If you feel you want to correct someone, do it via DM (private message).
Last year for a few months I intentionally commented on several random blog posts every day. This way I met some interesting people, got accountability partners and learned about setting blog goals (through them) and I made friends who taught me things like how to prepare myself for an interview.
I even had a chance to learn from Laetitia of the Poppet Patch blog through her free workshop – something I never thought could be possible because she seemed so out of my league. I'm forever thankful to her.
Basically, I feel that if I haven't been kind I wouldn't have met so many beautiful people.
Here are links to blogs I've read within the last week:
My ten year old just told me off
What is a Doula and how you can benefit from hiring one for your birth!
RELATED POST: 31 Lessons I Learned In Life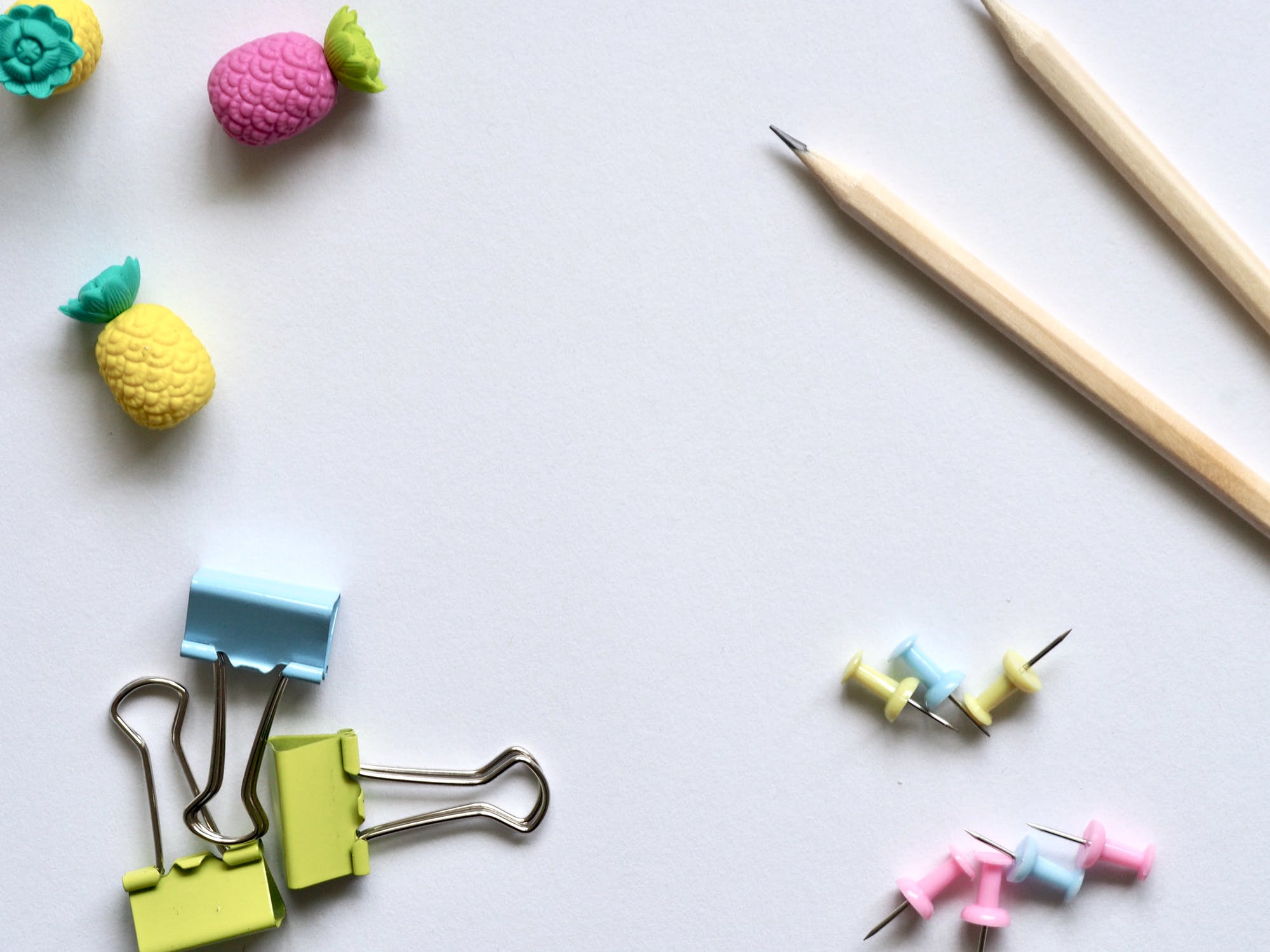 Blogging has financial benefits
Firstly, blogging has opened doors for me. This year in May, for example, I was invited to speak on the ITV Networks' show "Let's Talk" about my blogging journey and the benefits of it. In July, I spoke on a panel at the Jozi's Books and Blogs Festival about "All Things Social Media".
I've also worked with brands and got paid for it, and I got great toys when I was invited to attend the Prima Top Toys event in July. You can read about my favourite toys at that event, here.
In terms of business, my blog/ website forms part of my curriculum vitae. I show it off to potential employers and clients – it is evidence of what I can do as a writer.
RELATED POST: 7 Benefits Of Blogging
I'm not alone
Whether it is being scared to push the "Publish" button or feeling guilty because I took a blog break or just finding out that someone else went through what I experienced, I'm not alone. There's always someone who can relate to you and vice versa.
It's okay to change your (blog) direction
I've blogged about parenting and then changed it to entrepreneurship and then to personal finance. I've realised that even though I'm a career woman, I don't necessarily have to write only about that. Some of my readers are moms too and even the non-moms (thanks Cassarica) assured me that they love reading about my mommy-hood stories and whatever my toddler is up to.
You have to learn continuously.
Do I need to elaborate on this? I wrote about it in this post called "9 Lessons I Learned During My First Year Of Being A Blogger."
Teach what you know.
It's important to share what you know because there's always someone who knows a little less than you on a topic.
Allow yourself to be part of communities.
It's all about being kind and listening. Try to be helpful and share information where you can. I found that asking for help works.
When I started freelancing I needed help and I asked for it because I've gotten to know the right people. And yes, sometimes you will get people who're not helpful, but if your energy is right, you're bound to find someone who's been where you are now. There's always someone who wants to share their knowledge. If you can't find anyone, just Google your topic.
Being consistent is key.
We often do things consistently and then it feels lonely doing it. There will be times when it feels like nobody is paying attention BUT if you are posting good, quality content, people do notice even if nobody tells you. I found that at random times people would ask me about blogging or tell me "wow I'm amazed by you being so consistent in this".
Being consistent will also make you more visible and have people gain trust in you.
That's all folks! What do you think of my lessons – can you relate to any of it?