I started my blog in July 2016 for selfish reasons. I wanted to have a space where I didn't have to think of myself as just a mother.
My child was born December 2015 and it had been an overwhelming experience for me to be a first-time mother. Even my besties stayed away from me because they felt that I needed some time alone with my child. So as you can imagine, I eat, drank and slept taking care of a newborn baby, and all of this made me feel like I was losing myself.
The weird thing is I started writing about motherhood. Later I evolved and started writing about things like entrepreneurship and life as a journalist.
My first blog post last year was "My most memorable moment as a mommy". I didn't have my own domain name yet and eventually, a few months later I moved to got www.melissajavan.co.za.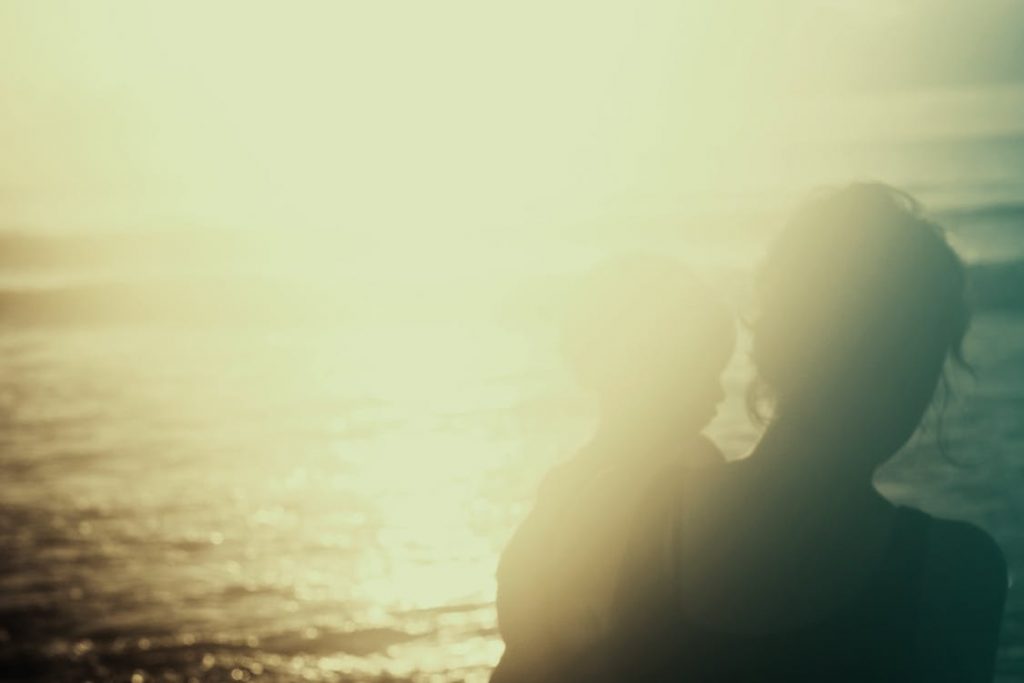 Since it is a year anniversary since I started blogging seriously, I'm sharing some gems I learned about being a blogger:
Lesson 1: You're a lifelong learner
Firstly, I'm intrigued by the blog post "Dear new blogger". It was written by Jonelle of Tyranny of Pink and she tells of what worked for her as a blogger. One thing that stood out for me was that no matter how a matured blogger you are, you do not know everything. It's so true hey.
I find myself learning new things monthly or even daily from different, seasoned bloggers. When I started out as a new blogger, I had a crush on blogger Melyssa Griffin. Thereafter, I started enjoying and reading a lot from byRegina.com. Other bloggers whose websites I binge read include Mattie James, Maya Elious and recently XoxoSarah.com
Lesson 2: It takes you out of your comfort zone
I used to be so scared of learning technical stuff. It took me weeks to do Google- and YouTube searches on how to introduce the "Click to tweet" plugin into my site. I learned what the function of a "plugin" is on my WordPress site.
Eventually, I found my guts to check out several tutorials on how to set up a "Click to tweet" plugin on YouTube. [I've seen this "Click to tweet" on other blogs and liked that you can click on a quote that stands out in a particular post, that's why I wanted to have something like it on my site.]
As I was searching through the tutorials, I came across the YouTube channel of "A Prettier Web". On this channel, you will get advice on the different plugins to use and how to set up stuff on your WordPress site. I learned to set up a security plugin that helps to stop spammers from attacking my site.
It also took me a while to change and test different themes for my site.
But, like I said before I don't know everything. Last week I came across a blog post "45 must-know WordPress plugins". I really needed this in my life. Many of us who writes blog posts do not know what plugins to put on our sites. So thank you to Jessica Devlin who wrote this post.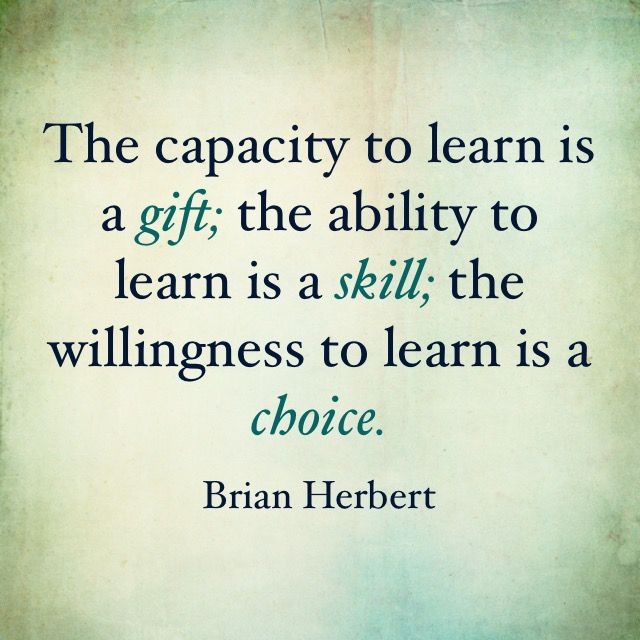 Lesson 3: Being a blogger makes you a better mom
I totally resonate with "10 Reasons Why Blogging Makes You A Better Mom" by Suzi of startamomblog.com. In this post, she says that blogging makes you more conscious about your parenting. "Blogging forces you to reflect on your day to day activities. As you share your life with others online, you become more conscious about the type of parent you are, and the type you want to be." Hear, hear!
In a previous blog post, I mentioned that I have me-time and also that I try to reach some of the goals I set in the beginning of the year.
I started being a blogger because it seemed like something I could do for me.
Lesson 4: It's a good exercise to read other blogs
I stopped writing blog posts for several weeks this year. I felt stuck on what to write about. While I took this break, I decided to start a habit where I'd read blog posts of others every day. I do this daily for about an hour or two.
I found a few blogs I now follow on a regular basis and I found my accountability partner this way. I know it's also a good feeling if someone comments on your blog – especially if you're a new blogger.
I also learn about how people go about challenges in their daily lives. Last week, for instance, I came across these interesting blog posts:
Lesson 5: Being honest sells, and it's scary
I remember when I had written "I hated my job because I forgot my goals" and I had to publish it. I was scared about sharing this post that is so open, so revealing. Yoh what will people think of me, I thought. Is this post good enough? Am I making a mistake for being so honest?
Then I decided to let go and just share the post. After I had seen that readers reacted well to the post, I did a follow up one.
I've seen that other bloggers also wrote blog posts about their raw emotions. Like Luchae of My Spreadsheet Brain wrote "Not worthy for Mother's Day" and Venean of In the Meanwhile wrote a post "How to not ditch your husband after having a baby". Whenever I read honest blog posts like these, my jaw drops open and the thought "I can't believe she's putting this out in the public" comes to mind.
Then I also realise that I admire these women for being so honest. That's why they are bloggers.
Lesson 6: It's good to have an accountability partner.
A month after I started blogging last year I went to a Johannesburg Blogger Meetup where I met like-minded people. Some of us started a Mastermind Group. It went well for a few months, we would meet regularly and share what we had learned. We would also teach each other new things. Like I gave a workshop on "writing like a journalist".
Here's another activity that took place during a meetup with my mastermind group last year November:
@Cassarica shows us how create & use a photo box. I love this! #bloggersmeetup @PrishanthaChet1 @Reesy_L @CamilleC_Baker pic.twitter.com/mb7veGljxc

— Melissa Javan (@melissa_nel) November 12, 2016
I also learned how to use Hootsuite from Cassarica Nadas. Hootsuite is a tool that helps you schedule social media posts. Our mastermind group went quiet because several of the bloggers couldn't blog anymore. We still sometimes ask each other questions about life or blogging things.
A few months ago, I met Karin Londt of Desert Missus who is now my accountability partner. It's great motivation to have a blogging partner. Karin shares more about how we do it on a monthly basis in this post.
Related post: Holding myself accountable – do my words really define me?
Lesson 7: You'll meet wonderful people
Bloggers at #Jozimeetup yesterday! #jozimeetup2017 https://t.co/vZgl5ARbGg pic.twitter.com/sNje4Q4wfT

— Karen du Toit (@karentoittoit) May 14, 2017
Smiles all around 😬 @RoxyHutton @PrishanthaChet1 @AnaSilvaSimoes @Cassarica @Camille_cbaker @melissa_nel #jozimeetup pic.twitter.com/V1rBC0LY6b

— Cherice (@Reesy_L) August 6, 2016
Related post: #JoziMeetup: Working with brands
Lesson 8: Have a purpose
This should have probably been the first lesson. In anything that one does, you need to have an idea of why you are doing it. You might find that your purpose for doing something can change, which is okay. It helps to have a reason why you are doing something so that when you feel down, you can remind yourself why you are doing this. Your purpose can also lead to the overall theme or focus of your blog. If you have this and you sometimes feel like you have nothing to write about, you go back to your purpose – what are you writing this for and/ or who are you writing this for?
Lesson 9: Invest in your blog
Whether you are doing it for fun to document your motherhood experience or you're doing this to market your business online, you need to make time for your blog. I've set a day or two (on a Sunday preferably) to finish writing and scheduling my blog posts. During the week I will jot down ideas and draft a little bit of the blog posts that will be done on Sunday. This all takes place while my busy 18-month-old child tries to type on my keyboard and/ or climb on top of me.
There are more lessons I can probably come up with but agree that these nine lessons are okay to share for now. To be a blogger also means that you have to be patient. Your goals might not be achieved immediately – that's why you continue to learn to better yourself and your writing. Thank you to everyone who has been part of my journey!
Please share in the comments if you are a blogger what lessons have you learned. If you're not a blogger, what has been your number 1 lesson so far for this past year?