I was reminded of probably the most important lesson I learned in 2017 when I spoke to a friend about what inspiration means. She had asked if my husband and I regard each other as muses since both of us are creative people.
RELATED POST: A Week in the Life of a Musician's Wife
I told her, I don't believe in the one muse thing because husband and I can get inspiration from anything around us. Then I remembered a professional artist (painter) told me: I don't wait for inspiration to come because it's something that strikes suddenly and comes and goes. For me it's about putting in the work, she said.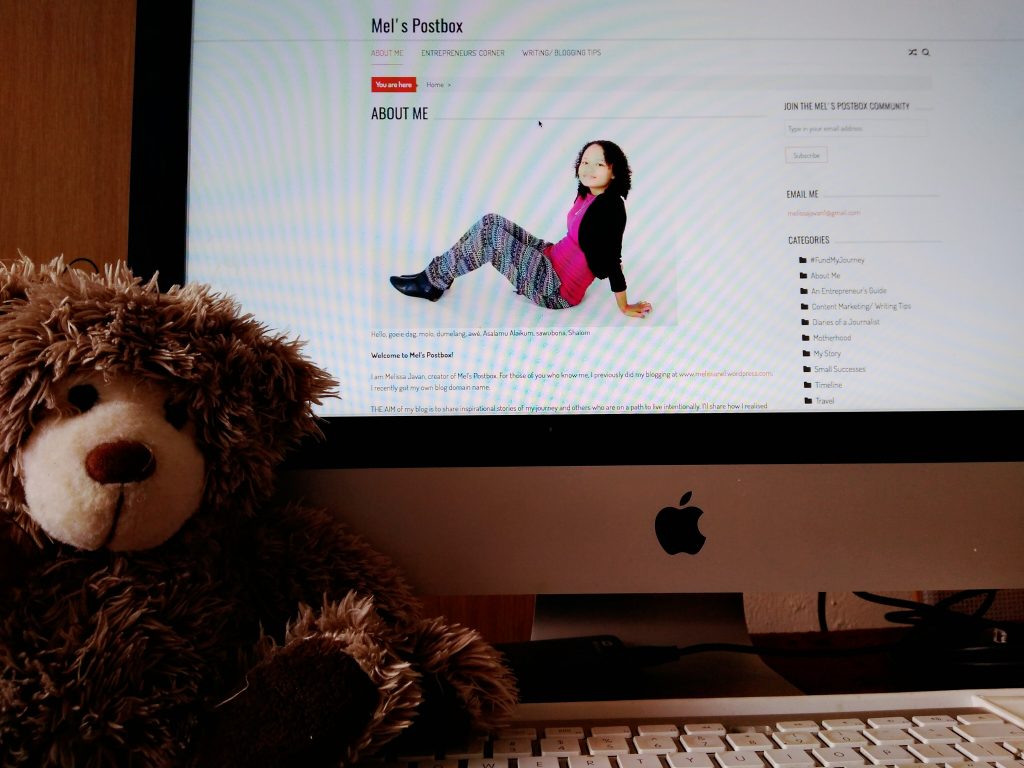 ADVICE FOR WRITERS
I've been struggling with this fiction novel I'm busy with; also waiting for inspiration to come. But, I forced myself one day just to write down the ideas I already have in my head. I discovered that when I wrote down the ideas I had, more ideas came. #WritersTip: Write down your ideas because more will eventually come.
I've also learned that every writer or creator (well, at least those who I've come across) has the fear that his or her next piece of work won't be good enough as the last (the previous one). I think it's part of the process of creating things.
OTHER LESSONS LEARNED
Here are some gems shared from creative entrepreneurs:
Mattie James: "Help the person you were in the past." This means that you can write about your past experiences and help the person you were, get to the next level. This lesson helped me when I felt stuck and not sure on what to write when it comes to blogging.
Several posts I wrote with Mattie's lesson in mind, include the following:
Mattie also says that your story connects you with others. "It is what makes you unique."
Glennon Doyle Melton: "We don't write about something until we also know it's universal. Every chapter, every sentence in Love Warrior (her book)… I know it's about me, but it is also about us."
And lastly, I love Gary Vaynerchuk's: "Document, don't create."
What writing tips or content creation tips will you take with you to 2018? Please share with me, in the comments below. Thank you for reading!