Recently, I spoke to a blogger friend about the free tools I use to make my life a tad easier. She told me she's a bit behind when I told her of the site you go to for free images. I realised that a year ago I too started off learning about these tools.
Exactly a year ago I started using hootsuite.com to schedule old blog posts and social media updates.
Here's what I do to make my life easier as a blogger:
1. Time (and planning ahead)
Seriously, this might sound like a no-brainer but it helps to set aside a day (or two) during the week to write and schedule blog posts for the week ahead. I know of people who write blog posts a month ahead. My blog became inconsistent whenever I didn't set time aside to work on my blog.
2. Pexels.com
On this site, you can download free images. Disclaimer: I advise investing time to take your own images to put on your site. It's much more authentic and interesting for your reader.
There are other sites that offer free images, but I only know of pexels.com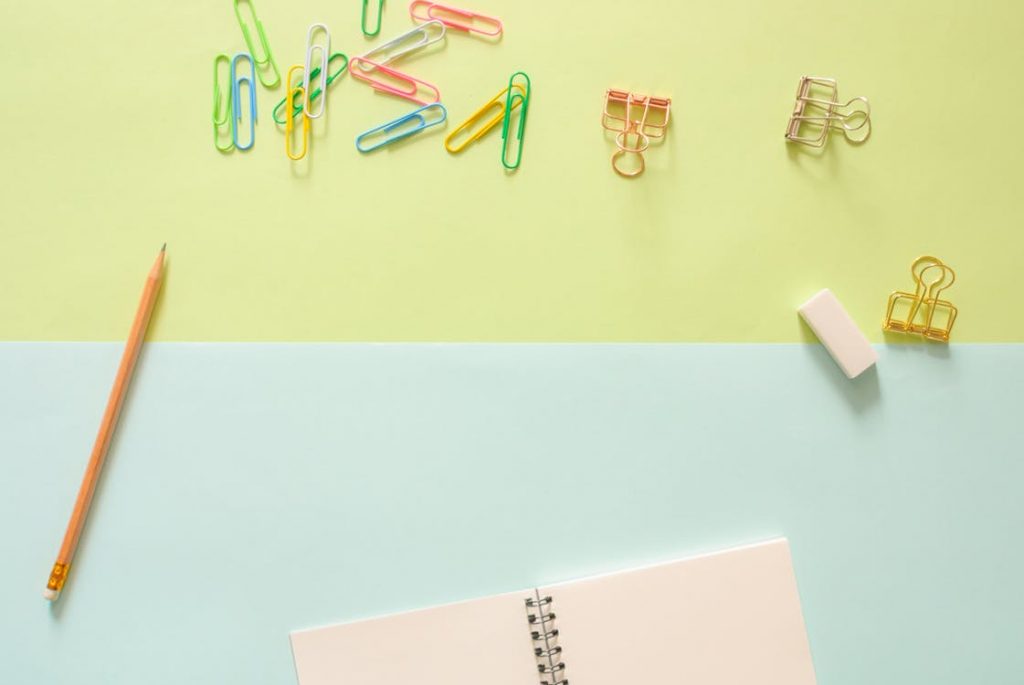 3. Canva.com
This site is God's gift to bloggers and creative entrepreneurs. You can create your own blog graphics or add your brand's logo on this site. Normally I take out a cool quote out of a blog post, add it to an image on Canva and voila! When you are promoting your blog posts on social media, it's much more appealing if you add an image or graphics or quote on a graphic to the post.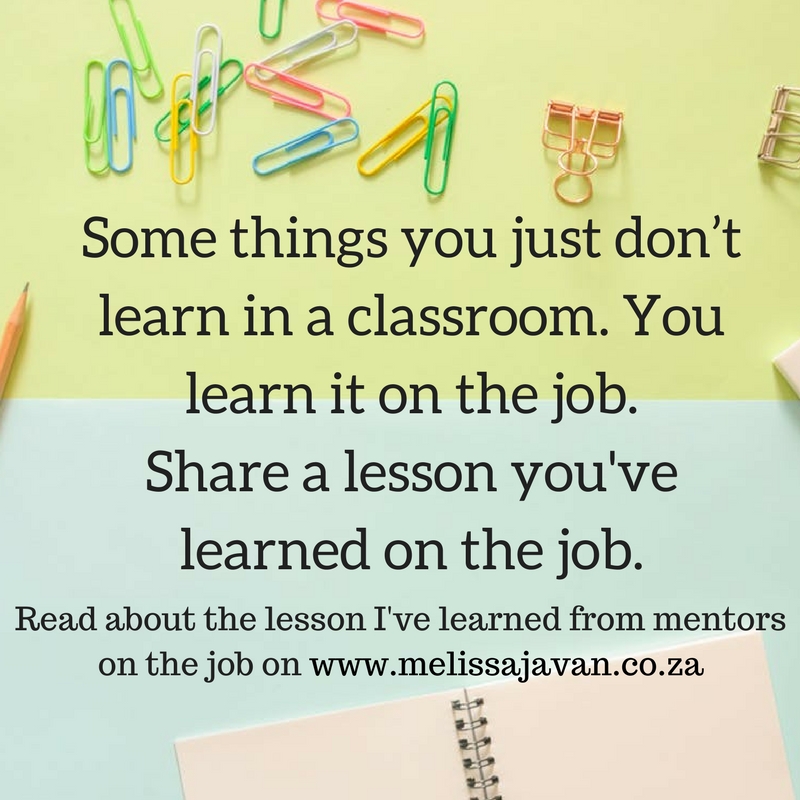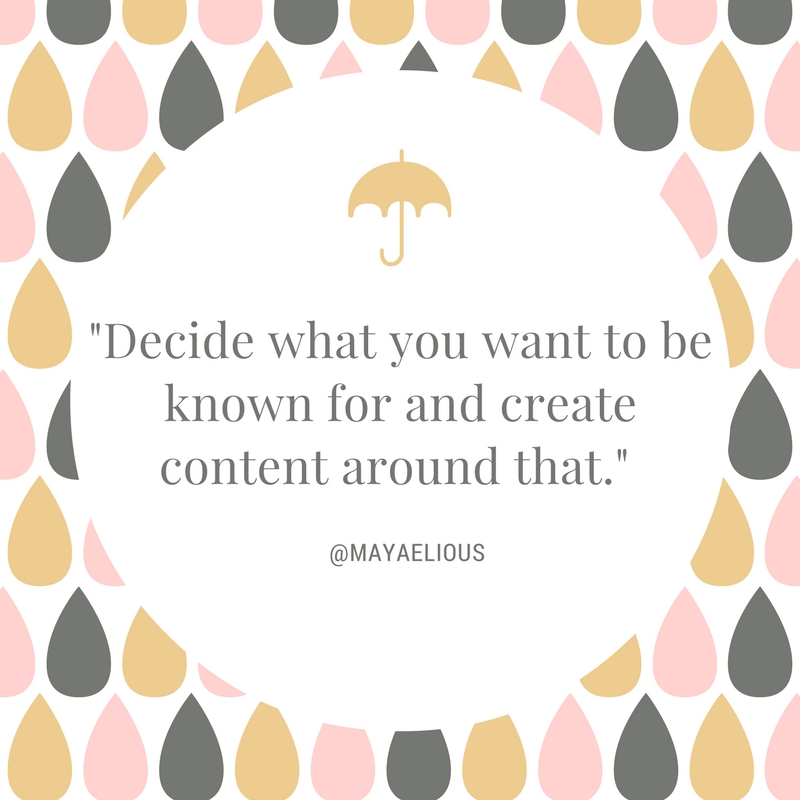 4. Hootsuite.com
With this tool, I schedule old blog posts and also useful information I think my audience will like. Perhaps on Mondays, I'll have a #MotivationMonday quote on graphic scheduled.
The next tool I want to learn is Pinterest (it's actually a search engine). I know, I know, I'm behind and I've heard it's pretty easy to understand. I want to use Pinterest to promote my blog posts – to get a larger audience.
Are you using any of the above tools? Please share in the comments what tools make your life easier. Thank you for reading!