There was a time when I woke up in the mornings, give a sigh and tell myself that I didn't want to go to work. Why? Well, I didn't have any worthy stories for my Editor.
After pitching a few stories, I would sometimes get a stare and mostly, the question "what else have you got?" This was during the time I had been a newbie at my former workplace. The thought of not having stories would almost kill my spirit every morning.
If whatever I pitched was not good enough, I didn't know how to next. Of course, my Editor would sometimes grill me during the day and want to know do I have anything yet. I really felt lost.
Later when I became seasoned in my job (at this particular workplace), I didn't stress anymore. I had figured it out – how to find my stories.
So what happened? Well, I explain more about how I got out of the groove of not having stories in this blog post. Basically, I realised I had to find a niche – certain topics to write about. My colleagues had the popular niches (or "beats" as journalists call them) already – crime, education, and politics.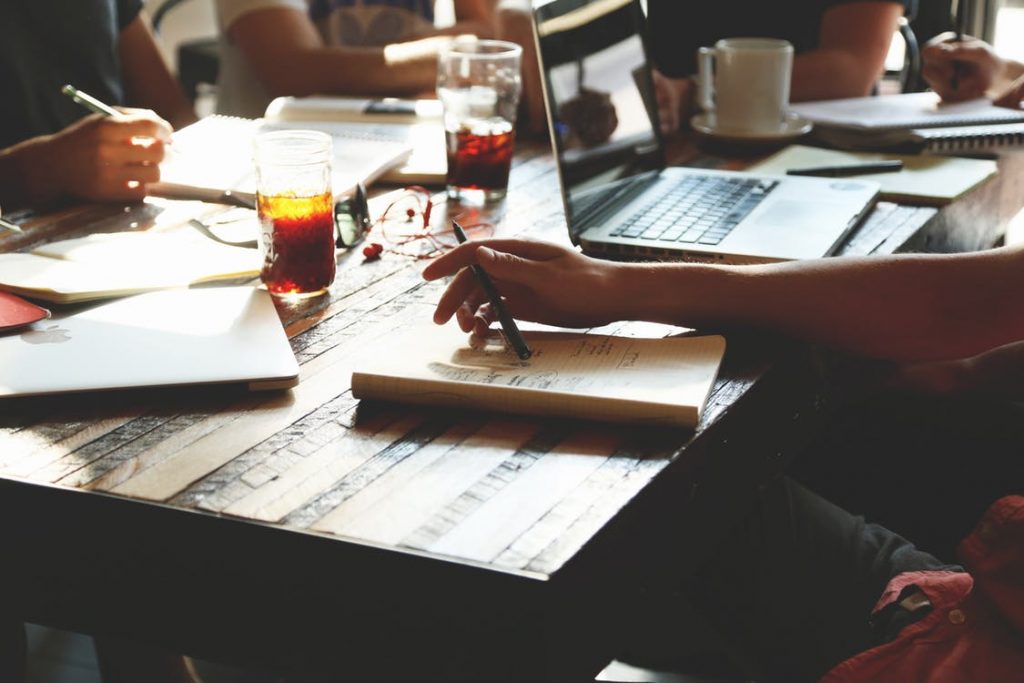 Since coming up with story ideas is easy for me now, I thought of giving you a glimpse of how I do it.
POSSIBLE WAYS TO FIND BLOG POST IDEAS
Firstly, it helps when you understand your audience (or your Editor's wants), their wants and needs. For example, when I worked at a tabloid newspaper, I knew people enjoyed a juicy paranormal story. If the Minister of Finance's Budget Speech came up, I knew what parts of the speech would be applicable to a particular audience too. So, have someone in mind when you are sourcing your stories.
Secondly, where does your audience hang out and what concerns them? I used to join community forum groups on Facebook to see what people would talk about or to get news. I even befriended people who are involved in community projects or programmes. This keeps you in the loop.
Thirdly, I keep my eye on news events on Twitter, Facebook, news channels and even radio stations' websites. Then I try to find something that's relevant to my audience.
As a blogger, I read a lot of blogs – this often gives me ideas for blog posts. For example, fitness blogger Samantha Dube did a feature on Shantal "Slim" Dietrich and the one thing that stood out for me was that this lady was teased in school because she didn't pick up weight then.
Some bloggers like Melanie of Imagine You are really oulik (cute) because they give you blog post ideas. Melanie wrote a post that stemmed from a coffee shop experience. She gave 100 blog post topics, which mainly relates to coffee and coffee shops.
Recently, I listened to the online entrepreneurs Femtrepreneur's podcast. The hosts discussed 10 essential blog post topics. One of the topics was a tools or resources blog post. This gave me an idea to write a post on the tools I use as a blogger.
Lastly, talk to people! I don't mean we spy on people but sometimes someone says something that triggers an idea. Really, it happens. Also, by listening, I can act on questions people ask me, especially if this relates to your blog. Back when I worked for the newspaper, we would do follow up stories if a certain story did well especially when it got a lot of comments in the SMS section.
If you're a blogger or writer, what is your experience? Any tips on finding story ideas? Please share in the comments.