I met Kavita Govindjee (BComm Hons), a Life and Executive Coach, through a blog post of a fellow blogger, Venean of In The Meantime.
Kavita spoke about intentional parenting and this resonated with me. At the time I was struggling big time with my toddler's sleeping routine (or rather, the lack thereof – please, don't judge).
Anyway, when Kavita and I spoke about myself being coached, she asked which area of my life did I want to be coached on. I could've said motherhood, especially the sleeping routine part, but I just felt that it's actually not just my fault that we have a lack of routine; it's an issue that both my husband and I have to address together.
I decided that I needed life coaching on getting my gears in action towards reaching my dreams as a writer. During these sessions I realised how important blogging is to me.
Every session with Kavita was based on my agenda, which gave me an opportunity to express my thoughts on various aspects of my life. Verbalising this brought about greater awareness of my thoughts and actions.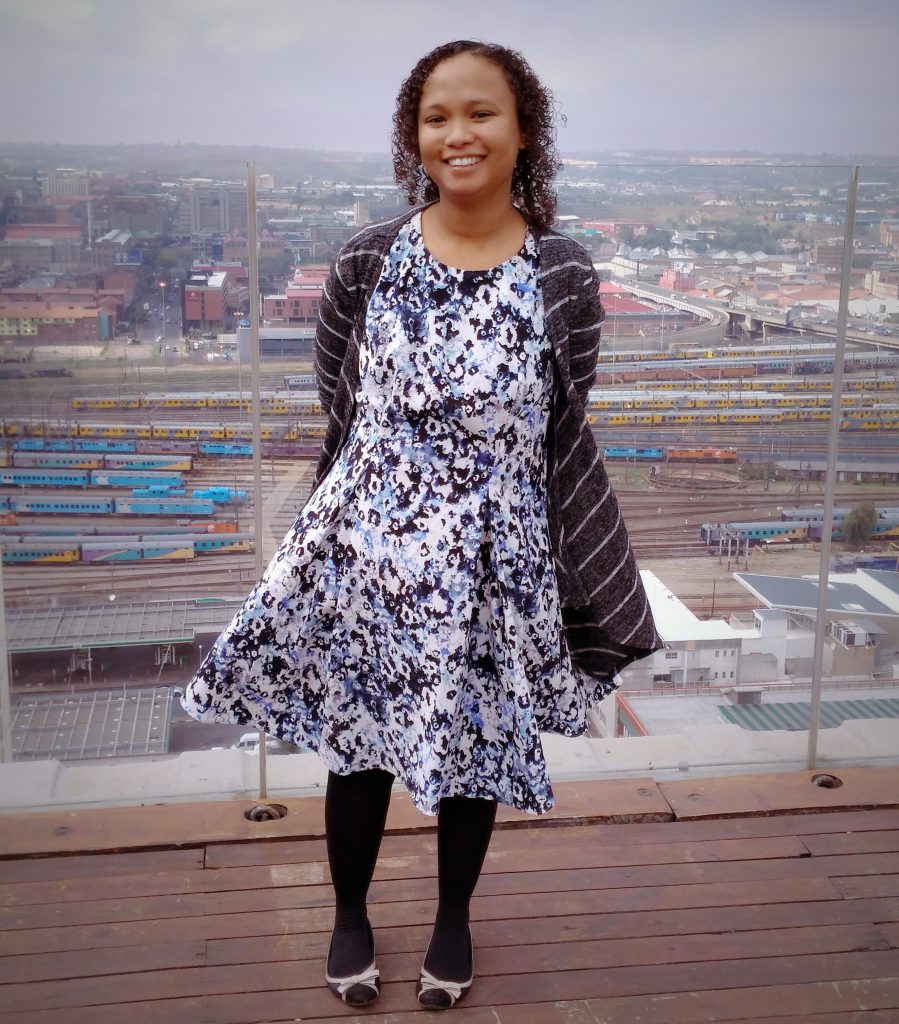 Anyway, I learned the following three things with Kavita as my Life Coach:
1. She helped me identify what's important to me; and what I'm not willing to give up (blogging). This was done by setting goals with deadlines and her holding me accountable for it. Having someone who holds me accountable meant that I didn't want to let her down, which meant not letting myself down – it was my goals being set and accomplished.
2. A different perspective is good. We need professional help, so seeking help is not a bad thing. And just because you're seeking help doesn't mean there's something wrong with you. A coach is there to support and encourage you to achieve your goals and dreams because sometimes it's just difficult doing it all on your own.
3. Kavita taught me an important tool – that is to visualise moments that makes you anxious. This tool helps especially when I'm preparing for a job interview.
4. This lesson is a bonus: you should always grow your community. Had I not been a blogger I probably wouldn't have learned about life- or business coaching. And I probably wouldn't have met Kavita through Venean (a good virtual friend).
Have you ever tried life coaching or are you considering it? It may be a good investment you make in yourself. If you have any questions, let me know in the comments below.