A few months ago I met a project manager who advised me to use my words right. I realised that I should hold myself accountable for what I say. For instance, if I had said "I suck at tech stuff", then Yogita Lall would add the words "at the moment". She told me to rather say "I suck at tech stuff at the moment."
If I were to say that I cannot do something, Yogita would advise me to say: "I cannot do something yet". She was all about how you say things are important because it sticks in your mind. Adding "not yet" to a "can't" will condition your mind to think differently. You will remind yourself that you will get the hang of the thing which challenged you.
Amazing hey. I met this young woman with the blue hair at a business conference. She is the type of person you go to if you want to groom yourself for an interview or a business pitch.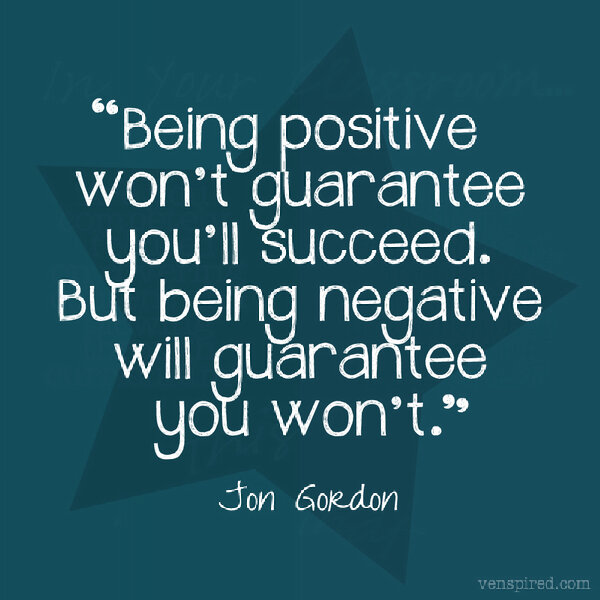 [While prepping this post, I Google searched "You are what you say" because I think I heard it somewhere. I found that there is actually a book "You are what you say" published. It was done by authors Matthew Budd and Larry Rothstein. The book talks about how your words play a major role in determining your health and well-being. Scaryyyyy.]
Anyway, I thought I'd give the lady with the blue hair a shout out today since I am talking about having an accountability partner. I never even knew what the role entails, but I was the one who suggested it to Karin Londt of Desert Missus – for us to be accountability partners in blogging.
One thing that comes to mind when I think about our relationship is value, value, and value. What value can I bring to my accountability partner?
HOW IT STARTED
I love the content on Karin's site. She writes about her life in Dubai, running a business and being a home-school mom. And she writes the way she would talk to a girlfriend. I love the memes that go along with the blog posts.
So I went up to Karin (virtually) and told her to just keep doing what you're doing now. I like it. I found out that she was worried about not having a niche yet. I could relate to this and told her that I too used to stress about "what to write about" and it made me write less. The thing with writing is that the more you do it, the better you get.
Related post: How fear is holding me back
Shortly after becoming accountability partners, I learned that both of us want to bring value to each other on this journey. You get this sense that a person wants to help you grow and it's such a great thing to have someone like that.
I also realised the following:
– One should look for consistency in an accountability partner. Karin would publish a blog post every single weekday. This was why it was so easy for me to ask her to be my accountability partner, because I trusted her. Even though she was a stranger to me, her consistency in her daily posting on her site meant I could count on her.
– Her being consistent made me want to be like that too – to post more on my site. I even had some of my Twitter followers saying they love my regular posts.
HOLDING HER ACCOUNTABLE
Karin, who is a business- and life coach, did something I never got before: she wanted me to discuss my highs when I started moaning about my lows. Last week we had our second monthly meeting and had discussed our goals we set at the first meeting.
I did what I was told and shared a minimum of three things that I had achieved in the last month of blogging. [You can read more about our accountability session on Karin's blog, here.]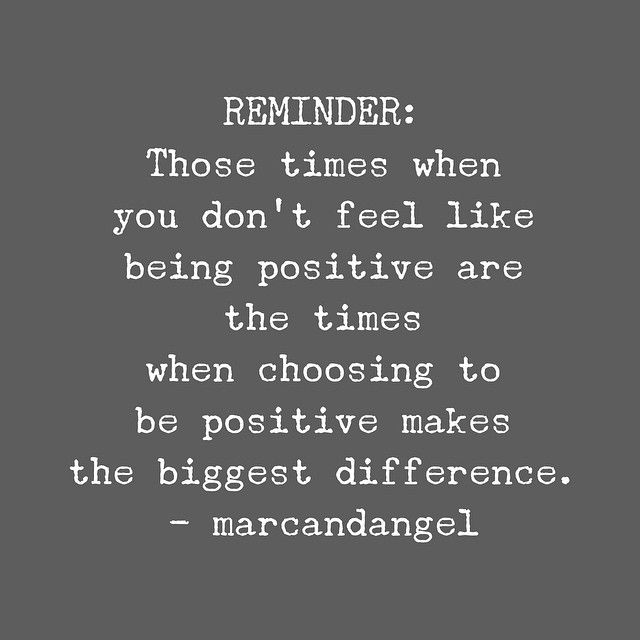 For me, having someone to remind me that positivity is key, takes me mind to another level. It makes me think on how I am going to improve myself instead of thinking what went wrong. I realise that I am sometimes focused on the failure instead of taking action to get a win next time.
I now work on things that helped me get a better result instead of focusing on the fact that I have not reached my goal yet. I realise what I say has an impact in how I approach things, especially in terms of reaching my goals.
What do you think of the 'you are what you say' concept? Also, what lessons have you learned from someone else recently?