It's mid-year so I am reviewing my goals for 2017. It is the first time I chose a word to describe how I want my year to look like. My word is EXPLORE.
My goals for 2017 were to:
Read five books for 2017
Study something for free online
Improve my cooking skills
Visit more restaurants
Find a network of bookworms
Start writing my book
Read five books for 2017
I have finished three books – one of which is an unpublished book by my cousin, Lynn. She is trying to get her book (about her life) published, whether traditionally or self-published. We're working on it. You can read more about her writing process, here.
The books that I started reading and which are on my shelf include Kasi Nerd by Tebogo Ditshego, The Climb: AfriCan't to AfriCan by KK Diaz, and The Disruptors: Social Entrepreneurs Reinventing Business and Society by Kerryn Krige and Gus Silber.
So far I have finished reading:
Hy Kom Met die Skoenlappers by Valda Jansen
Business Tips. To My Daughter by Ndzavi Derrick
I am still reading…
Kasi Nerd by Tebogo Ditshego
The Climb: AfriCan't to AfriCan by KK Diaz
The Disruptors: Social Entrepreneurs Reinventing Business and Society by Kerryn Krige and Gus Silber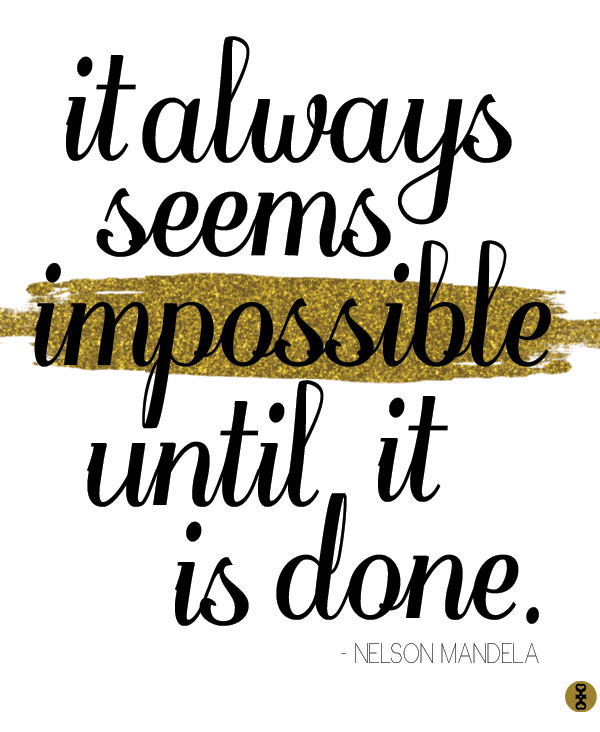 Study something online
I've listened to a lot of free webinars (online) on content marketing and "Make it your worth". I also found there are free workshops available at places like the Standard Bank Incubator in Rosebank for entrepreneurs.
I also spend an hour on Tuesdays between 20:30 and 21:30 in the #WeTalkBiz chat. It's an informative Twitter chat where entrepreneurs get together and talk about things like personal branding and running a business.
Improve my cooking skills
I actually meant to say baking skills, because I am a good cook when it comes to creating something on the stove. I love good food and would rather choose a home cooked meal over anything else. I grew up with my mom being such a wonderful cook and her reminding me that one eats with your eyes first.
Baking and making desserts (even for a Sunday) is not my thing. Not even the instant muffin mix – I bought it and eventually after weeks in the cupboard, Husband took the initiative to make and bake the mix. Lord forgive please me.
Last weekend though I had a brilliant idea: I cooked some pears in a pot and asked Husband to go buy custard and VIOLA! Dessert served.
Visit more restaurants
I have not explored new restaurants yet but I went to work in a coffee shop one Saturday morning. It was an expensive coffee and muffin, but I enjoyed the "me-time". Princess was home with Husband.
I prefer doing a "me-time" in a workshop while I learn something new and meet people. For example, the Girl Code ZA workshop I attended several weeks ago was fun.
Find a network of bookworms
On Twitter there's the online book club @ReadABookSA. Participants share an image of the books they are currently reading or give a review.
My cousin Lynn also told me about a Facebook group for authors but I have not really checked it out yet.
On Thursday 6 July 2017 I hosted a Twitter chat called #StoryStation where I interviewed a business mentor on his e-book Business Tips. To My Daughter. It was a great experience – I would like to interview more authors like that.
Start writing my book
I have not started yet. Ai. I am making time to write blog posts so surely I can write a book. The thought of finishing a 40,000 words story sounds intimidating (it's the length for a fiction novel.)
So far so good I would say 🙂
What resolutions or goals did you have for 2017? Also, tell me about what the read (book or blog) you found interesting. Please share in the comments.