I met Erika Kruger through on of the Twitter chats I engage in. We even took part in a blogger challenge where we had to create blog posts for our sites. Erika, who lives in Helderberg in the Western Cape is the owner of her own massage business. "I practice massage under my own name: Erika Kruger as the law requires but the workplace wellness programmes are run as SomaSense."
The therapeutic massage therapist has been practicing massage since 1998. According to her site, Since 2001 Erika has been registered with the Allied Health Professions Council of South Africa. She recently completed an honours degree in counseling psychology from Unisa.
She also says that her focus has changed to pain management.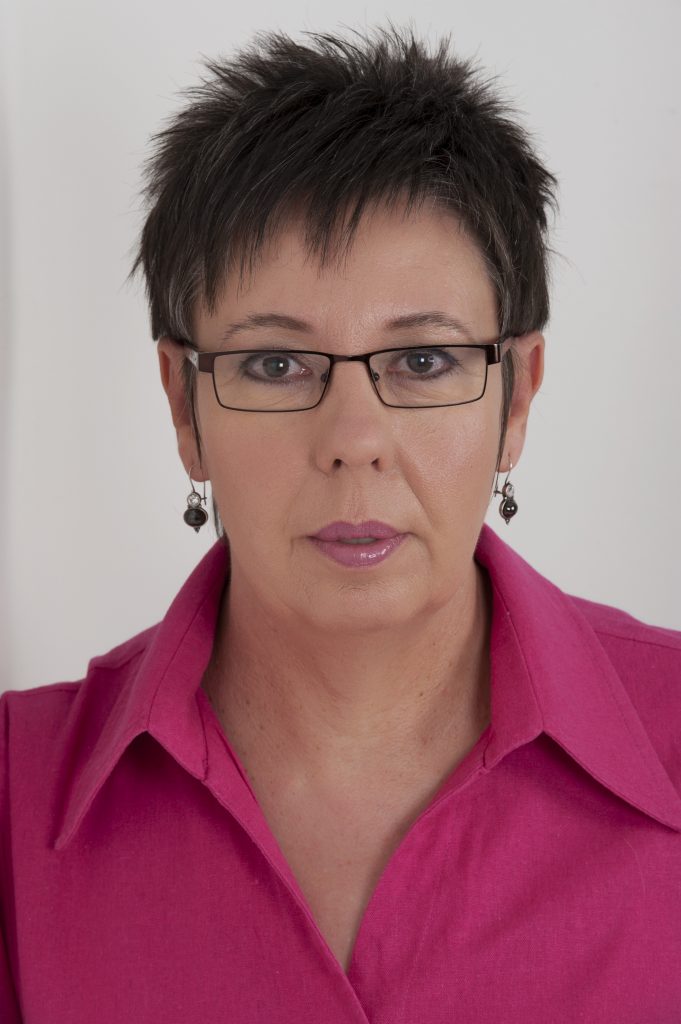 When I asked her about mentorship, she says she mentors young people informally. Erika has also lectured. "I lectured at the Massage Therapy Association for seven years. I taught Academic Literacy, Professionalism as part of the two-year Therapeutic Massage Diploma course. Also, I managed the community clinic, a service-learning project which provided massage treatments to for example members of the police, nursing staff and people who could not otherwise afford a massage.
Related post: Stressed vs stressed out – is there a difference?
Today Erika shares what her business mentor taught her.
Melissa Javan: Do you have a business mentor?
Erika Kruger: We do not a formal agreement but I have a business strategist who also plays the role of a mentor when required. He is in his 70s and always available to help.
MJ: Wow that sounds cool. How did you meet him?
EK: At a business networking group event in Somerset West.
MJ: How long ago was that?
EK: About four years ago. First, we would only meet at the event then we had coffee meets.
After about year he asked me to edit and be guinea pig for the programme for small and medium-sized enterprises (SMEs). I completed the programme which completely changed the way I run my business and Albert just stayed on in my life.
MJ: What do you mean by "edit and be guinea pig for the programme for SMEs"?
EK: He used to work as business strategist with big companies and corporates but decided to develop a programme for small businesses that stretches over a year with low monthly fees. I read and worked through all the modules and edited and made suggestions. I have a journalism and education background. It was an exchange – I edited and he helps me with my business strategy.
MJ: Cool exchange. What has he taught you?
EK: How to work on my business instead of in my business. He always reminds me that I did not start a business to create a job for myself but to build a sellable asset. Before working with Albert I had never thought of my practice as such.
MJ: What does this mean "how to work on my business instead of in my business"?
EK: You have to have an overview and a plan/strategy. Instead of getting so bogged down in the day-to-day activities that you become a hamster in a wheel I now put aside time every Friday to review the objectives I had set in the business strategy for 2017. I only work on one or two at a time, not more. That way the daily activities become more focused and before you know it you have achieved your goals.
Wow, that was an interesting chat. I hope you learned something too (I know I did).
Let me know in the comments if you've had a business mentor and what have you learned. Thank you for reading!