You learn by doing, I've heard so often.
There are some things that you just don't learn in a classroom. You learn it on the job.
I've been thinking a lot on mentorship the past few weeks. A few weeks ago I met up with a business mentor. He gave me some guidance on a project I had been working on. I didn't know where to start, so he helped in that aspect.
HAVE A BRIEF
I don't see him often, but I learned that it is important to set deadlines and I involve him. He keeps me accountable. When you are doing your own project or a side hustle, it's tough to do things, especially when you do not set deadlines.
When you work for an employer though, you are forced to have deadlines, because he or she sets it for you. They give briefs or outline what they want. If you don't have this, you somehow also stuck on what to do next- where to start?
THE BACKGROUND
Working with this business mentor made me think back of when I had my first mentor in my writing career.
My university's journalism department did an amazing thing for us. They often brought in guest speakers – people who are working in the journalism industry. Another thing they did was to set us up with an internship.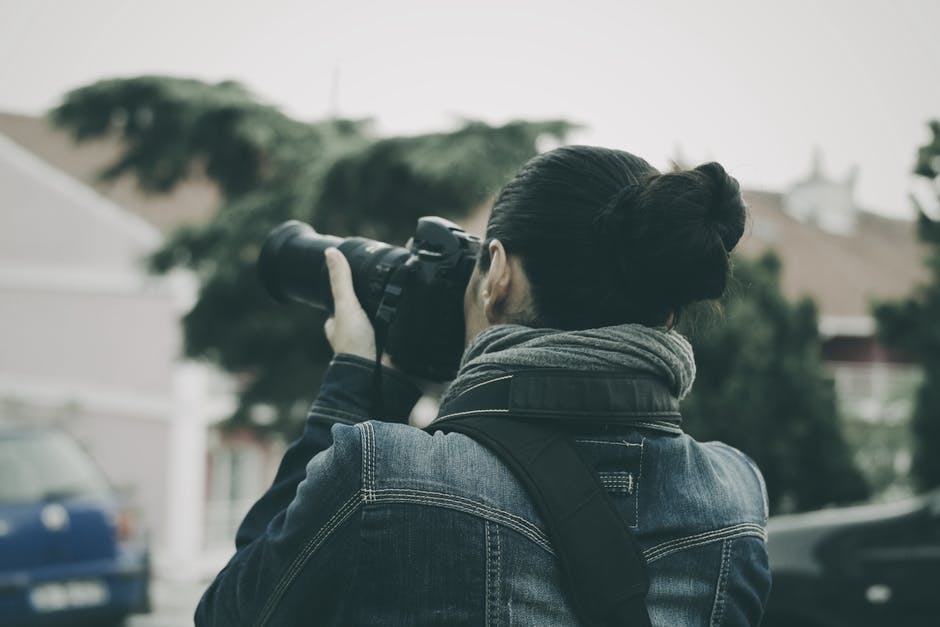 Each of us had to do a 12 month internship as part of our curriculum. They journalism department had various companies work with them to give us the opportunity. We were five Afrikaans-speaking students out of 40 in the class, so we were sent to the media houses who wanted Afrikaans-speaking employees. We had to go to interviews and then a company chooses whoever they want.
Those students who felt that they wanted to broaden their horizon could apply to companies they wanted to work for. This is now because the university only had a set number of companies working with them.
LEARNING ON THE JOB
I started working as an intern at Die Burger in Cape Town. It was a great experience and I learned more about how I wanted to work as a journalist.
One day though, while being on night duty I got the opportunity to work with a senior reporter. [Note: most times I would work on my own with a photographer.]
This was one of the most important days for me as a journalist, because I learned on the job. She taught me a valuable lesson as a journalist: to observe and blend in at a scene of a story.
We were on the site of a gas leak that took place at a factory. The workers of the factory were outside when we got there. I cannot remember the details of the story, but I know no one got hurt or had inhalation problems.
I do remember is the lesson I needed to learn for the future stories to come – observe and blend in. With this you learn to create the picture in your reader's mind. This is also how you "juice up a story" as another colleague told me once. Juice up means "to put some meat on" the story.
THE IMPORTANT LESSON
I learned a lot of valuable things on university, but not about observing and blending in. This is one of those things you can only learn on a job.
This is why mentors are important in your industry. They can give you little gems they've learned on the job that you won't necessarily get in a classroom.
Also, don't underestimate what you know- you might know a little more than someone else. You might be a mentor for someone.
What valuable lesson(s) has someone taught you that helped make your job better?