We should all have that line "student of life" on our Facebook profiles. This is because we are forever learning – whether formally or informally.
For this week, I spoke to some entrepreneurs on what they learned from mentorship.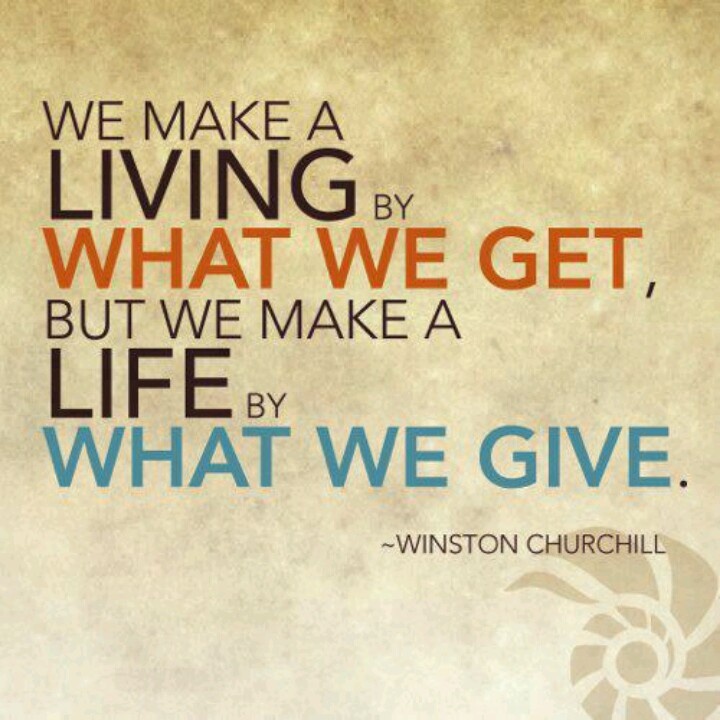 First in line is Vanessa Raath. She is a talent acquisition specialist (a recruiter). I met her through the Twitter Chat called #JobAdviceSA. She and two others host this chat every Monday at 16:00. They give job seekers advice relating to job advice.
Vanessa says she was a teacher for seven years before going into the recruitment industry. She is in recruitment for ten years now.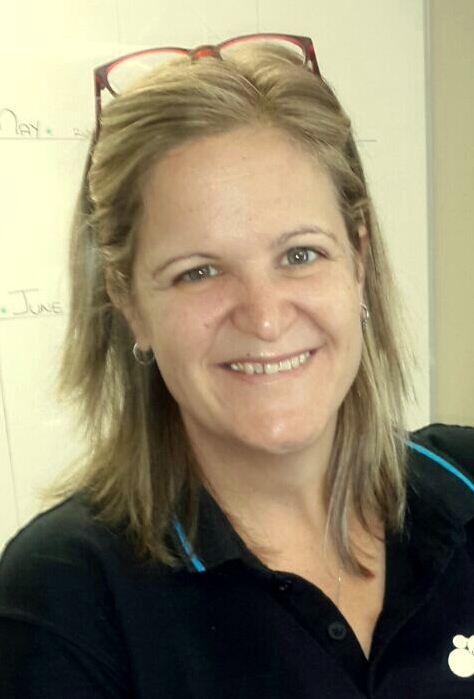 Here's a Q&A we did about her experience as a mentor:
Melissa Javan: What have you learned as a mentor?
Vanessa Raath: I realised that you can never judge a person until you have worked a mile in their shoes. I was mentoring someone who was always tired. They used to yawn and fall asleep at the drop of a hat…. then when I dug deeper, I found out they were waking up at 4am every day to get 3 taxis to work…
You cannot judge until you know the full story. And here I thought they were jolling or partying every night!
MJ: How long ago was that?
VR: About five years ago. I also learned as a mentor to never assume that people are starting from the same point as you. You need to start from their starting point, not yours. Not everyone has had the same upbringing or education.
MJ: That's true. How long have you been a mentor?
VR: I've never been an official mentor, but help out where I can. I've been a mentor for about 10 years now.
MJ: What lesson have you learned when you were young and had a mentor?
VR: I never had a mentor for when I was young. Maybe that's why I like to help others.
MJ: Wow. How did you become a mentor then?
VR: It just sort of happened naturally. I am a qualified teacher and love to give back.
What do you mentor, like what industry?
Just people who ask for help or guidance. Doesn't need to be formal mentoring, but I get to guide people every day on JobAdviceSA and in interviews.
I give out lots of job advice, career advice and mentor people as to where they need to be.
Thanks Vanessa for sharing your experience with us.