I was on a story for work last year when I realised the impact of blogging, or rather the impact a micro-influencer has.
I had pitched this story for Mandela Month, but only got around to do it early August. The month July is known as Mandela Month in South Africa, because Nelson Mandela International Day is celebrated then.
The story was on The Smile Foundation. The origin of the organisation is so beautiful. A mother had written letters to Nelson Mandela (then President) about her child needing an operation overseas. Her child had a facial abnormality. Eventually when she got through to Mandela, he agreed to help her and shortly thereafter Smile Foundation was born.
I interviewed Sylvia Mchunu, one of the mothers who had been assisted by the organisation.
Anyway, Sylvia Mchunu's daughter, Princess was born with a cleft lip. This means that Princess' mouth was deformed and sometimes when she was feeding, food would come out of her nose. When she was born, her father was embarrassed to share photographs of her to his family – fearing that people would say they were bewitched.
I heard Sylvia's heartwarming story and how she was helped by other mothers (Cleft Friends) through the Smile Foundation. Sylvia had to leave her job, because she had to take a few days off sometimes for Princess' doctor appointments or if there had been an operation. You can read more about the story here.
HOW DOES ONE GET A BLOGGER INVOLVED?
I remember thinking: imagine if mommy bloggers could find out about mommies like these and feature them on their blogs? The strength that Sylvia showed me in her journey, amazed me and I felt more people needed to hear her story.
I had started blogging in mid-July and found that bloggers reach a lot of people.
Each blogger has his or her own audience and sometimes they share stories, and share audiences.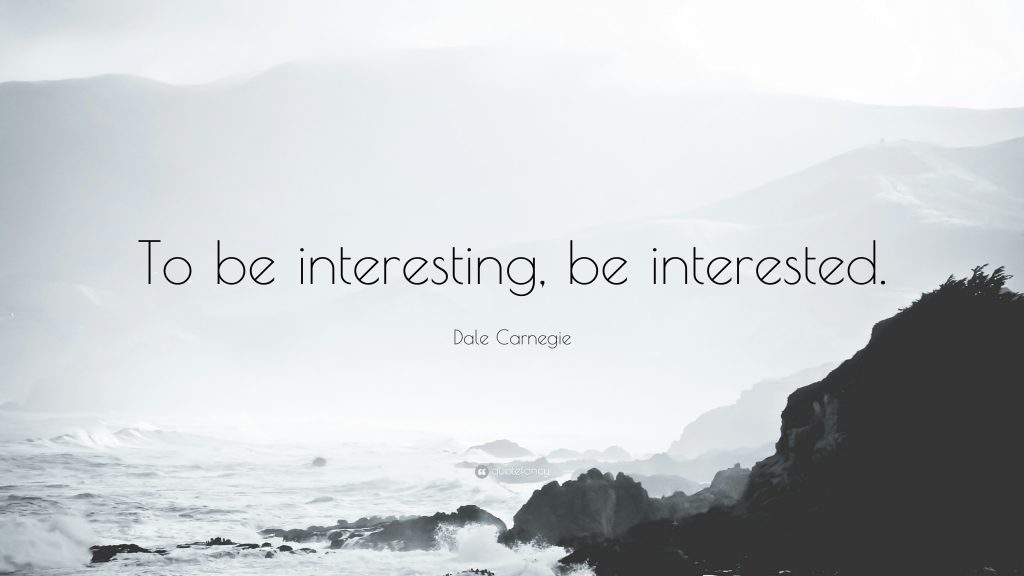 Don't get me wrong – there are several bloggers that I have seen who support charities and publish stories on it.
My thinking is, how about we do a challenge where we find a story that our audiences can relate to within a charity? Let's say you're a beauty blogger. Your story could be a profile on someone within a charity (or who does charity work) who does a peculiar beauty routine.
I remember when I worked in Port Elizabeth there was a primary school principal (I think it was Bethvale Primary) who used to wear a stylish hat and matching tie every single day. Imagine doing a post on his top ten outfits of the year 🙂
Then obviously we highlight some things that the school (or charity needs) and share a story of this person's journey at that school or organisation?
Hoping that I am making sense here, let me give another example:
Mandy Lee Miller asked mommy bloggers to be part of the #MothersDayConnect campaign. It is a campaign initiated by Cape Town Embrace. The action was that you as a mother spend an hour at a public hospital on Mother's Day to tell new mothers that you are thinking of them.
The idea was to tell new mothers "you are not alone". There were also gifts handed out.
THE TRIBE STANDING TOGETHER
Several mommy bloggers wrote something about their motherhood experiences and shared it before Mother's Day to create awareness.
It was really a sweet gesture for Cape Town Embrace and Mandy Lee Miller to initiate this. Really cool.
Example 2: Running4 Pads is an initiative where Cape Town runners build awareness on sanitary pads donations for school girls. They work with the organisation Sponsor an African Child.
Anyway, every one of these runners are micro-influencers who tweet about their involvement within the project – in a fun way of course. One lady for example tweeted: "Some people get chocolates or flowers put anonymously on their desks, I get pads!" She did it with a happy face though.
On the Running4Pads timeline (Twitter) you also get to see how the runners hang out informally and the countdown of the sanitary pads they have fundraised before a race. I love the way they run their campaign!
Thirdly, I also enjoyed reading blogger Shaveh's experience on helping her husband with a fundraising event. You can read about her Behind The Scenes here.
So, my thoughts is – let us tell each other's journeys in our way. The way we are known for. In this way others – our readers – would be interested in supporting them too.
I will be writing a few posts on how non-profitable organisations (NPOs) can share their journeys online. So let me know what you think and if you have ideas that we can share to help NPOs. #FundMyJourney