"Without commitment, you'll never start but more importantly, without consistency, you'll never finish." – Denzel Washington.
"I'm SO hungry."
"My body feels weird."
"Clearly my body isn't used to eating salads only."
"I'm going to have sugar in my coffee just this one time today."
After eating salad for three days in a row: "Kill me now."
"My colleague's two-minute noodles smells SO GOOD."
"I miss two-minute noodles."
The things above are some of the thoughts that went through my mind on a daily basis.
Yup, you've guessed it: I'm on a new diet. I'm trying to eat healthier and exercise. Whyyyy? Well, why not.
I told my husband about how weird my body feels since I'm eating salads whole day – it's not a normal feeling. As soon as I eat something unhealthy like sugar in my coffee or a packet of chips or chocolate, then my body feels okay again.
I thought Husband would have empathy for me, but he replied: It just shows that your body has to adjust to these new things.
He then basically said that it's not like whatever I'm eating now is bad just because my body is reacting badly to it.
Husband and I also spoke about our blood types and finding out (Google) what foods work for your blood type. I Googled and saw that my blood type prefers a diet filled with vegetables and fruit. Interesting 🙂
Anyway,
For those of you saying that I don't need to lose weight, thank you. I'd like my tummy to be a teeny bit flatter – I'm still wearing clothes I had worn when I was pregnant two years ago.
I enjoyed doing hikes last year but I've huffed and puffed most of the way during the trail. So I have to do something about it.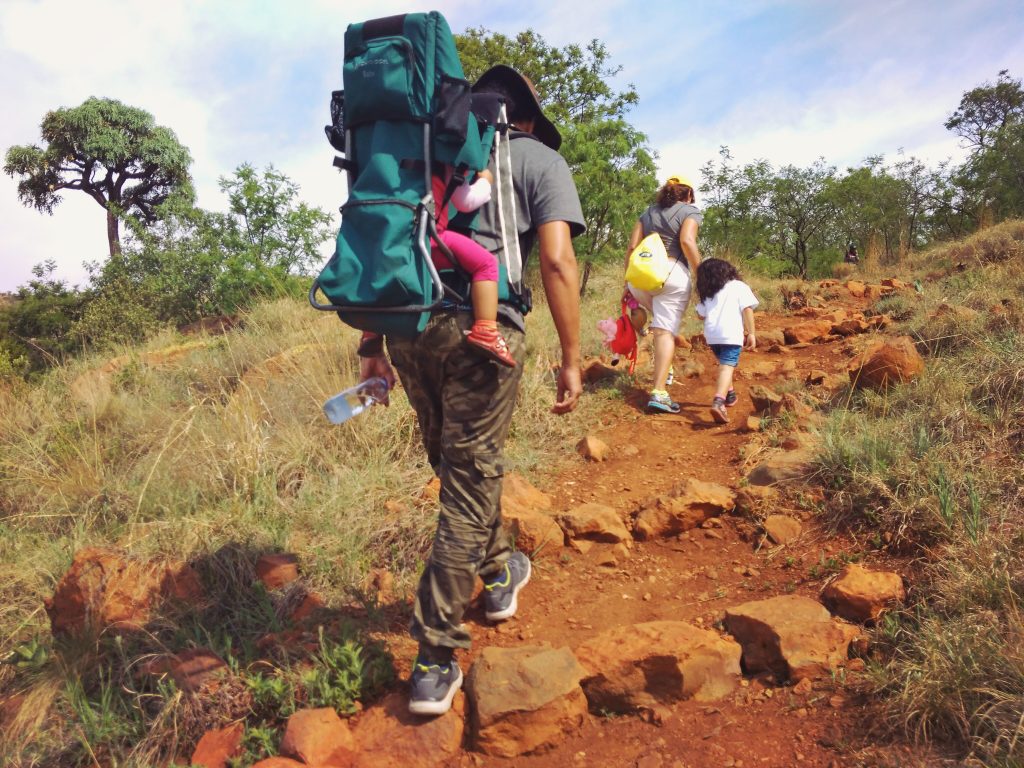 Also, since I started eating vegetables mostly, cutting out bread and sugar (sometimes not), I don't feel bloated like before.
I'm one of those people who could live on potatoes, so I cut down on this. Instead, I eat more carrots and cucumber now.
That's my inexpensive diet the past two weeks: cucumber, carrots, green beans and tomato.
A group of friends and I are trying a new diet and exercise programme. I haven't tried the exercise of my group yet. Instead, I'm doing my favourite full body workout video that I got on YouTube. I saw this workout video from fitness blogger, Samantha Dube's list of home workouts. It's really easy to do workouts.
Anyway, the diet says that we are not allowed to have sugar, grain, and alcohol.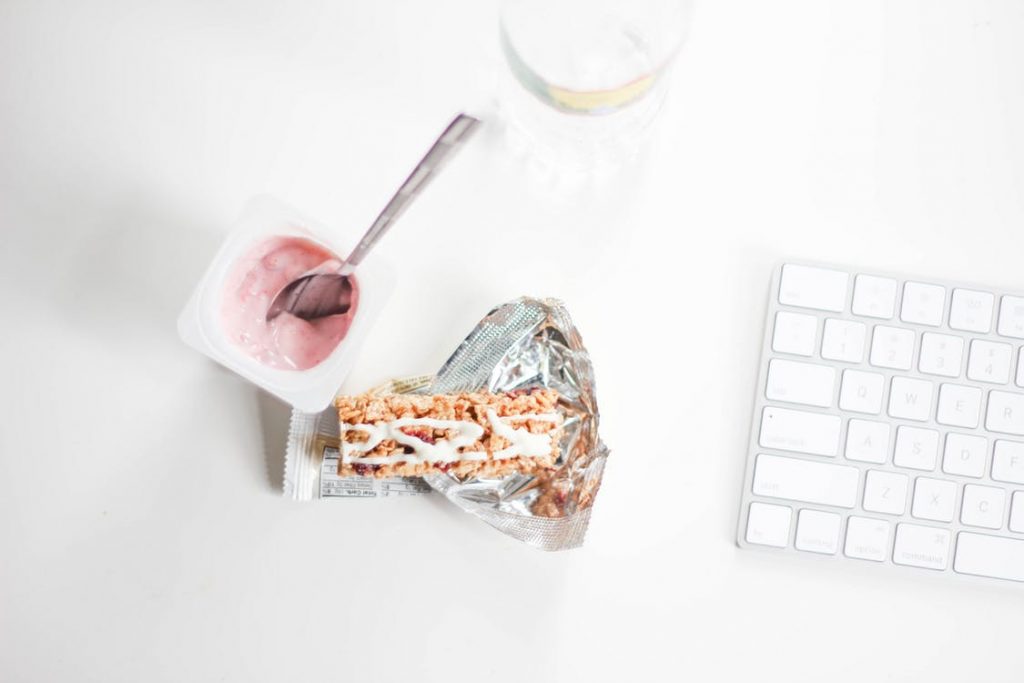 I'm doing this with a community to help keep myself accountable. Also, I have no clue on what to cook or eat, so it helps when you have people giving you ideas.
One of the people who gave me advice on food is fitness blogger Natasha, known as FitLikeMummy. She's not part of the group who I'm dieting with, but Natasha has already lost 15 kilos by doing exercise and eating healthy.
Natasha told me to find balance. "Each week introduce a change."
She suggested avocado or eggs for breakfast because it keeps you fuller for longer.
I love Natasha's advice.
One piece of advice I got from my group is that eating a big meal before 2pm is key.
Apparently, because your metabolism works slower after 2pm (late afternoon and night). So rather save some of your dinners for lunchtime the next day, they told me.
I haven't done this yet because at night I feel so hungry, I just binge eat. Don't judge.
Do you have any healthy food tips for me? Also, have you ever been on a diet, and how did it go? Thank you for reading!