Today we talk to 24-year-old Muthoni Njoki about lessons she learned around money and her financial situation. Muthoni tells us that her mistake was to spend money instead of saving it.
She said in her mind she kept on waiting to earn a certain amount of money before she could begin saving some of it.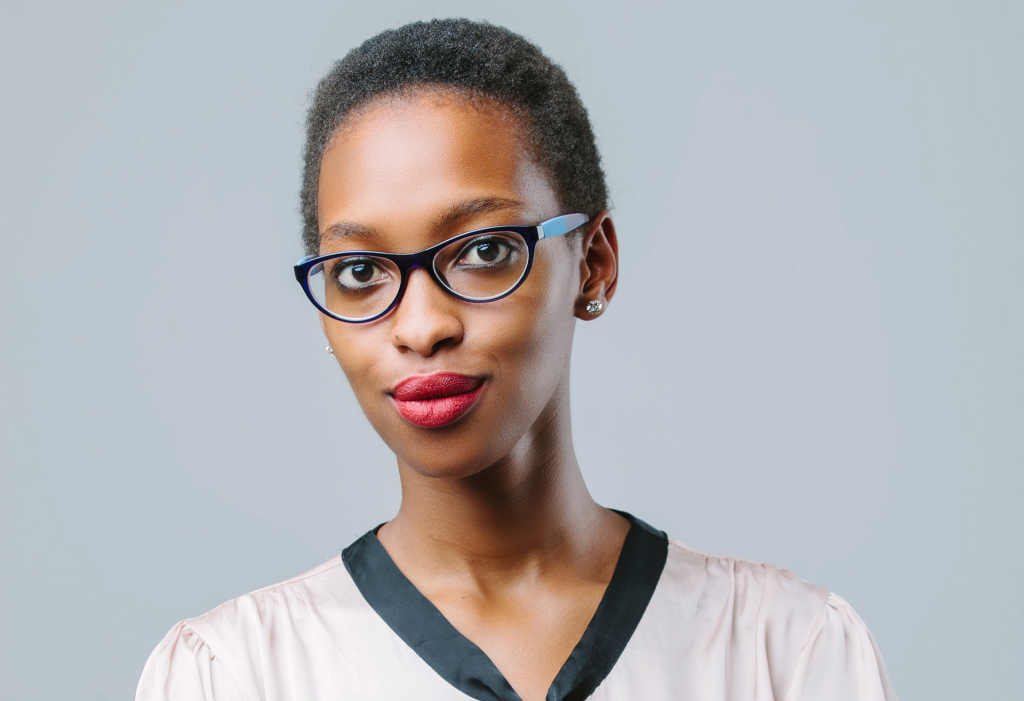 Here's the Q&A with Muthoni:
Melissa Javan: Where do you live?
Muthoni Njoki: I live in Nairobi, Kenya
MJ: Tell me a bit about yourself.
MN: I am a single parent to a three-and-an-half-year-old girl. I write sometimes on my personal blog (My Intimate Space) and also for the Startup Grind Nairobi. I am a lastborn in a family of two.
MJ: Are you employed or self-employed?
MN: I am employed.
MJ: What is your profession?
MN: I am in the marketing field. Currently I am a communication and outreach associate at a digital media institute in Nairobi.
MJ: What are the worst money decisions you've made?
MN: Spending money my sister used to send from overseas on clothes and going out, instead of saving it.
Also, not saving any money when I began working four and an half years ago, plus my mom still used to give me pocket money.
I kept on waiting to earn a certain amount before I could begin saving.
Looking back, I'd have been able to save so much since I didn't have a lot of expenses.
MJ: What lessons have you learned regarding money?
MN:
It is possible to save regardless of how much I am earning.
Getting a child makes you reconsider your finances since you now have to support another human being.
You need to be disciplined and really stick to your budget if you want to be able to save.
Money comes and goes so it's the attitude that you have regarding money that will determine whether you get stressed over not having money or how you survive. Growing up there were moments where we had money and moments when we didn't have money and we still survived, went to school and had a good time.
MJ: What tips can you give us regarding the lessons you've learned?
MN:
Teach your kids money management as early as possible.
Money comes and goes; your attitude is what matters.
Babies are expensive so the earlier you begin setting aside some money for their future, the less stressed you'll get.
MJ: Who (and where) taught you about making good money decisions?
MN: I learnt from my mum. She's a civil servant but she was able to send my sister and I to excellent schools. She has been smart about her debt and she only spends money on things she needs, long term assets and will only take a loan if she's able to pay it back. She took loans to take us to good schools, 'cause she knew a good education will give us a leg up in this country. I wish I had listened to her earlier about spending too much of my money on entertainment.
Kellie Gatwiri (@RookieKE), she runs a blog http://www.rookie-manager.com. Her tips have come in handy over the past few years. She does the #52WeekChallenge that has enabled me to save this year.
MJ: Please share your blog URL and social media handles.
Blog: www.muthoninjoki.com
@sonnienjoki on Twitter and Instagram
Muthoni Njoki on Facebook and LinkedIn
Thank Muthoni for sharing your lessons with us!
Let me know what you enjoyed about this interview, in the comments section below.