This is a sponsored post. This post was done in collaboration with Travelstart.
Travelstart sent me a reminder recently that I should make the most of my annual leave days. I was given a Holiday Leave Planner Infographic to help me make the most of the South African public holidays and also told where to get Cheap flights to Cape Town.
[Most of my family are in Cape Town while myself, Husband and two-year-old Princess are living it up in Johannesburg.]
I'm one of those people who always forget when it's a Public Holiday, and then while my peers take a long weekend off, using their annual leave days around Public Holidays, I always work, only taking off the Public Holiday. Who does that?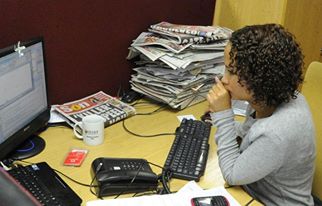 BACKGROUND
I started working in retail and hospitality industries before I worked as a journalist in a newsroom. Those of you who have worked in these industries, get what I'm saying.
Even when I worked as a debt collector (I was a student then), I would work on a Public Holiday to call people up and ask them nicely to make a small payment on their accounts. Please don't judge me.
I never had Public Holidays like my friends and family and I missed events, especially those at church.
Now that I actually have Public Holidays off, I've never quite got out of the habit to change my ways.
FESTIVAL FEVER
I do try to keep my annual leave days for when my husband has a show (or two) in Cape Town.
For instance, he's performing at this year's festival Woordfees in Stellenbosch which is during 2 – 11 March 2018. He also has a show at the Klein Karoo Nasionale Kunstefees (KKNK) in Oudtshoorn during 29 March – 4 April 2018.
Both festivals showcase the works of poets, musicians and theatre actors. The Woordfees is also where authors and publishers talk books. I haven't been to a book festival yet and it's definitely on my bucket list.
I haven't yet decided which one of these festivals I will attend.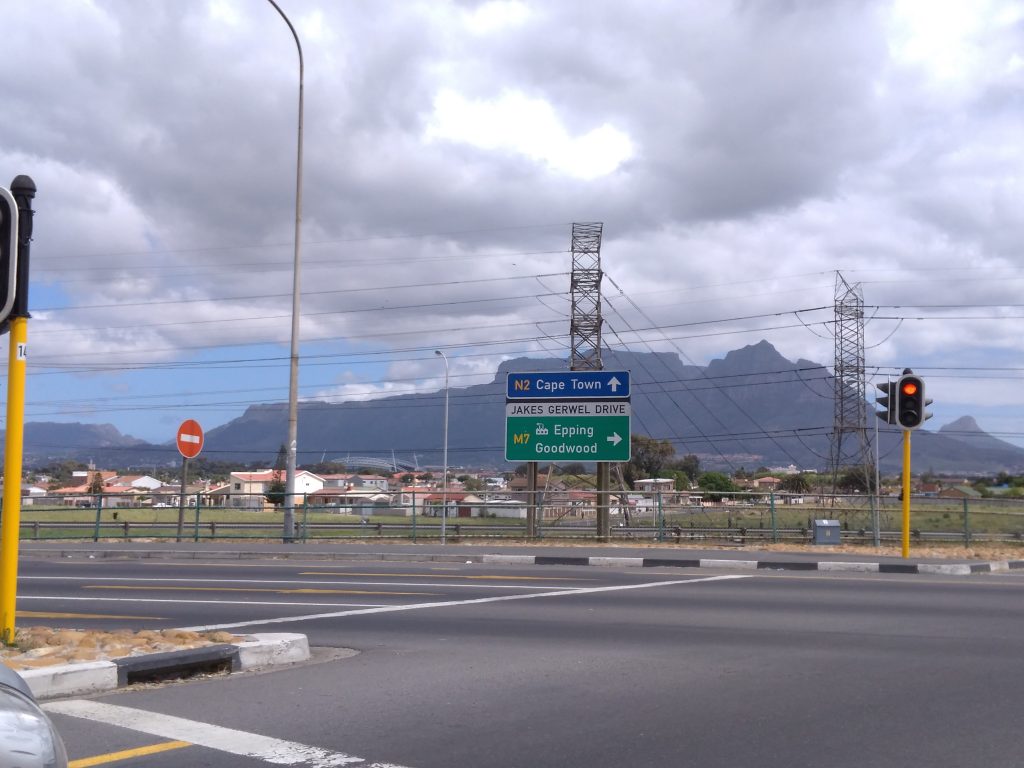 However, I realised while writing this post that it is ten years since we (my husband and I) met in Oudtshoorn at the KKNK festival. We became Facebook friends after we met and only in 2012 we started dating. We got married in 2013.
Memories 🙂
THE CHEATSHEET
For example, I could take Friday 21 September as an annual leave day since it's a Public Holiday on the Monday 24 September – which gives me a long weekend. Whoop whoop!
Here is your Holiday Leave Planner Infographic:


You're welcome to look at Cheap Flights From Johannesburg To Cape Town, here. Hint, hint 🙂
Thank you for reading!