Let me just start off by saying: moving away from where I grew up, the place I called home, my comfort zone, was the best thing that could have happened to me.
I was one of those people living in Cape Town who never got to see the different areas. I was stuck in my hometown, Kraaifontein.
I did visit family and friends in Eersteriver, Delft, Stellenbosch, Macassar… but the southern suburbs I had not known.
I walked on the Cape Flats when I started working as a journalist.
Get this: I probably would've never gone on the Table Mountain Aerial Cableway cable car up to Table Mountain had it not been for my job as a journalist. I was one of those Capetonians. [Mind you, we can on our birthdays get a free ride on the Cableway cable car if you show your ID. Did you know South Africans can do that?]
I have an amazing aunt who often takes us for a hike on Lion's Head and Table Mountain. We have been to Paarl mountain too.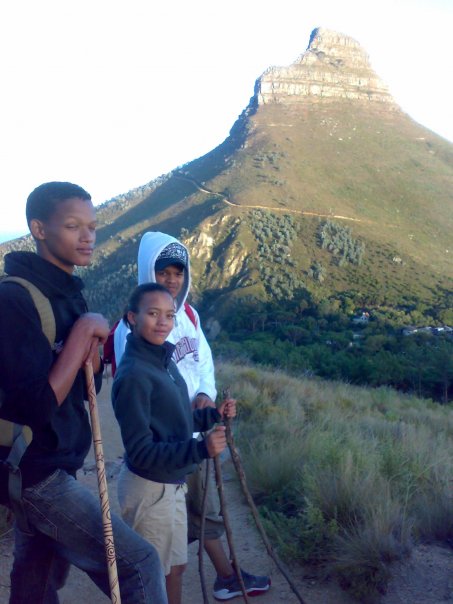 Then I moved to Port Elizabeth, a different city in a different province. I became a bus passenger-regular. I would talk to strangers who sat next to me on a bus, hear their life stories and they listened to mine while we sat on this vehicle for 12 hours.
Here are a few lessons I learned:
1. I learned to go the distance because I had to. [The meaning of going the extra mile…]
I missed my family A LOT during the first year of my move, so I tried to go home every second month. Once I got in the Western Cape, I went to visit friends and family (most of them). Before I use to be in the Western Cape and not visit people because it seemed so far. [For those of you who do not know, I had to move for a job. Before I found this job in Port Elizabeth, I had been retrenched.]
2. People are kind, even those working on buses. I missed the bus once. This was shortly after one of the bus companies changed their bus stop in Bellville from Parc du Cap to another site in Bellville. I went to Parc du Cap and waited there (mistake!) Anyways, I lost the bus and then I explained my story to another bus company that lets me drive with them. I even got a lunch from this bus company. Sweet hey!
3. I learned to lie about who I am – I was once shy to say I am a journalist because it really freaks people out.
4. It's better to take the bus that goes overnight than one that drives during the day- especially if you come from Johannesburg to Port Elizabeth. I was once on a bus that had a toilet on it. Yor, the toilet had a smell while we were driving that day. Plus that particular bus was delayed on our way home (to Port Elizabeth). Felt like the longest day of my life. At least during night rides, one can sleep.
5. Enjoy sightseeing and be amazed by it. Driving into the Eastern Cape, seeing the greens and things like the Van Stadens Bridge is a wow…
6. Johannesburg or wherever you go to is no longer so scary.
7. My family is not just the people who are related to me through blood- it's people around the area that you call home.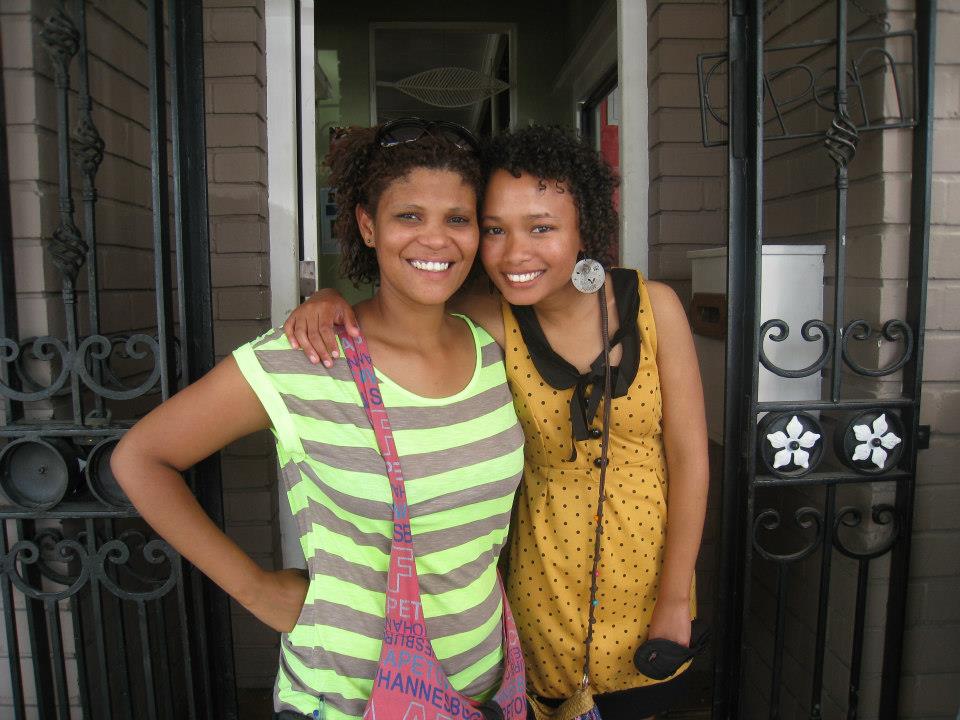 8. Sitting in the car with a friend, talking for hours is priceless, wherever you are.
9. We laugh about someone else's dialect or accent and they do the same. People from Port Elizabeth use to laugh at my (Capetonian) way of talking.
Here are some images I took while being on the job in Port Elizabeth: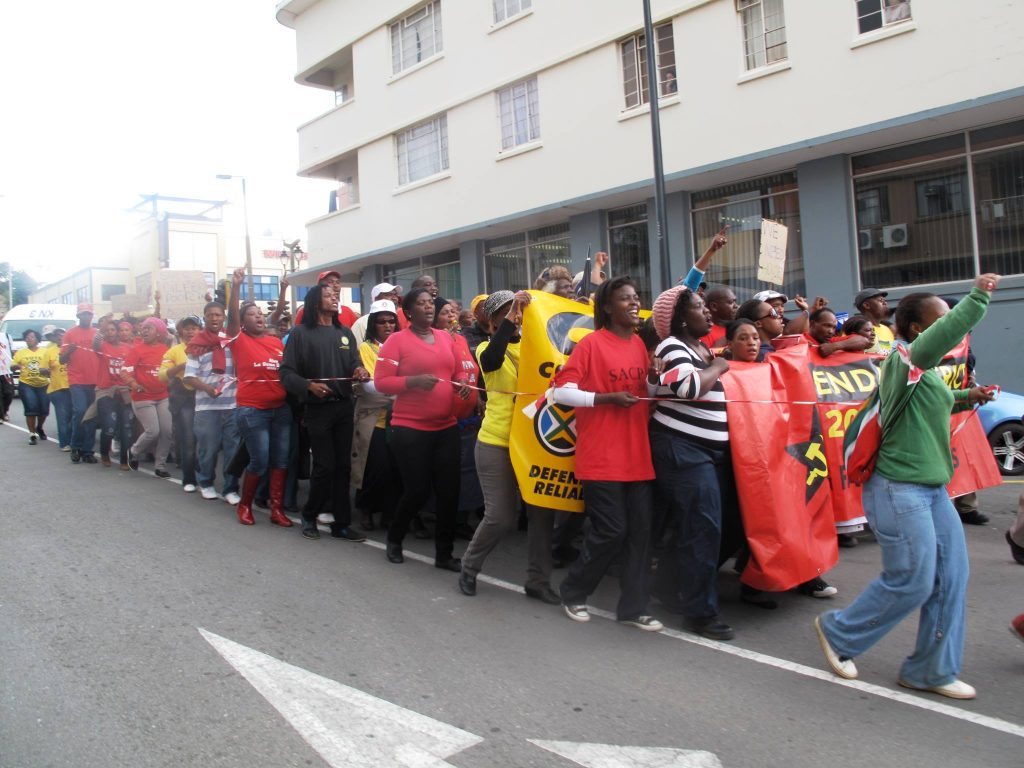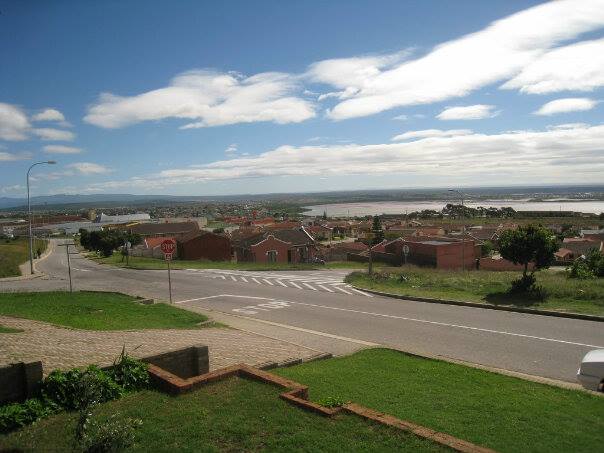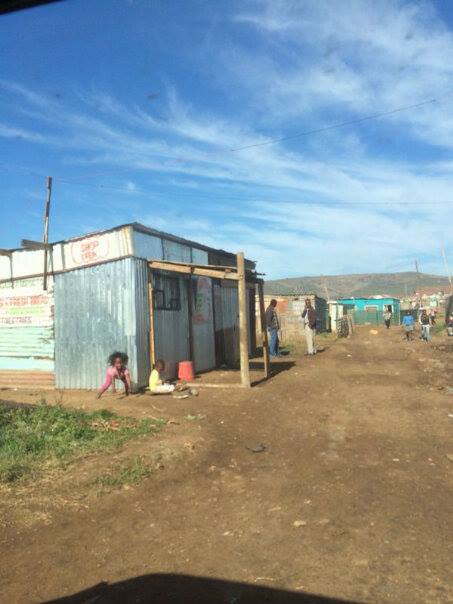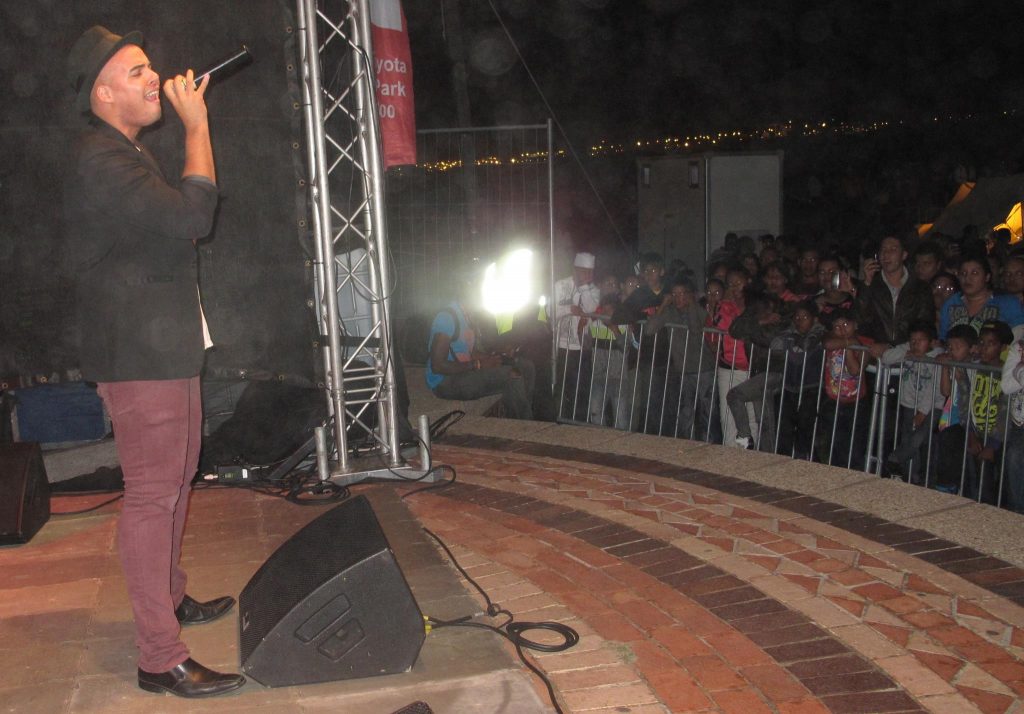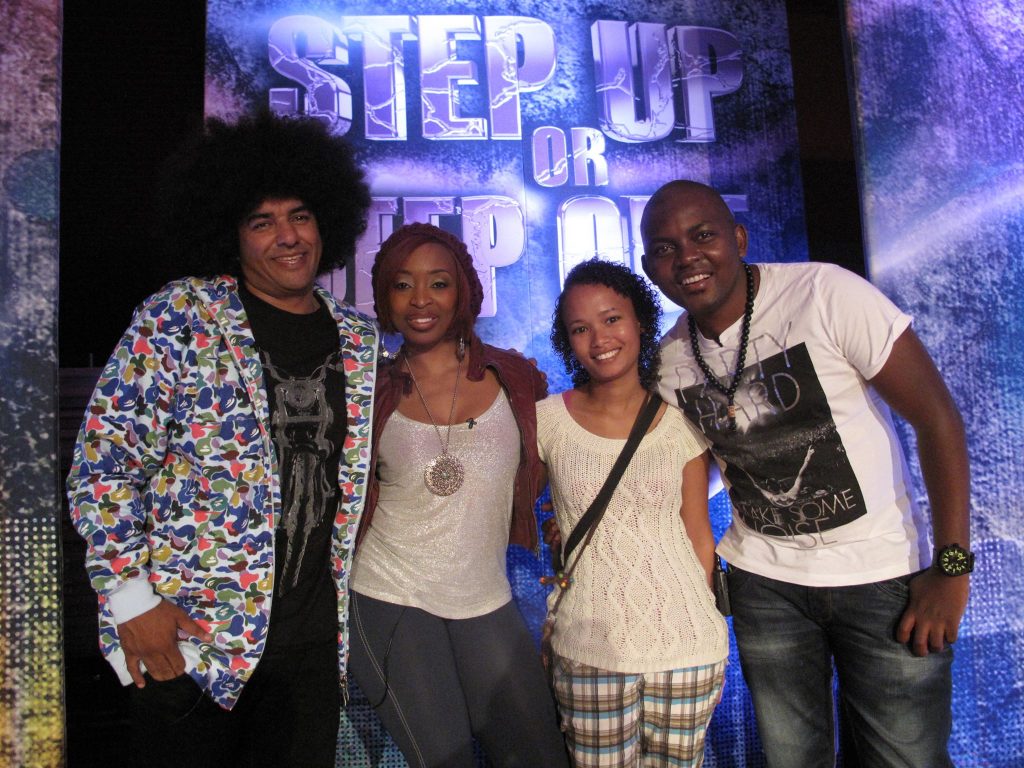 Have you ever moved away from home? What have you learned? Thank you for reading!