The following post is sponsored by AirPop.
Today I want to give you a little look into my life, which is why I'm sharing this month's favourites.
I'm also including a review on AirPop Light SE face mask which I received as a gift and I'm doing a GIVEAWAY! Woop woop!
UPDATE: Congratulations to the winners Nqabakazi Kolo & Miska Jamal. A BIG Thank You to everyone who entered the competition.
In this blog post I share:
– AirPop Light SE mask review
– What I've been reading
– What I've been watching
– What I'm listening to
– What we've been snacking on
– The Giveaway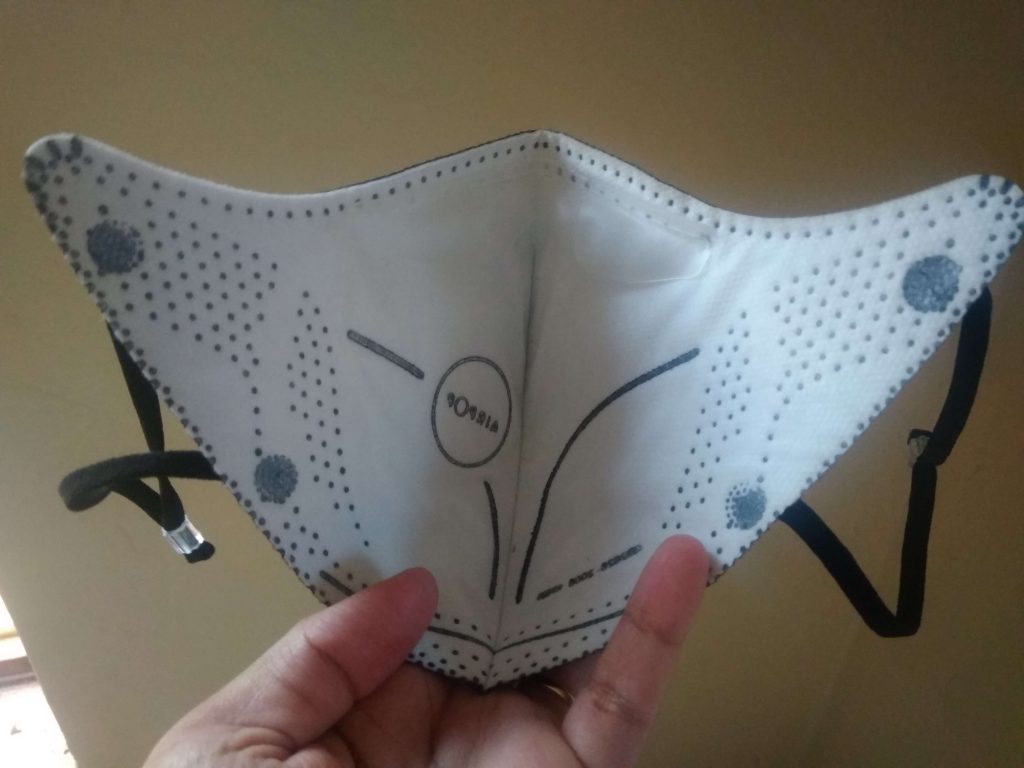 The AirPop Light SE mask review
When I got the mask, I was surprised how light it looked and felt. Disclaimer: I'm not a medical professional nor a health advisor, so my review is based on my experience. Husband and I regularly each wore the AirPop Light SE mask for the past two weeks.
I go to the office every second day and Husband works from home but does music lessons  a few times a week at another venue. Plus, he's the one who mostly goes to the shops for groceries.
Husband (Leslie Javan) says "I like that it is comfortable from the start, I didn't have to adjust it. The breathing is lekker, it's an easy fit."
For me, the AirPop Light SE mask feels so light yet covers my whole nose and face. I noticed the difference immediately when I put on a cloth mask, because that one was so tight. Also, I think the AirPop Light SE mask also makes it easier to talk.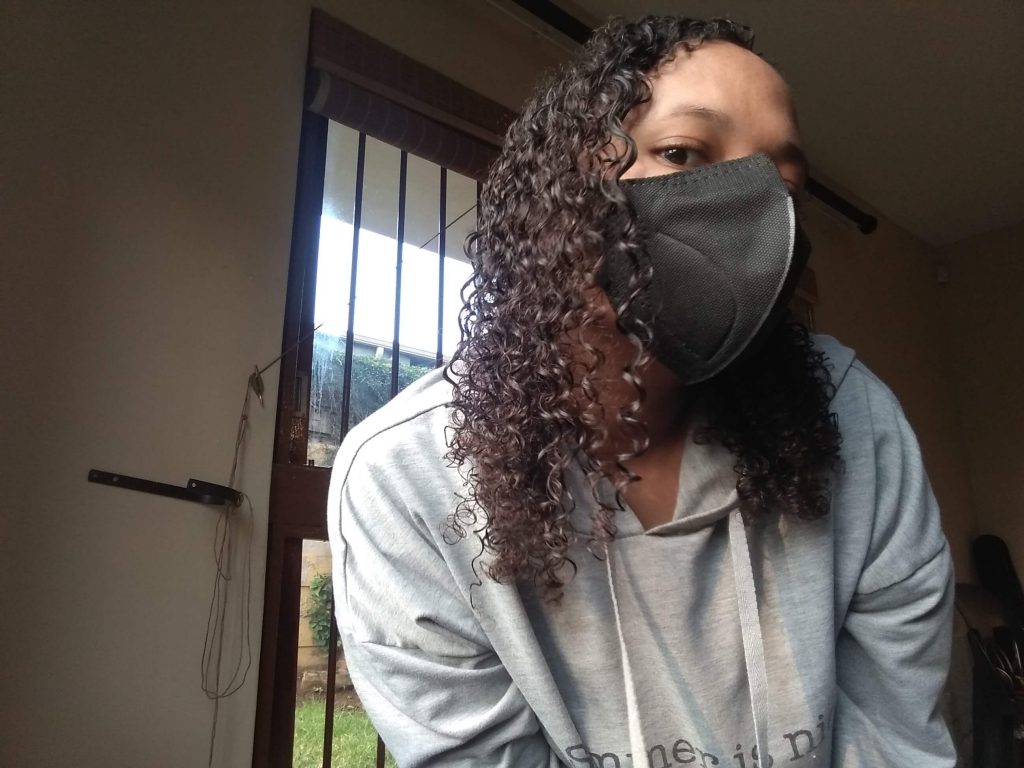 According to a press release, the Kids and Pocket masks have been awarded the prestigious BSI Kitemark, acknowledging AirPop has gone above and beyond to ensure its products provide appropriate level.
The masks have a unique 3D structure which creates a canopy of air, keeping them off the face for effortless breathability. Paired with low resistance materials, the range delivers unrestricted airflow for easy breathing, making them comfortable to wear all day.
AirPop Founder, Chris Hosmer, said, "For parents, protecting our children is always our number one priority. After my own children suffered the ill-effects of air pollution, respiratory health became hugely important to me.
"I created AirPop to protect people from the increasing threats posed by airborne pollution and to give people control over what they breathe."
Thank You AirPop and team. The AirPop masks are sold on Takealot.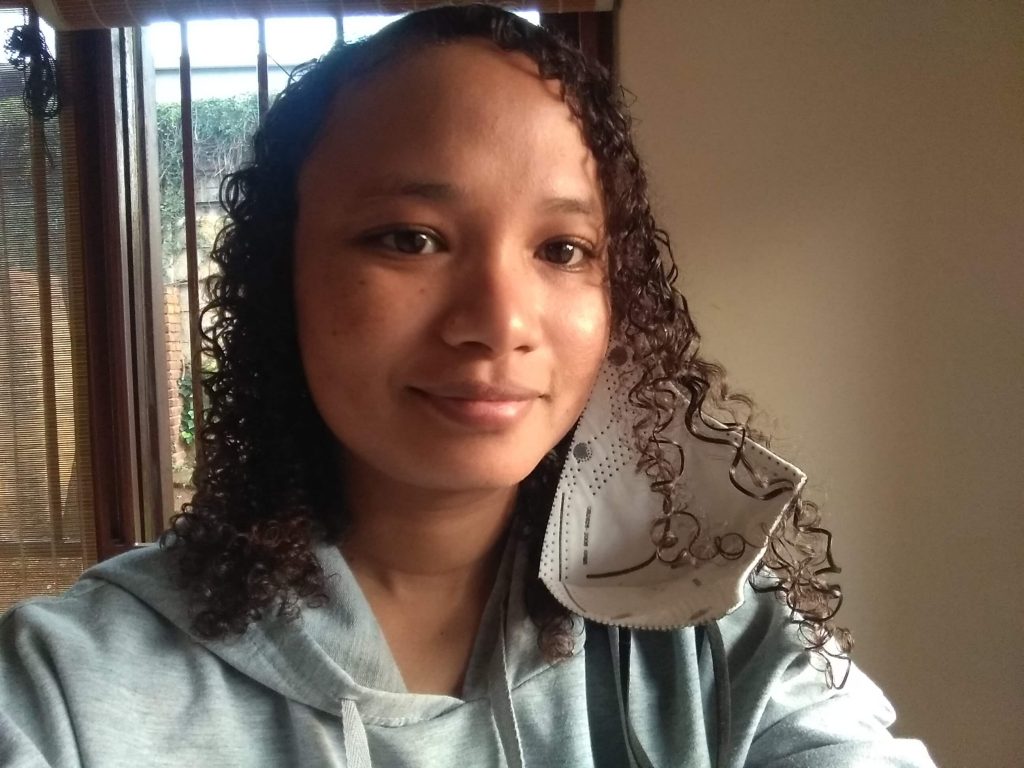 What I'm reading
The authors of the below books are South African women. Both books are about money and how to better your finances, including how to buy your first property, car, how to invest or save money, and how to build a wealthy lifestyle.
I enjoyed the chapter about setting financial goals in Vilochanee's book, and I loved Mapalo's chapter on Black Tax and navigating money and relationships.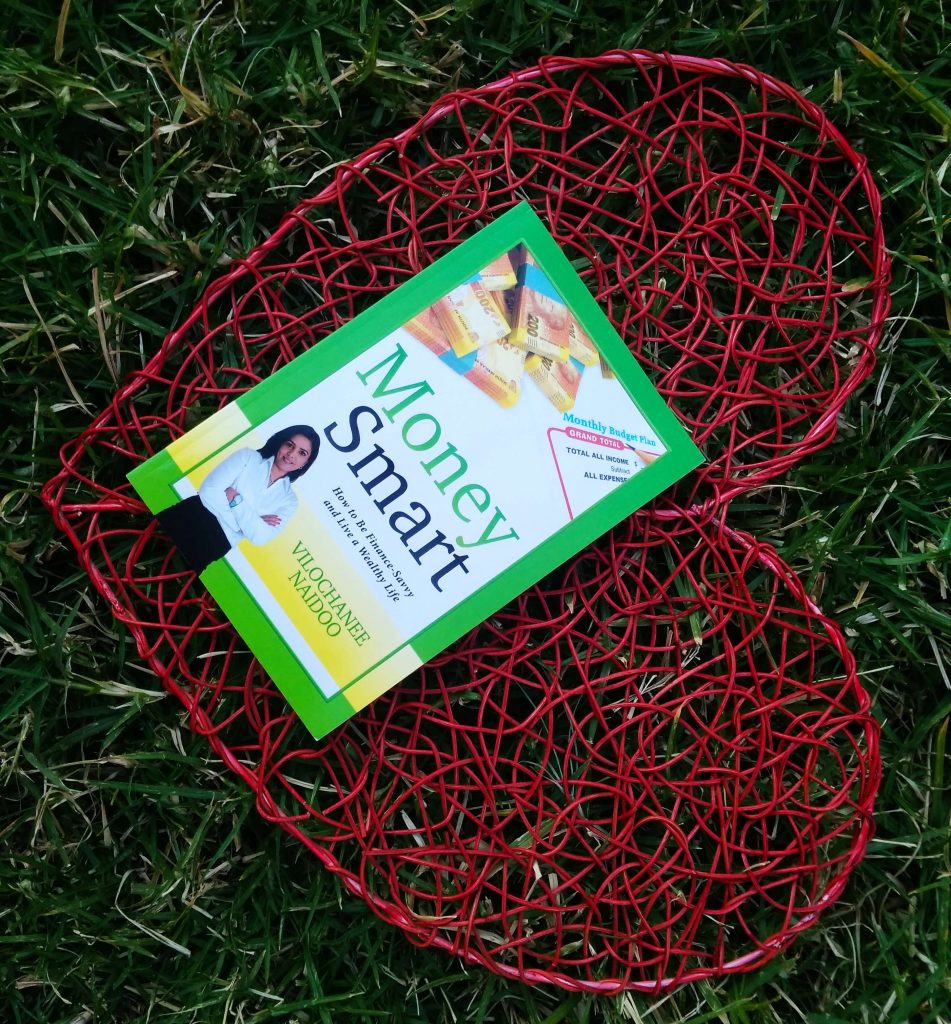 Book: Money Smart: How to be finance-savvy and live a wealthy life – Vilochanee Naidoo, who's background includes an 21-year career in procurement with blue chip companies.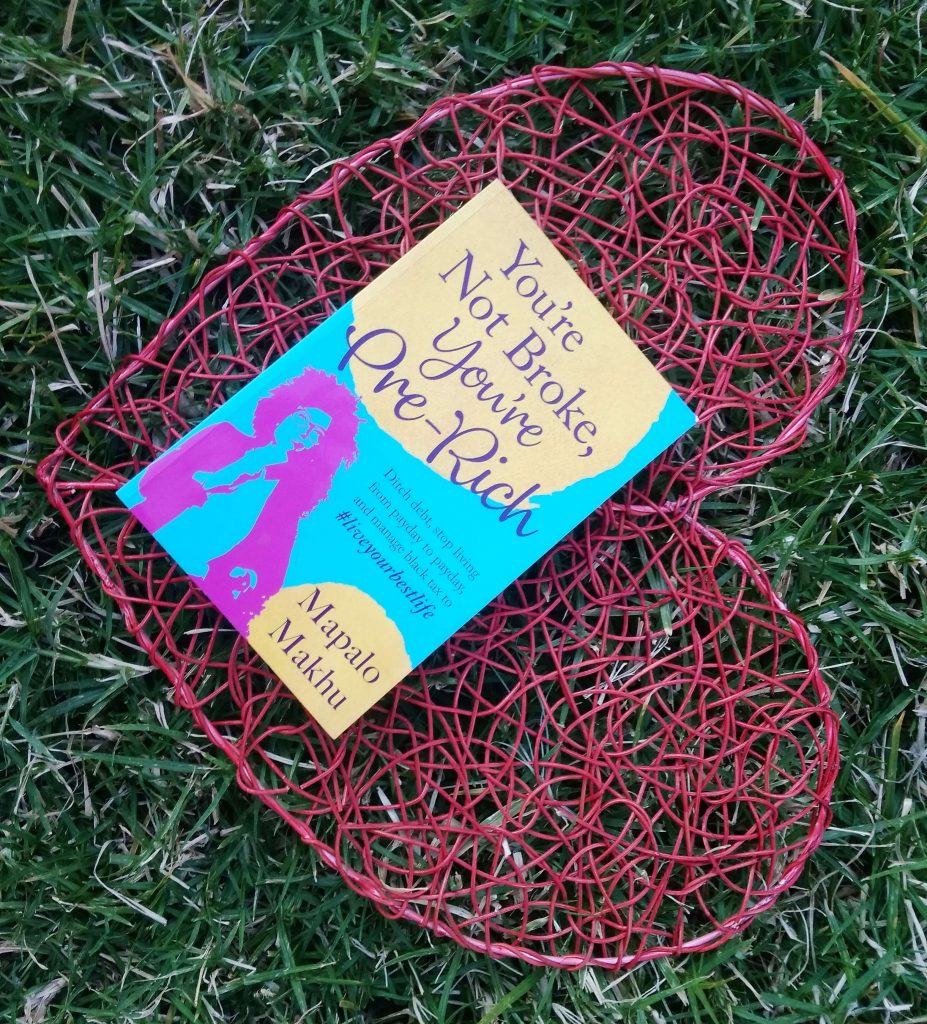 Book: You're Not Broke, You're Pre-Rich – Mapalo Makhu, a Personal Finance Educator and founder of Women and Finance blog.
Note: I'm giving away a book of each of the above – see giveaway below.
What I've been watching
I watch a lot of YouTube videos on personal development simply because it reminds me that I can do better and it's how I learn informally. Besides the channels below, I also watch the OWN channel of Oprah Winfrey. For lifestyle content I watch talk shows like The Real and The Drew Barrymore Show on YouTube.
Here are some of the regular channels I binge on:
Channel: Anthony O'Neal – it's about how people can become debt-free, mindset, and sometimes about relationships or the life of a single person
Watch: Do These 4 Things to Stand Out From Your Competition
Channel: Kopano Shimange – it's a lifestyle vlog on everything womenhood including how to navigate relationships and making money.
Watch: Top 2 Secrets How I Got to 100,000 Subscribers in 10 Months
Channel: Sunny Lenarduzzi – it's about entrepreneurship
Watch: How to create an online course THAT SELLS (from a 7 figure course creator)
What I'm listening to
Hello Seven has episodes on business, marketing, financial, etc. I love this podcast because it inspires women to become millionaires including cultivating a millionaire mindset and teaching how to activate millionaire habits.
Professional Troublemaker by Luvvie Ajayi-Jones podcast.
Luvvie Ajayi Jones brings you thought-provoking conversations with amazing people who are courageous and making bold moves to make the world a better place to live in. Their stories are so interesting.
What we've been snacking on
Confession: I love chips, but a few years ago I decided to work investing in healthy snacks. Besides fruit and cucumber, I'll have biltong, rice cakes, and dried mangoes.
GIVEAWAY…
Together with AirPop, I'm giving away two prizes consisting of an AirPop Light SE mask, AirPop Pocket pack of two and 1 pack of kids mask (a pack of two).
With each prize I give away a book – You're Not Broke, You're Pre-Rich – Mapalo Makhu, and Money Smart: How to be finance-savvy and live a wealthy life – Vilochanee Naidoo.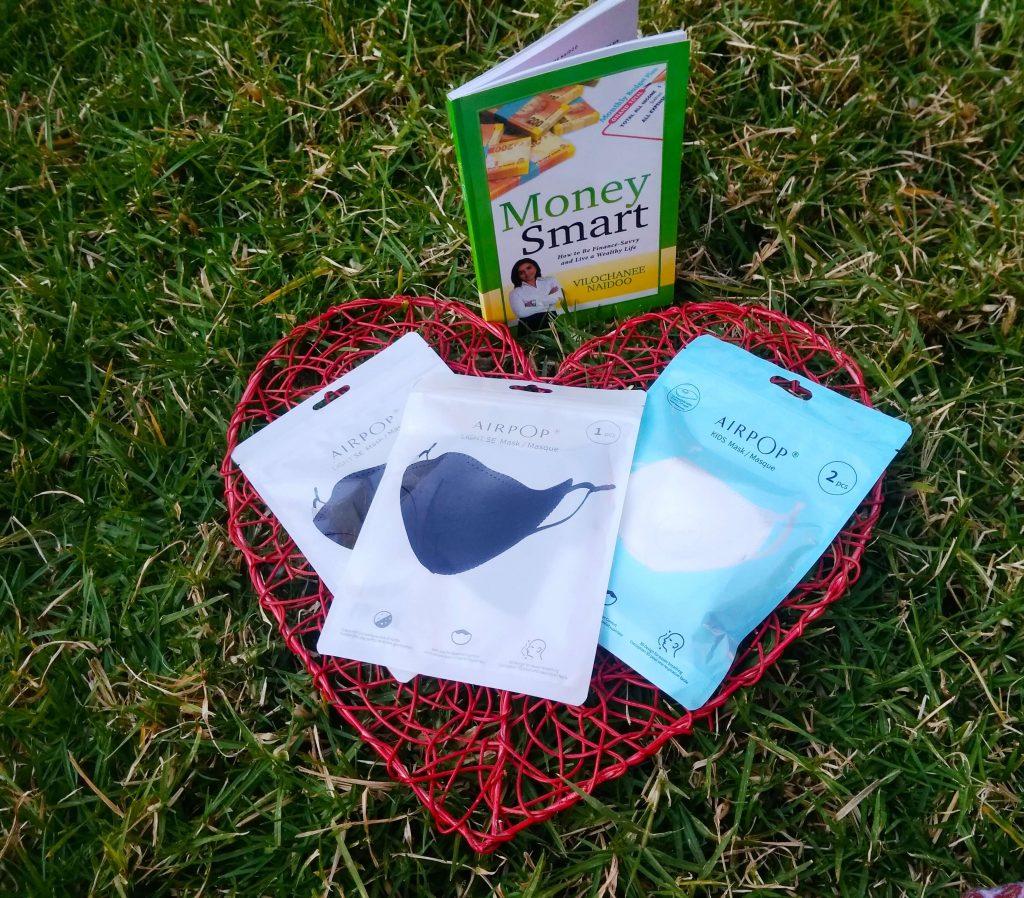 To win, comment on this post and let me know of one thing you've been reading or watching or have been listening to. Sharing is caring.
Have a good week!