For many of us 2020 was a tough year – the pandemic happened, we went into a lockdown, life and business were restricted, salary cuts were made and loved ones lost their jobs.
Some of us even had to attend funerals of loved ones who died. My condolences to you.
It was the year that brought a lot of uncertainty.
I didn't lose my job, but I have close family members who went through that and it affected me in a way too.
Anyway, despite the bad times, I had some good moments too. No, I didn't start making banana bread nor did I do Tik Tok dances (that's not my ministry).
Instead, I got better at making soup (on weekends) and I continued to believe that I can achieve my goals.
Life lessons I'm taking into 2021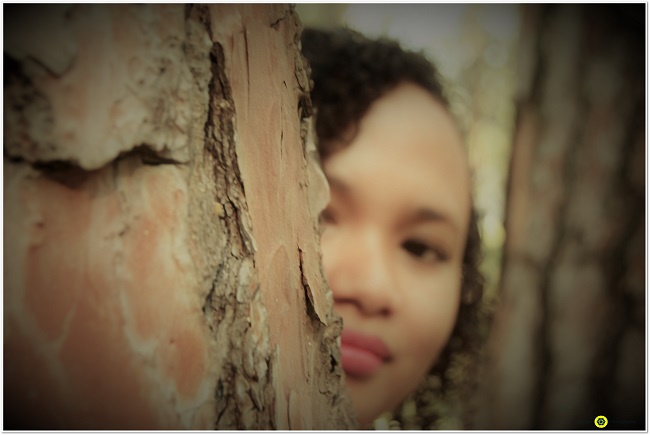 Here is a list of lessons I've learned and I'm hoping to work on it during 2021 as well:
I listened to what makes me happy
I work as a Content Manager for an advertising company, so I haven't done much journalism practices (which I studied for years ago). From April and May last year I started doing live interviews with people (mainly for my side hustle) and it got me so excited!
Doing Q&As via emails is not the same as listening to someone's story in person – whether via telephone or a platform like Zoom. From July I started doing more interviews (read about it here) – on my Instagram account – just because it made me happy to hear people tell their stories to me.
I took a break when I got tired
Working a full-time job and doing a side hustle in my free time is so hard. There were a few times where I felt burned out. Sometimes I even felt myself getting sick.
I learned to take a break from freelancing because it was more important to me as a breadwinner to be healthy and have energy at my full-time job. It's all about knowing your priorities.
I asked for help
There were times when I had to make life changing decisions and I was so scared about it. I had to get a different perspective from someone else. Samantha Dube, a Virtual Assistant who also talks about money matters, was one of the people I reached out to for help – she gave me coaching on my personal finances.
Samantha's money tips and perspective on how I should deal with the consequences of my decisions, was really a blessing.
I started to seriously think about my retirement
I'm 33 years old, so I have 32 more years until I'm retiring.
I have an emergency savings account (a 30-day investment account) and I realised that the money comes and goes from that account. In March last year I opened a different account at a different bank because I wanted to reduce the temptation of me taking money from this second investment account.
I want this account to be a start of my retirement savings.
I have a savings goal for my retirement and will aim to save money every month this year.
I bought things ahead of time – to save money
Since schools close early in December and my child is home with her dad most of the time during the school break, I bought activities for her from October – which she only used in December.
I also try to buy extra non-perishable goods every month – like extra toilet paper or soap, so that when I get to the festive season period I can spend less on groceries as I bought a lot of it long before the time.
One thing I forgot to buy last year was food stamps or gift cards from shops – to be spend in January. I will make it a priority this year.
Please share: what did you do in 2020 that you see yourself doing in 2021 as well? Thank you for reading!
ALSO READ: