I know a lot of bloggers can relate to this: I get stuck often, not knowing what I should write on my blog.
Ja I know, I'm a mom, so I can publish my mommyhood diaries, but I don't want to do this much. I've decided to make my blog focused on teaching what I know as a storyteller and writer. I also enjoy entrepreneurs' stories, so I interview small business owners and write their stories, sharing it here.
Like, blogger Cherralle from the My Daily Cake blog mostly writes about career advice and give tips to working mothers. I enjoyed her recent posts "How to say no at work (and win respect while doing it" and "The number one career goal you need for 2018".
So how does being a parent give me inspiration?
Let's start from the beginning…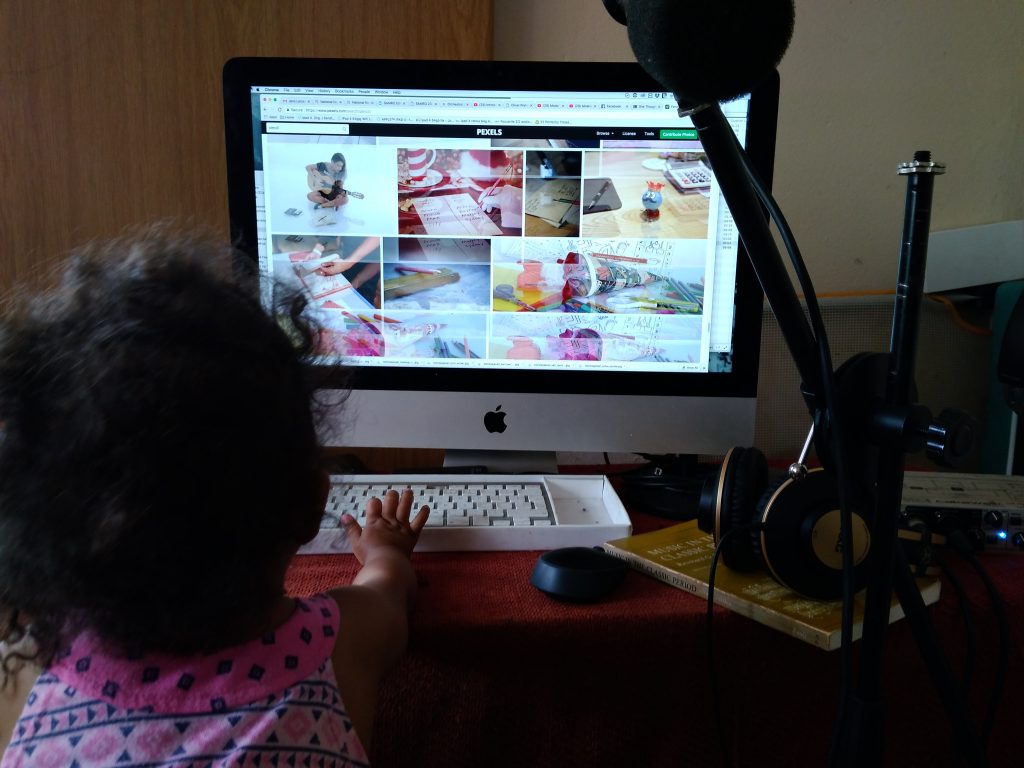 BACKGROUND
I started my blogging in July 2016, because I needed an outlet to be me. I was a new mom and everyone around me just identified me as that. At work, people would ask me "how's the baby" and not "how are you". At my child's creche (nursery school), the teachers would address my baby by her name and I would be "mommy" like all the other mothers.
Sigh.
Anyway,
I started blogging, firstly about motherhood only and then I changed direction to mostly writing and publishing about my career life and my experiences as a professional writer.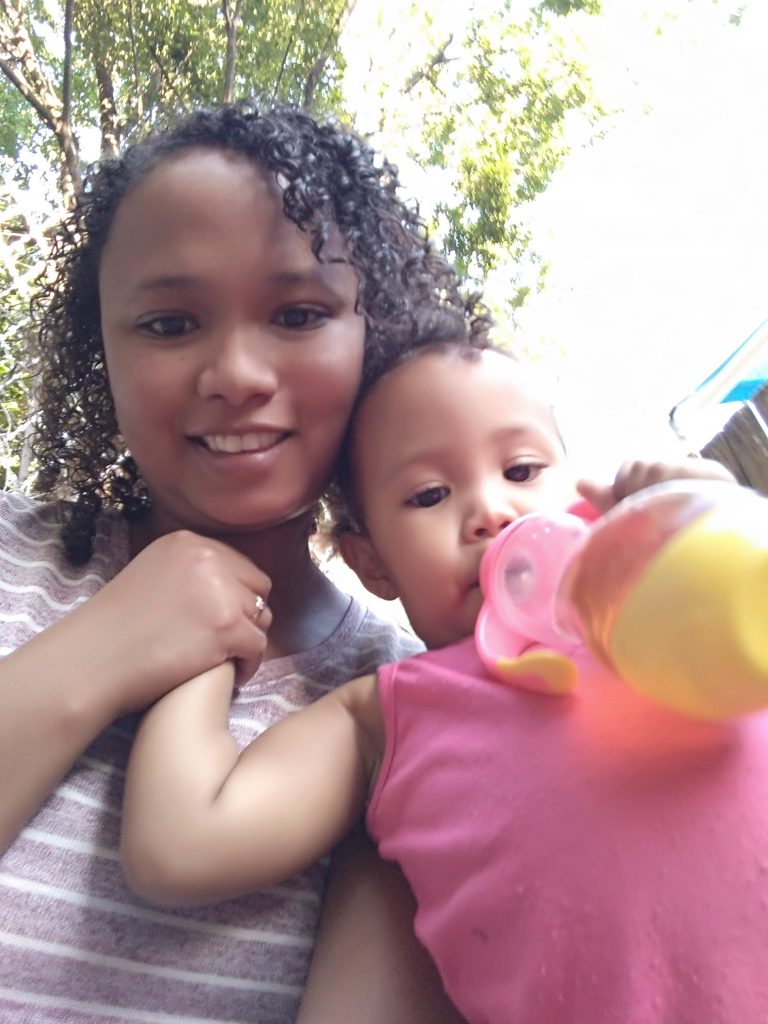 IDEAS FROM PARENTING
So, the more I would do this blogging thing and the more I started thinking about the impact I would make as a mother, the more I started thinking: if my child were to read my website's blog someday, what would she get out of it?
I started thinking about my life in general and lessons I had learned over the years.
One of the ideas I got from all this thinking was to write about the mistakes I had made and the lessons I've learned in the process. The "Money mistakes I made" blog series is a result of all this thinking.
And yes, I do hope to inspire and give hope to others reading my blog posts; so it's not just for my child.
BUT,
She is the main reason (and inspiration) to why I am writing most of these blog posts.
That's all from me folks! Thank you for reading! Let me know in the comments' section who or what gives you inspiration.