I married
an entrepreneur
. My parents are entrepreneurs. I want to be an entrepreneur [I'm in no hurry though].
Let me explain: my mother used to be a housewife. Eventually she found ways to get an extra income for our household. She used to go to factory shops and buy pantyhose and sell it. She used to drive children to school or pre-primary school too. Nowadays she is a caterer. She enjoys baking and cooking, creating dishes. Sometimes people she knows occasionally ask her to bake a birthday cake. My father helps my mother with her business.
Anyway, my husband is a music composer – runs his
own business
.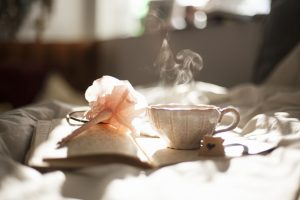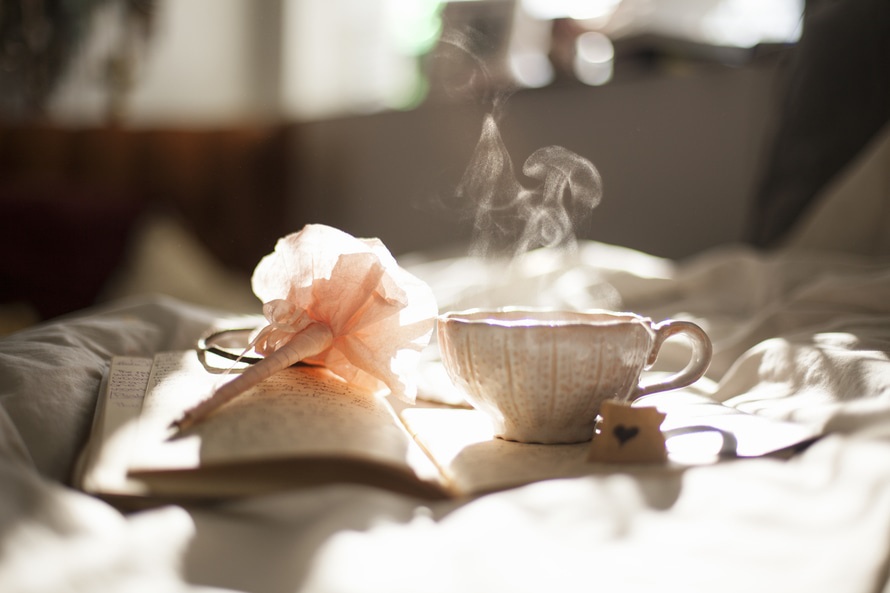 Anyway, because I appreciate entrepreneurship so much I enjoy going to events where I get to meet small business owners and pick their brains a bit. Most times I get a story for work out of it.
HOW THEY INSPIRE ME?
I met a woman recently who said she quit her job in September last year. She was pregnant at the time and her emotions working overtime kind of pushed her to take the leap. She is now a small business owner. When I told her I want to have my own business some day too, she said: "Don't worry about when it happens – you will know when the time is right."
She also told me that she realised that whenever she was employed by a new job, her clients would follow her. How amazing is that? That people trust and love your hard work.
Let's talk about hard work. This is apparently something entrepreneurs know how to do.
I have learned over the past few months how entrepreneurs are such a great species for our society. For instance, Mike Anderson of the
National Small Business Chamber
says entrepreneurs go from being zero to heroes …then back to zero and later a hero again. Back and forth.
And you know what? Most of the entrepreneurs who I have met, despite them failing so many times or if their businesses go through dips, they always seem in a positive mood. They smile. They talk passionate about how they do things. They want to teach you.
Great species I tell you.
Before I continue, let me share a
quote with you
: "There's nothing wrong with staying small. You can do big things with a small team." – 
Jason Fried
, founder of 37signal.
Here's another one (which is in line with entrepreneurs' drive to not give up easily: "Ideas are easy. Implementation is hard." – 
Guy Kawasaki
, founder of AllTop.
Okay so what have I learned from entrepreneurs?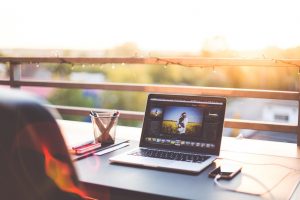 Partnerships, networking and getting new clients.
That's basically in a nutshell what I learned entrepreneurs look for when they attend industry events. I normally attend events to learn as much as I can about certain things like how to advertise or tell your story on social media.
I also enjoy getting statistics or learning trends, especially when it comes to how businesspeople do it.
I go to these events as a journalist, and I enjoy listening to small business owners' stories.
It is good to learn on how to improve certain things about your business, like your business' social media profile. The main thing about going to an industry event is to meet new people and to make connections.
NETWORKING, PARTNERSHIPS & GETTING NEW CLIENTS
Rashmee Ragaven from the Department: Trade and Industry for example said that sometimes you meet someone who knows a person that you have been trying to connect with.
Another businessman told me he goes to these events to get new clients. It's where you can do you elevator pitches and get contact details of a possible investor or mentor or partner. The same entrepreneur told me that one aspect of his company is partnering with bigger business and sell their products. This way he is also part of their database – he gets to meet new clients or those looking for someone in his expertise, will look onto that business' database (and possibly find him).
I also learned that talking to entrepreneurs and investors that you learn to tell your story a better way. When networking, it's good to say things out loud that you have on your mind. You ask questions and people help you to get an answer.
I hope you found this helpful. I wrote the above piece as part of the 7-Day Challenge of
Sam Posselt
. Sam is the co-founder of
SA Biz Chat
. Today is the second prompt [Day 2] which asks us bloggers to write about what we do.
Thank you for being part of my journey.