I woke up one Saturday morning and found my dad praying in the living room.
When he saw me, he said one of the things he was praying for was good partners for my brother and I. It was from that moment I realised I should probably do it too. Pray for a partner I mean. But how does one do that?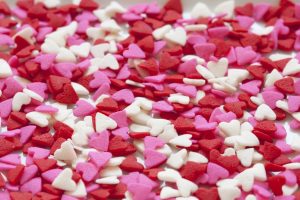 I have always heard in church that one should be specific.
My husband and I had already met when I saw my dad that morning. We were only Facebook friends at the time. I obviously didn't know who would be my husband some day.
So I started with my list.
Please note: I threw out the list-thing ages ago [before I saw my dad that morning]. I knew lists were unrealistic. So I thought, for me to be specific I needed a realistic list.
HOW WE MET
Three and a half years. That's how long it took for Husband (then boyfriend) and I to start dating.
We met in April 2009 at a music festival in Oudtshoorn, the Western Cape.
I was an intern for a daily newspaper. He was a full-time musician.
At the festival while my seniors got a chance to do glitzy interviews with the stars and do reviews on shows, I covered news like crime around the festival.
In my free time I would explore the town and meet new people. Sometimes it's good to be on your own. That's how I met Maryna Barnard, who brought her khoi dancers to perform at the festival. She saw me walking a lot on my own and she even set me up with her (male) cousins – just so that they could take care of me. They didn't take advantage of me in any way.
Maryna and I lost contact. Eventually one day after I had moved to the Eastern Cape, Maryna called the newspaper's office where I worked. I answered the phone. When she started talking about her dance group, I immediately remembered her. We became friends as time went on.
I also met my husband at that festival. We met once and invited each other on Facebook.
Husband (then friend) and I were in contact via Facebook. Every few months we would pop a inbox message to say "hi". We both went on with our lives, dated other people – believe me, I didn't think we would become so close.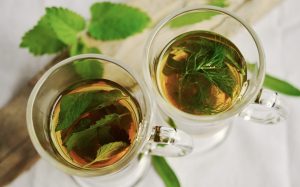 The same year [2012] Maryna and I met again, is the same year I met Husband for the second time. He was also from the Western Cape – as I am – but never had the time of the day to even have coffee with me.
So when he came to the Eastern Cape for a music festival, he made time to see me. He then also left one of his guitars with me. That's a story for another day.
MY LIST
I enjoyed the Facebook talks we had. He was a great storyteller. I eventually developed a crush on him. I just shrugged it away as a "groupie" crush.
So one day I realised the first thing I want on my list after reading one of Husband's texts. I wanted a man that is a good story teller. It makes sense though, because I report on people's stories for a living.
My list grew: I wanted someone who loves giving unselfishly. I love giving – I give away clothes I no longer wear. I like supporting people, the church … I didn't want anyone to make me feel bad about giving.
I wanted someone who is passionate about working hard. And someone who would understand my job. Believe me, just being friend with someone like me is difficult. I sometimes have to work weekends or at night. I sometimes get excited about news events that many people won't understand.
I wanted someone smarter than I am [Maryna helped me with this one].
And I wanted someone who knew God or has faith in God. This one is the reason why I wanted to get married. Yes I could live with someone I trust and commit myself to that person without a legal paper. I decided after shortly dating an atheist that I want to get married so that I could have an union with my partner and God. I wanted fellow believers and family to pray with me for our union.
So basically I wanted to get married to have a celebration of prayer with my partner.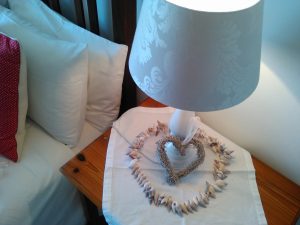 WE GOT MARRIED
We started dating the last weekend of October 2012. That's the reason why I am writing this post. My blogger friend, Cassarica Nadas of the Amazeblog is celebrating her birthday this week [her birth date is 02 November].
She is the creator of The Blog Tag, a platform where bloggers engage with each other and share ideas for blog posts.
So, this week in honour of her celebration I thought of mentioning my celebration.
Within six months of dating we got engaged [which was a surprise to my friends and family]. After being engaged for six months we got married in December 2013.
I realised while dating him that this man has the qualities I am looking for in a partner. The qualities on my list. For instance, regarding giving: this man gives money to people on the street and even petrol attendants.
Another plus is that he is definitely smarter than I am. We compliment each other though.
For instance, although he has a vast knowledge of music, he only heard the song "Knock knock knocking on heaven's door" by Dolly Parton and the Ladysmith Black Mambazo when I told him about it.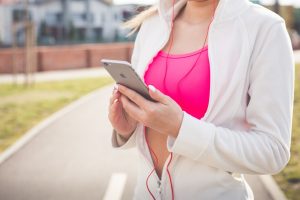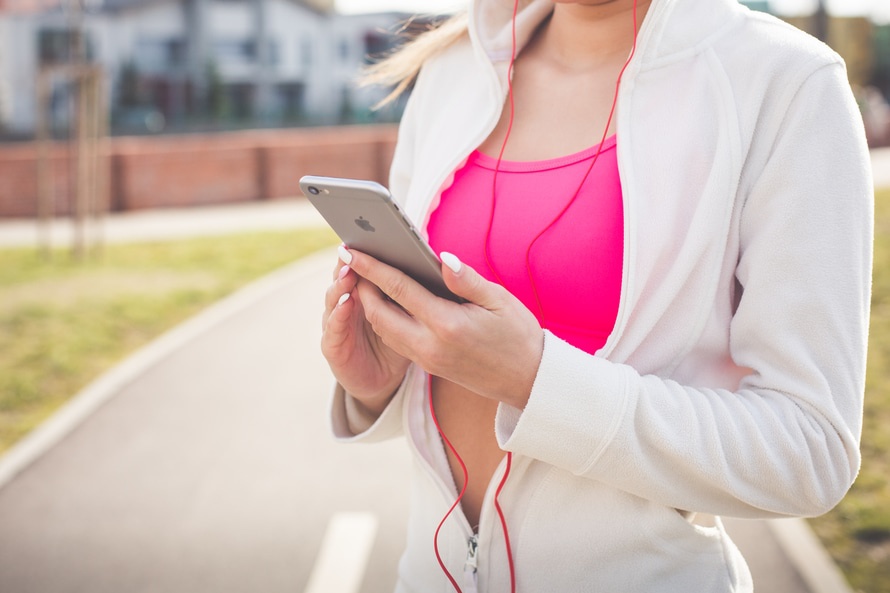 IN CONCLUSION
Being married is not all sunshine and roses, but it has been good so far 🙂
So my question to those who are married is: did you have a list, and/ or what qualities do you enjoy about your partner?
To the single people: what is on your list and do you think it is realistic?
Thank you for reading.
PS. Happy birthday Cassarica!