This post is done in collaboration with Travelstart.
I love sharing lessons I've learned on this blog. I hope that someday my children will learn from them. One of the things I definitely will tell my children to do someday is to travel outside of your city. Lots! Even outside of your country, although I've never been. I have seen several Facebook friends who have taken flights to visit Thailand, so that might be my first option because it seems inexpensive. [You can find the seasonal guide to visit Thailand, here.]
I remember the first time on an airplane was in 2011 and I had a colleague with me – who also had not been flying before. We were nervous yet excited. On the plane, we told fellow passengers and they were empathetic, giving advice like "chew bubblegum when the plane is about to take flight".
Our experience was good and it was funded as we were on our way to a Women in Media conference in Pretoria (my first time there too).
Fast forward years later, my husband (then boyfriend) and I started a long distance relationship in 2012. He lived in Johannesburg and I lived in Port Elizabeth. I flew up to meet him and also attended the Mieliepops festival that weekend.
LESSONS LEARNED IN TRAVELLING
Being in a long distance relationship makes you value time and it feels like you should make every minute count. That's why it helps to fly. (I know this because when I took a flight, it cost me two and a half hours to travel instead of the 12 hours on a bus.)
I started valuing time and family after I moved from Cape Town to Port Elizabeth. I missed my family so much and even if I had just gone to see my brother and parents for a weekend in a month, that would be enough for me.
A few months later (after I had moved to Port Elizabeth), my husband and I started dating so I had to share visits with him and my family. One Christmas, I had Christmas with the boyfriend on the day and a few days prior I had spent time with my family in Cape Town. My parents made a "Christmas" lunch for me because I wasn't able to spend the day with them. After spending a few days with the parents, I took a flight from Cape Town to Johannesburg to visit the boyfriend.
Related post: Cheap flights from Johannesburg to Cape Town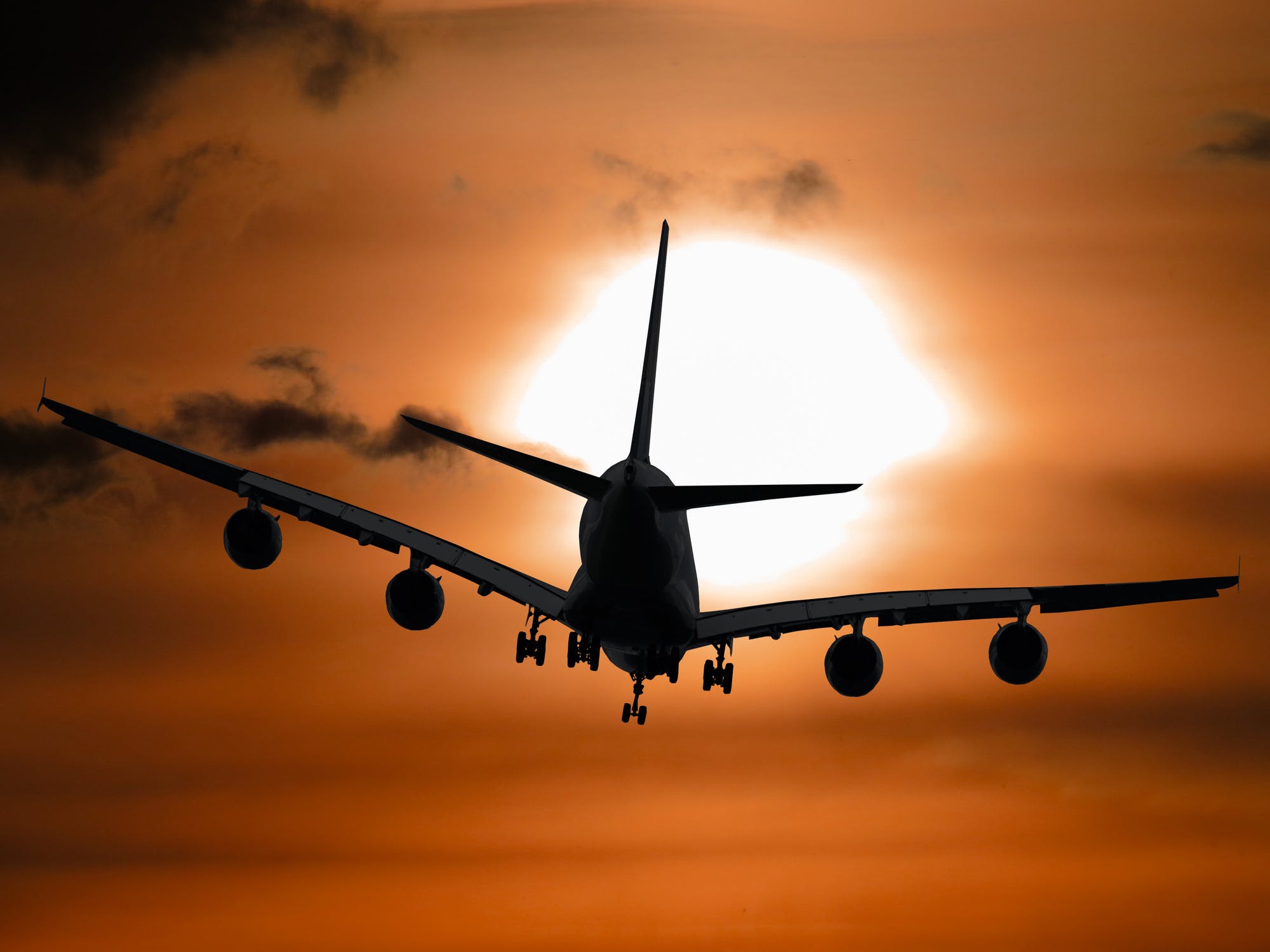 My family (husband and baby) is in Johannesburg, but our extended family lives in Cape Town, Port Elizabeth, and Port Nolloth. So we are still doing long distance relationships.
Yes, it sometimes sucks living far away from family, but I've learned a lot from travelling and being in long distance relationships. Like today, I'm reminded of how precious time is, and also how we often get so busy with our lives that we don't make time to connect with family or friends.
Anyway,
Since Travelstart gave me information on how to book cheap flights, I realise that I've been putting money on the table. I seriously don't know when is the right time to book flights.
According to Travelstart, the best time to buy an airline ticket is on a Tuesday, and then secondly on a Wednesday. In this article, it says that a lot of businesspeople buy tickets in the morning, so your best bet to buy is in the afternoon.
Related post: Insider tips on the best time to buy airline tickets
Here is an infographic by Travelstart:

What is your favourite memories of travelling? Please share in the comments below.