The following is a mini life update…
The past few weeks for has been like a scene from the Tornado movie. Things were just happening at a rapid speed, I'm a form of a whirlwind, a tornado… Messy with a lot of things caught in between this tornado called my life the past few days.
MONEY MATTERS
Firstly, I got news that there will be retrenchments taking place at my workplace. In my mind I'm jumping ship before it crashes – I've started job hunting.
The job hunting had its ups and downs, because I get to research the companies I go to interviews for and I remind myself of my skills. I actually enjoyed the two interviews I had even if I wasn't successful in either of them.
I'm also thinking: how do the unemployed do it? You have to attend interviews yet you have no money. It freaking sucks. In one case, I had to go to my emergency savings account to travel to an interview.
TRUSTING MY MOM INSTINCTS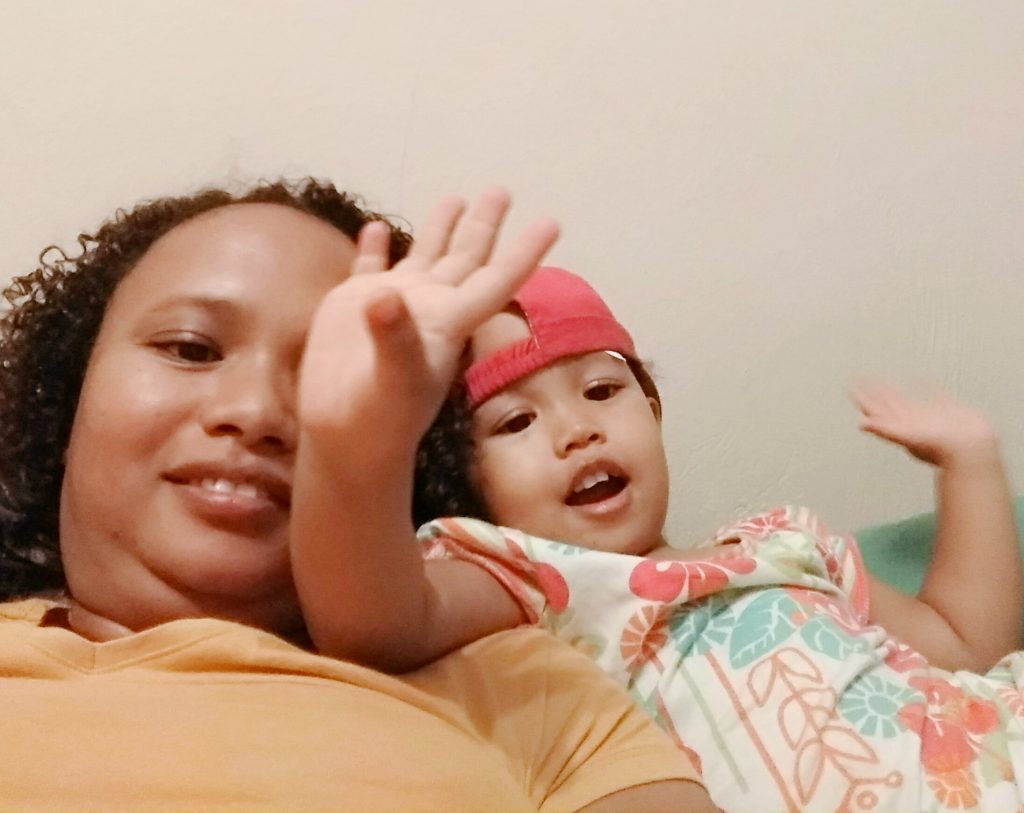 Secondly, my two year old daughter had a fever for four days before I took her to the hospital. The whole time, despite using Panado or suppositories, I thought: when should I take her to the hospital? The medication I bought did bring down the fever for a few hours.
On the fourth day, she stopped putting food (or medicine, which she likes) to her mouth. One of the mommies in a WhatsApp group told me it might be tonsils. "See if it's red at the back of her throat, and white spots." I couldn't get the kid's mouth open but saw white spots at her bottom lip (inside) and her mouth seemed swollen. After this activity, I Googled tonsils and got worried.
I took her to the hospital and found out she has tonsillitis. Shame man. I can't imagine what it's like for a child to be sick. As you can imagine we didn't sleep much in our household and I binged on coffee.
Mind you, on the day I get a call from the crèche (nursery school) that my daughter got sick, I also got an important assignment to work on (from one of my bosses). This was my time to shine, yet all these things were happening. **insert fried brain**
Anyway, we got medicine from the doctor over the weekend and Princess is healing.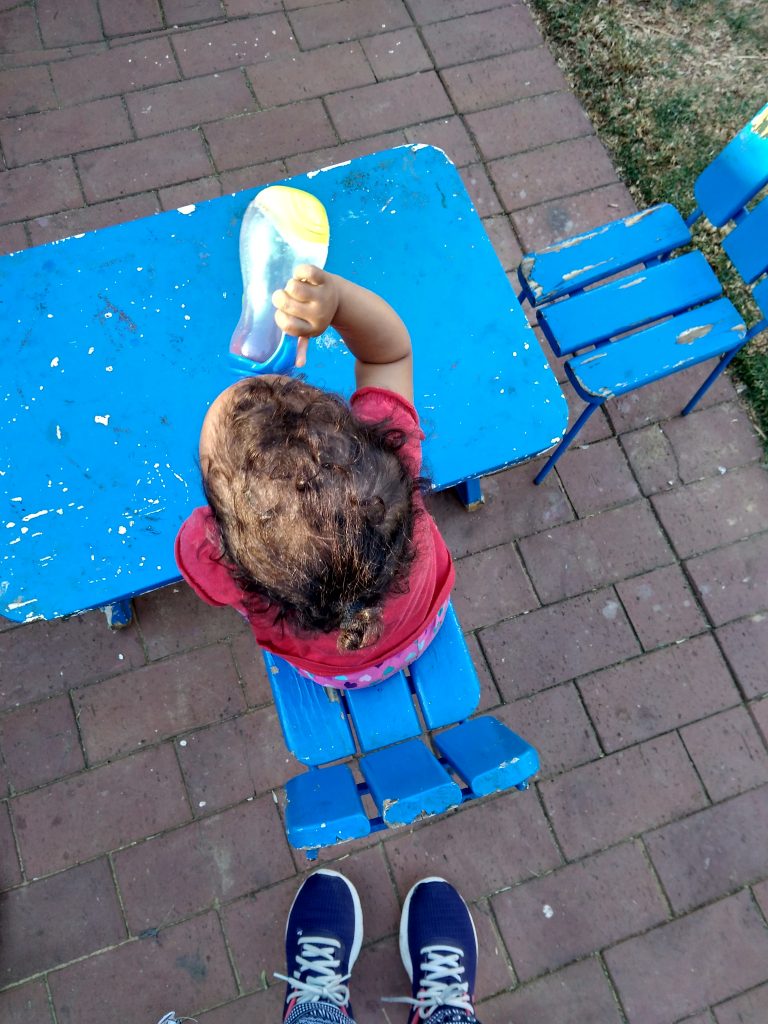 Now, I'm thinking, being a first-time mother is tough, because I don't want to seem overprotective by taking my child to the hospital at any chance. I also don't know when I'm following my gut, because I get anxious at any time my little one gets sick. My last thoughts normally are: did my mom go through this too?
Anyway,
LIFESTYLE STUFF
I met up with one of my friends recently and it felt so good to just talk about everything and anything. It was also good to be spoiled a bit (she baked me a snack). I also drank a lot of coffees this day.
Catching up with her reminded me of my single days – you know where you and your girlfriend talk endlessly for hours, whether in a car or in a kitchen. I need to do this often. It's like therapy, for me at least.
ON A POSITIVE NOTE
I realise that even with failures (like the unsuccessful interviews), it's not always about you – sometimes people (interviewees) already have someone in mind. So this means, just because you didn't get the job or whatever you wanted, doesn't mean it's your fault. You're just not ticking the boxes of the interviewees Melissa, and that's okay, you have other strengths (boxes that don't even exist on their template).
I was also reminded of my friends who are small business owners, who do a lot of pitching to investors. They do many pitches, believing and continuously crafting their idea/ business model, always having the faith that they'll achieve their goals, no matter how many "no's" they get.
My mom has this saying: you should ask (or pitch in this case), you'll either get a 'yes' or a 'no'. This means, try or you'll end up not knowing at all.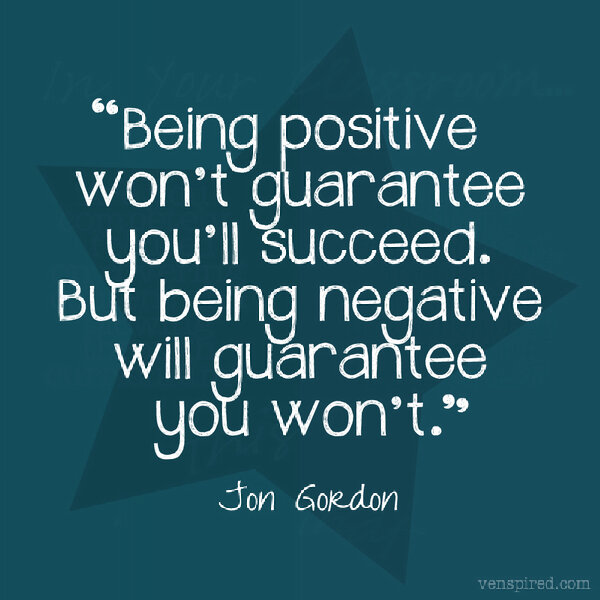 WHAT I'M READING
Marishka shared a touching blog post on why it's important for mothers to celebrate their birthdays.
Venean lays down the truth on car insurance – things you probably didn't know – in this blog post.
Simone did a Husband Series and featured myself doing a Q&A on "Our love story" (mine and hubby's), here.
Kathryn Main tells us how she teaches her children about money, here.
In case you missed it, I wrote a list of 5 things I learned during Januworry.
That's all from me folks. What's on your mind lately?