"There is no greater agony than bearing an untold story inside of you." – Maya Angelou
I've had this story inside of me for less than a year. This year my goal is to pen it down. I am sure the characters cannot wait to get out of my head.
One of my goals this year is to start with my fiction book. Another goal is to at least read five books this year.
I am reading more things aligned to what I want to achieve. On Monday 16 January 2017, I came across Karthik Pasupathy's article "5 Things That Prevent Young Aspirants from Becoming Writers".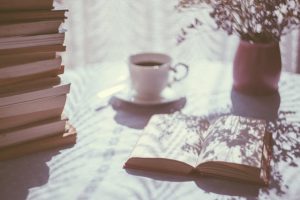 THE REASONS WE DON'T BECOME WRITERS
Pasupathy
wrote on The Writing Cooperative
that writers do not interact. "Aspirants (aspiring authors) don't discuss about writing. They keep things to themselves. They're too afraid to step forward and discuss ideas.
"Brainstorming plays an important role when comes to writing. When people with contrasting opinions discuss about a topic, it creates new connections in our brain," he explains. "This allows a writer to look at an issue from several perspectives."
Other mistakes that aspiring authors do "they don't read" nor "they do not write," says Pasupathy.
I should talk to fellow writers about my process, I thought. I decided to act on this. After emailing someone close to me my story idea, I got a few gems from this fellow writer.
LESSONS LEARNT
I needed to hear the following and she said it: "You know you can do this; the story is already in you."
The challenging part of writing a story is actually starting. Although I have small parts of the story in my head, I think: what if I don't have more meat for my story?
Meaning: what if the story doesn't get interesting as the first part?
"You know you can do this; the story is already in you."
I am certain this means: Just start, the rest will come.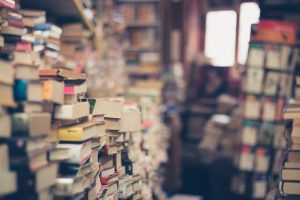 Lastly, I will share with the one other gem I got from this person: "Try to write when you have lots of emotion in you, whether good or bad."
It's not like I haven't written a story before – I am a journalist by profession and I have also had fiction short stories published.
Let's not agonise I tell myself; just start with it.
If you are an author or have struggled to start with something you're passionate about, let me know what motivated you to do the next step.
Enjoy the rest of your week!