I realised again this weekend I fortunate I am. We went to Hartebeespoort Dam-area on Saturday, because hubby (Leslie Javan) had a gig (show) with another musician, Bacchus Nel.
The gig was done at a family's house. It was held outside in the huge, beautiful garden. There were about 50 guests who arrived just before sunset when the show took place.
I met a few great people, including a couple who now lives in Midrand and another red head lady from Krugersdorp. The couple from Midrand are individually from Port Elizabeth and Kirkwood. I used to work in Port Elizabeth as a journalist. The red head lady like many others were in awe of my ten month old daughter.
"Sy's so rustig!" They would say about Princess. [They were saying Princess is such a relaxed, sweet baby.]
We slept over and the next morning (Sunday) we had breakfast with the family. It was so nice to talk about who we are and how we got to where we are today. This is what made me realise how fortunate I am: to meet all these people from different backgrounds who lives in different places than we do.
The life of a musician and his family.
While on our way back from Harties, I remembered the people we met while being on hubby's tour in September and October this year. We drove to Cape Town for a few shows which included the areas Paternoster, Bellville-South and Tulbagh. The connections we made were great – I enjoyed listening to people's stories. I guess that's why I'm still enjoying my job 🙂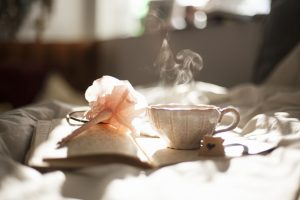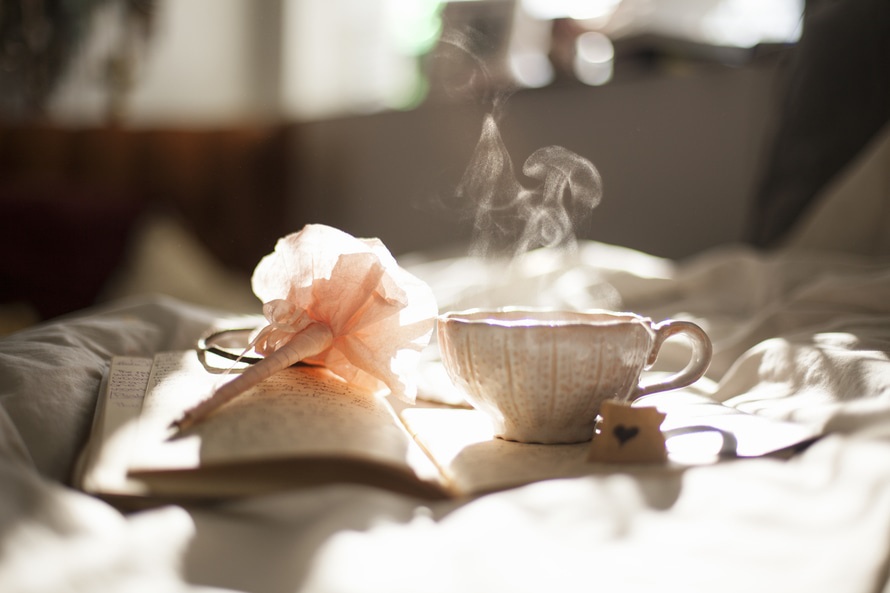 As part of Sam Posselt's 7-Day #rsabizblogs Challenge, Day 4 is about saying "THANK YOU".
So where do I start?
I began blogging in July 2016, because I wanted to document my motherhood journey and tell stories of women who inspire me. I also now use this platform to share what I have learned as a journalist, especially about entrepreneurship.
I have met a lot of strangers while on this blogging journey, strangers who have now become friends. Thank you.
I have also read a lot on entrepreneurs' journeys who share their lessons learnt and stories via their blogs. You taught me a lot of things. Thank you.
I found some friends and family members encouraging me to keep on what I am busy doing – because they simply enjoy my stories and they are just like that. They support, because they know the value of it. Thank you.
Thank you all for taking time to be part of my life. Thank you all for sharing part of yours.
Lastly, thank you to my husband who enjoys sharing his career with his family. He loves tagging us along.
What are you thankful for today?