I think it's the first time I made a vision board for myself and I did a miniature version of it in my work diary. I did this because I'm always travelling with my work diary, so I'll have no excuse to regularly look at what I want to achieve.
My vision board is focused on these things:
– my financial life
– my wellness
– travel (having vacations and visiting family who are in other provinces)
– fashion
– camera
– celebration
– motivation
How I set up my vision board:
Some of the categories has words and phrases that I could identify with and just felt inspired by it. For example, for "My financial life" I posted words like success and motivating. For "Wellness" and "Fashion" I posted images that resonated with me.
I posted motivational quotes for when I have days that I feel down or days when I fear that I cannot achieve a certain goal.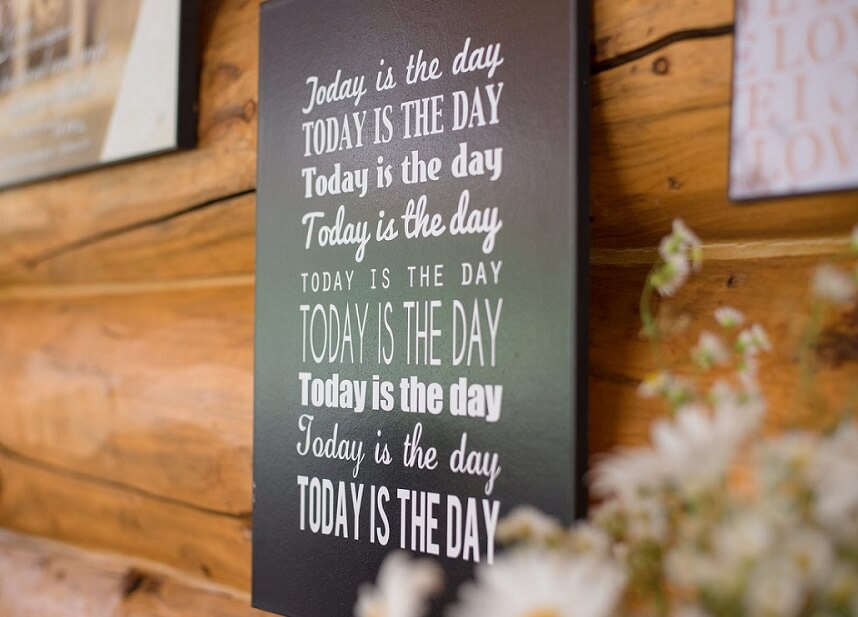 January's update – how I did so far in achieving my goals:
MY FINANCIAL LIFE
I feel like I haven't spend much money during January – I spend less.
I've also made an effort to pay more on my car finance. This year I want to pay off my car.
Lastly, this month I brought lunch from home, which meant no spending money on buying food for lunch.
WELLNESS
I've cut down on sugar, bread and chips (the snack, like Lays and Simba).
Guys, I've been feeling lighter these days. Instead of having chips as a snack at work, I've been taking healthy snacks like raisins, peanuts, quinoa chips and salad.
FASHION
My aim is to dress more professional/ formally at work. I've had a few days in a week where I did this. It's those type of dressing up days where colleagues ask you "where are you going" or "are you going to meet a client today?"
CAMERA
I kind of told myself how much I'd spend on a camera but I haven't looked around yet. I have asked a photographer about what I should look for in a good camera and she said it's not about getting a fancy camera, it's about how you use the camera that counts. I even had a photographer offering me a free photo session because she needs to update her portfolio. I'm looking forward to that!
MOTIVATION
In the mornings I get up a little earlier to listen to podcasts that motivate me. I also follow people who inspire me on social media.
For wellness, I follow a fitness guru on Twitter and people who follow her share their healthy meal ideas with the hashtag #DetoxWithJua and I follow Sam The Challenger who challenged his followers to do a 90 Days Without Sugar challenge.
I also follow personal finance bloggers on social media to continuously chat to people about financial goals and how we are working on it.
I haven't worked on the categories yet: travel and celebration.
What I've learned so far
It's important to have an accountability partner – one of my colleague's is mine. She's shared with me how she saves money and, also, I learned about an app that helps you keep track of where your money is going.
Be open about learning – I've learned that being open, especially on social media, has opened for people to give advice and share their experiences too.
Did you set goals for 2019? How did your January go?