It's been ages since I did a life update, so let's do this!
In this post I will share:
Lessons I learned in business
Lessons learned in blogging
Motherhood matters
Blog posts I've enjoyed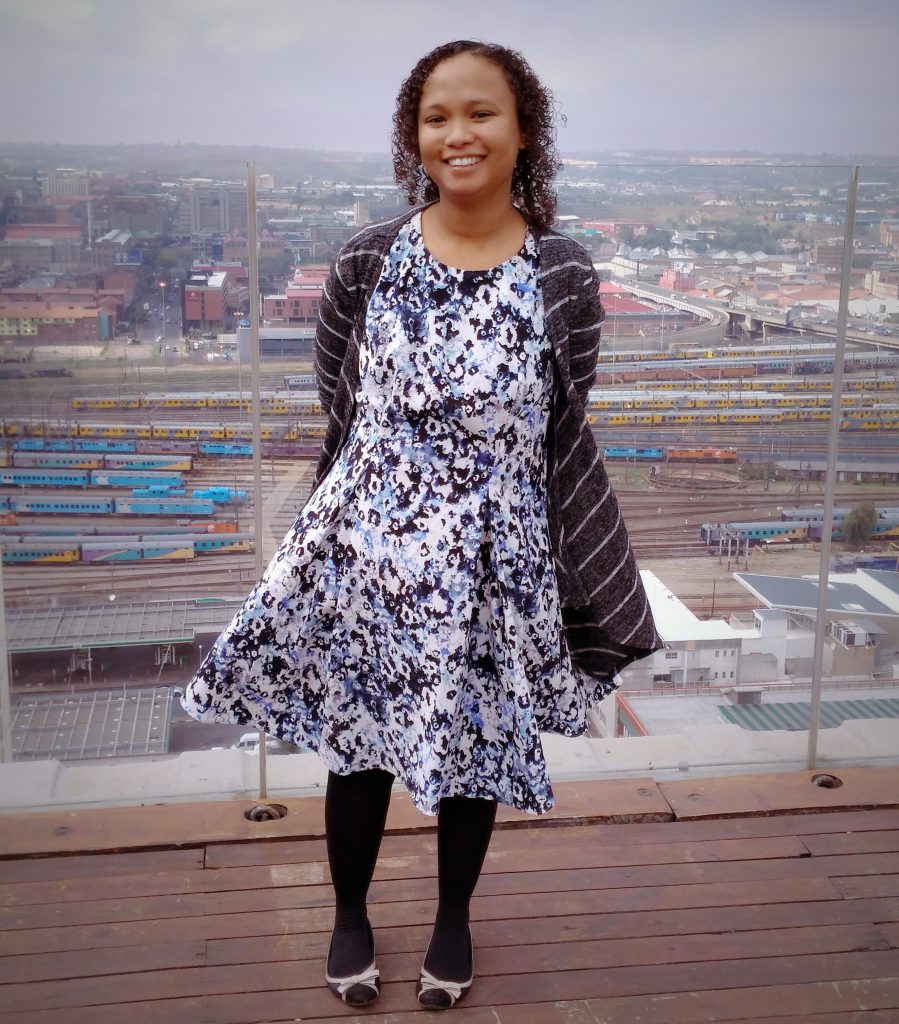 For those of you who don't know, I wrote a lot on our road trip we did in October and also about hubby's musician lifestyle. You can read more about it, here and here.
At the end of October, we had a show in Pretoria. At the end of the concert, Princess (who will be two years old in December) joined her dad. She played the harmonica. It was a cute display.
Anyway –
Here we go…
Lessons I learned in business and life
I've learned that if you try something new and a part of it goes well, you can either sit around and enjoy what you've done to make it successful (and slack in the process) or you can keep moving. By keep moving I mean, do what you did that helped that certain part be successful. Try more new ideas out in the similar or same process like the one who turned out to be successful.
Document the process.
There are always people who are keen to help you ; you just have to ask. For example, I recently asked on Twitter and Facebook if anyone would like to do a Q&A about money mistakes they made – for my blog. I got several responses. Yay!
Talk about yourself or experiences. You might help someone or find someone who's been what you went through. And it's nice when you can relate to someone.
Lessons learned in blogging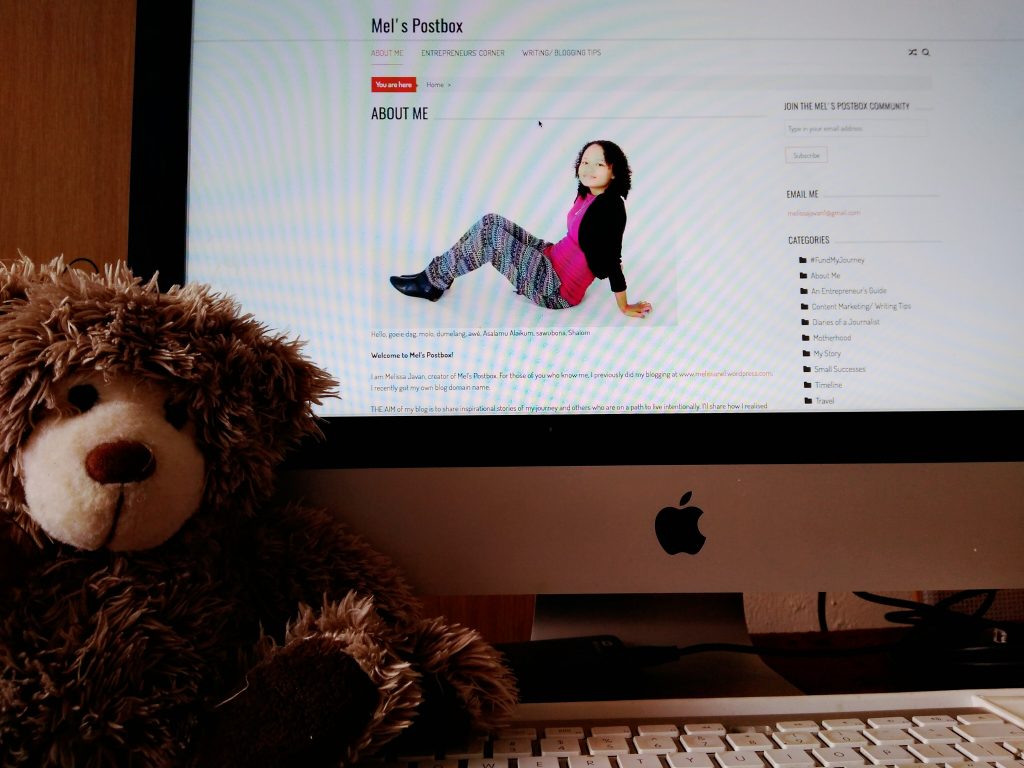 Blogging is hard. I have so many ideas but putting it together in blog posts and working on my content plan, is tough.
Having a community is a good motivation. Having a community makes blogging fun when it feels hard.
There's so much I need to learn and I realise this through talking with other bloggers.
Must. Schedule. Time. To. Do. Blogging. I work on my writing and publishing blog posts on Saturday mornings before my family wakes up. Luckily they are late sleepers (even my toddler).
Motherhood matters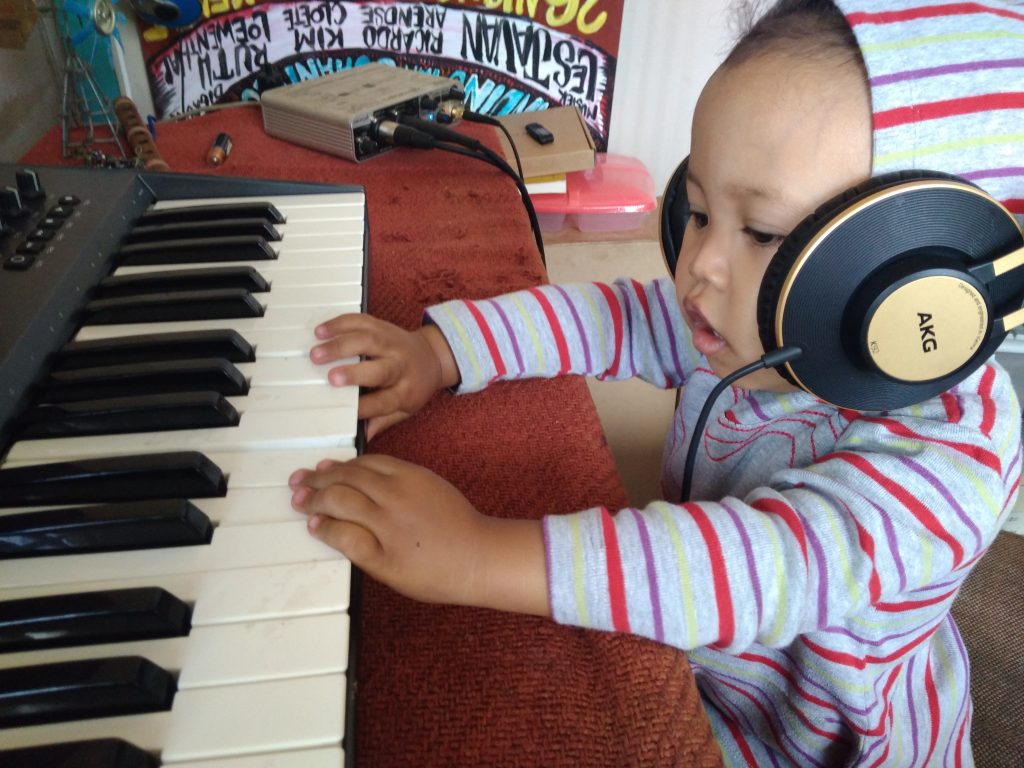 We had Princess' concert earlier this month. It's an annual event and the fundraising goes to paying the teachers extra for the festive season.
A few days before the concert it was the annual photo session at Princess' school. I forgot about this, probably because I didn't make plans to pay for this. I do want the photos so I'm glad we can pay it this month and not end of October.
It made me realise that I need to set up a calendar for Princess' things next year and in this way plan, save money, and have money available for all these events.
Princess also started potty training at school. At home, eisj, I'm not ready. Lol. Don't judge.
I've started working on blog posts relating to personal finance because I'd like to learn more about saving for Princess' future and investing. I've even asked moms at Princess' school how they save money. One lady told me she invests by buying property, even if it's small. I seriously haven't thought of that but it's a good plan.
I've been crushing on…
I've fell in love with Marishka of the Muppie Lounge's t-shirts. I love her designs. I'm getting a t-shirt soon. And yes people, let's support small businesses. If you support a small business owner, you support a family.
I made a pizza at home a few weeks ago. I bought the dough that has the tomato base on, then I just add toppings. Favourite toppings: mash potatoes, chicken and cheese. Been daydreaming about this meal – so I should make it again.
Lastly, we went hiking in the Kliprivierberg Nature Reserve in Johannesburg. Samantha Dube of Dumbbells Delight blog organises hikes at least once a quarter. I hike to show my toddler nature and to get her out of the house – I'm such a homebody so hiking is a good motivation. It's also a way for me to exercise.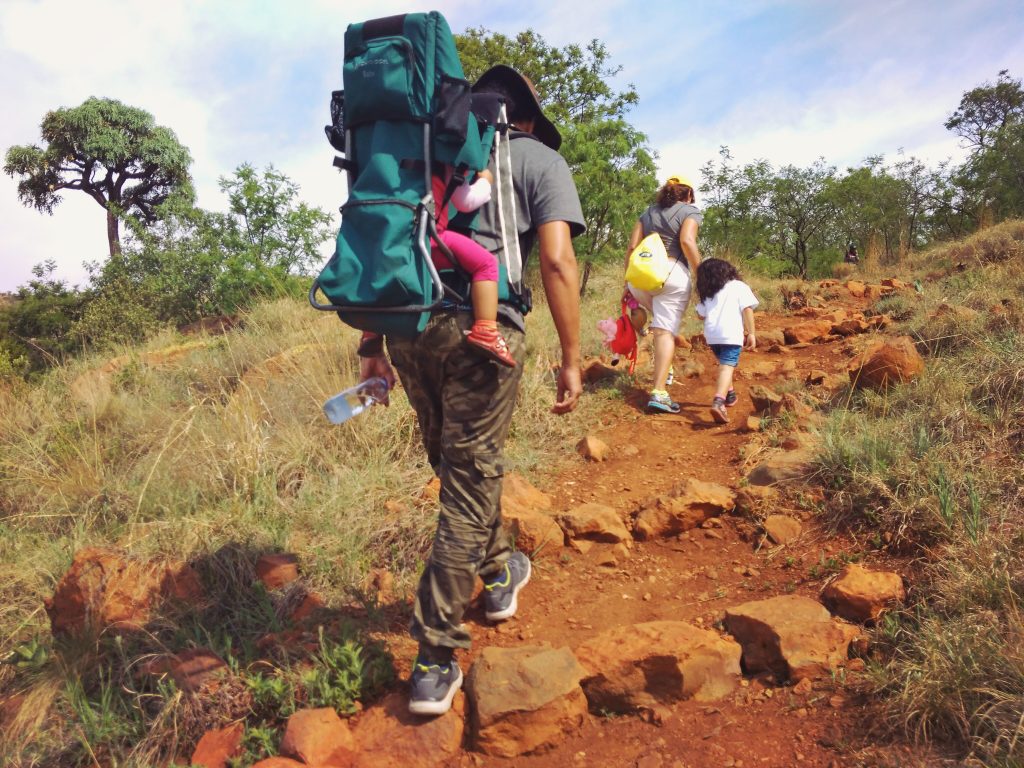 Blog posts I've enjoyed
What's been going on in your life lately?