Our road trip from Johannesburg to Cape Town reminded me again the importance of networks. You don't need a lot of money to travel outside your area and province.
Whenever we do a #travelandgigs trip, we mostly get free accommodation from family and friends or from the organisers who arranges the gigs (shows) for Husband.
This time we only paid for accommodation when we did a gig in Tulbagh.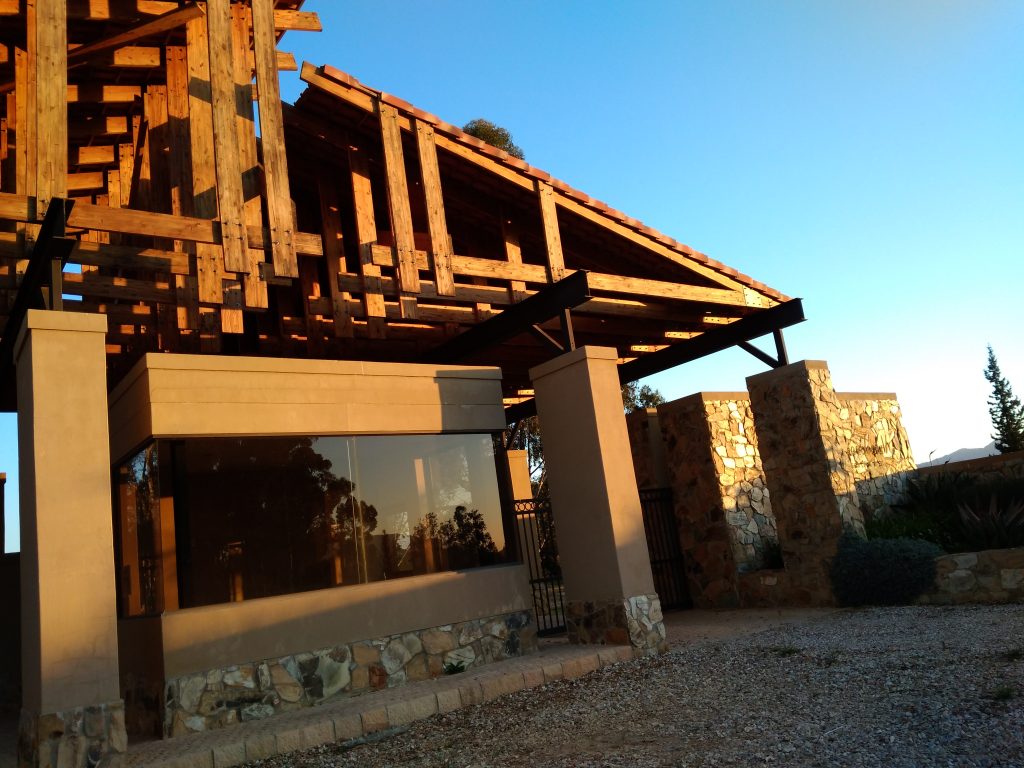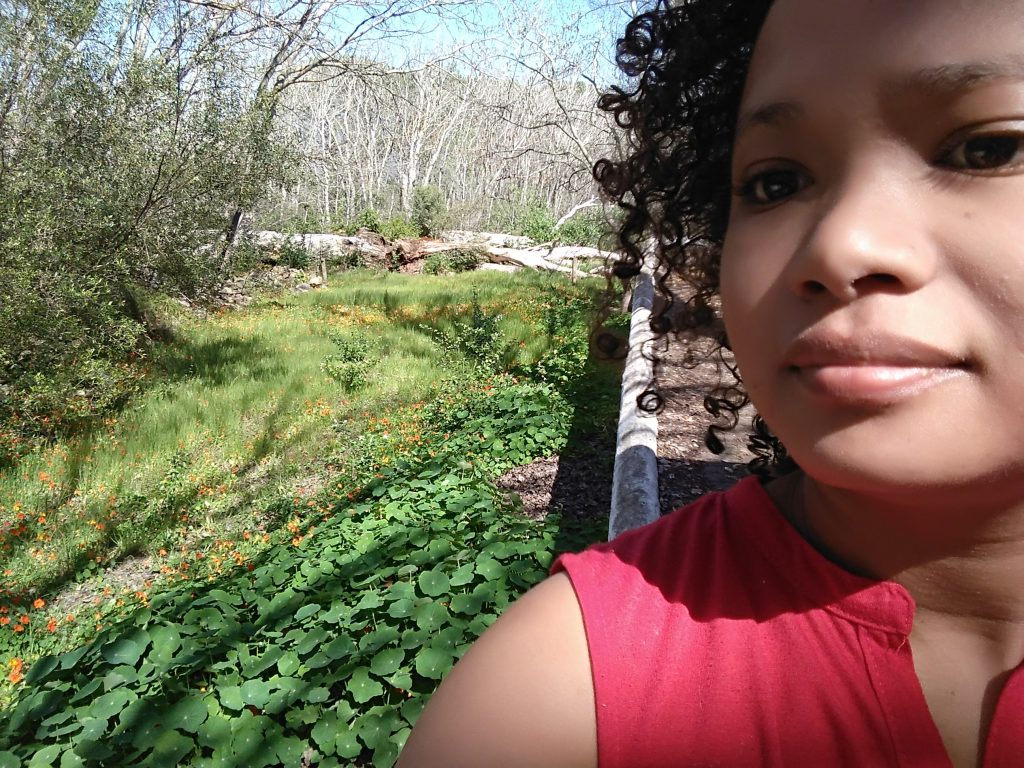 MY FIRST SOLO TRAVEL EXPERIENCE
The first time I travelled outside of the Western Cape (my home province in South Africa), I went to visit my uncle's family in Port Elizabeth in the Eastern Cape.
I bought a bus ticket and made sure I had money for food and some activities. Luckily I could get free accommodation from my uncle's family.
It was my first time to meet my uncle's wife and my cousins.
THE IMPORTANCE OF NETWORKS
Nowadays, Husband and I hardly ever pay for accommodation, because friends and family allow us to stay over at their homes. When we were on honeymoon for example, one of the places we stayed over was at friends in Sedgefield, close to George.
We even got our first Christmas tree from these friends.
My brother told me that he went on his first solo holiday experience to the South Cape in a small town near Oudtshoorn. He visited family of a colleague there.
LIVE LIKE THEY DO
Obviously, you have to do like the Romanians do when you live with people. Meaning, don't judge how people live and eat. Try to eat what they eat. If you can't eat what they eat, try and be honest about it – but be nice.
At a friend's wedding one year, the family we lived with had meat for breakfast, lunch and supper. I'm not much of a meat eater, so I didn't have it for breakfast. My friend's mom understood this and offered me something else for breakfast.
People have different cultures – don't judge or enforce yours. It might be a good gesture to bring food as a gift to one family but another family might see this as an offense.
My mother always said "don't go to a place empty handed" but one of my friends' mother found it offensive when I came to sleep over at their house, armed with vegetables.
I've also been to friends who told us to take back our chicken, because they have enough food. Sometimes one can ask beforehand "what can I bring" if you're invited for dinner.
Different stokes for different folks, as they say.
Here are some images from our recent road trip from Johannesburg to Cape Town: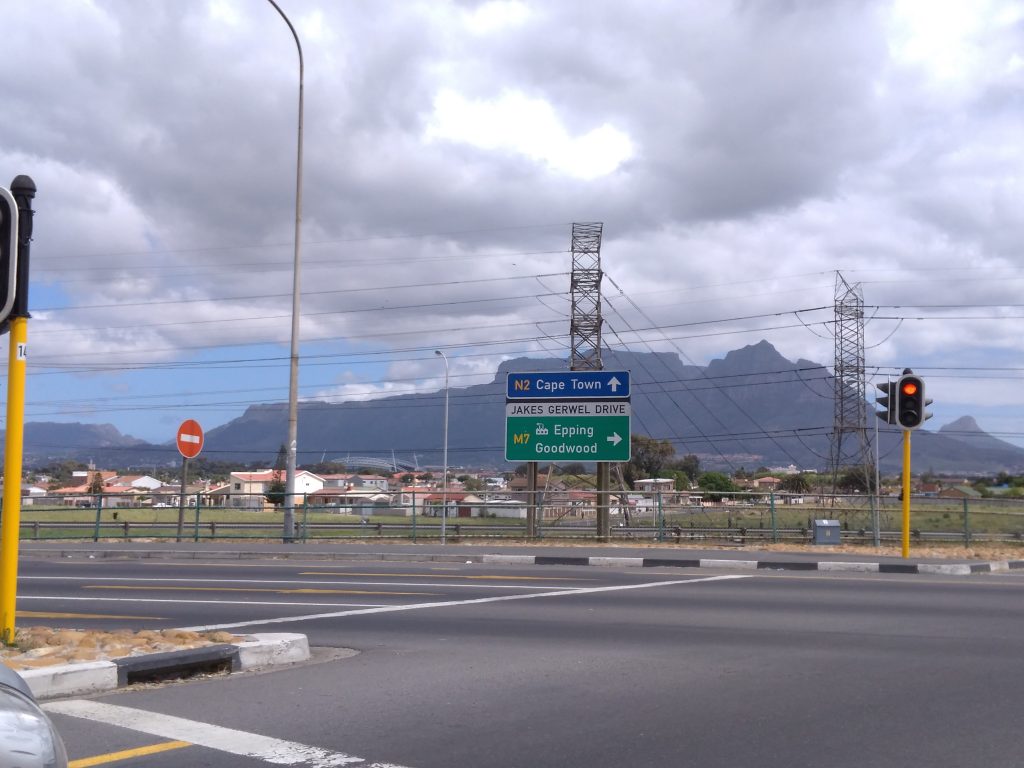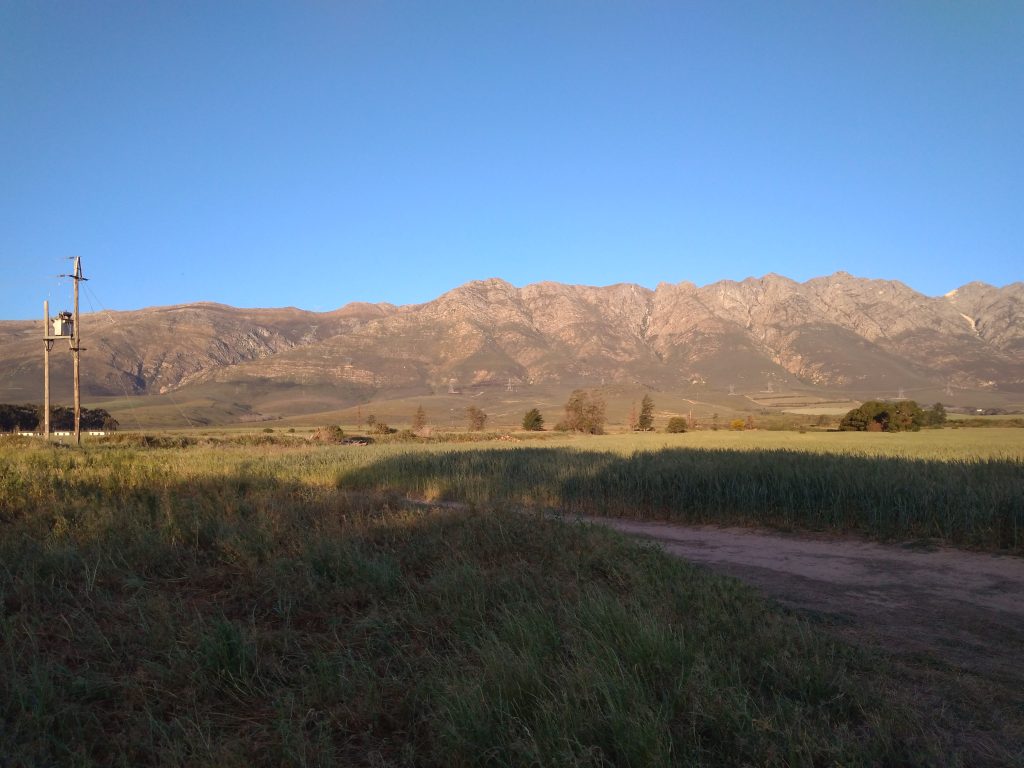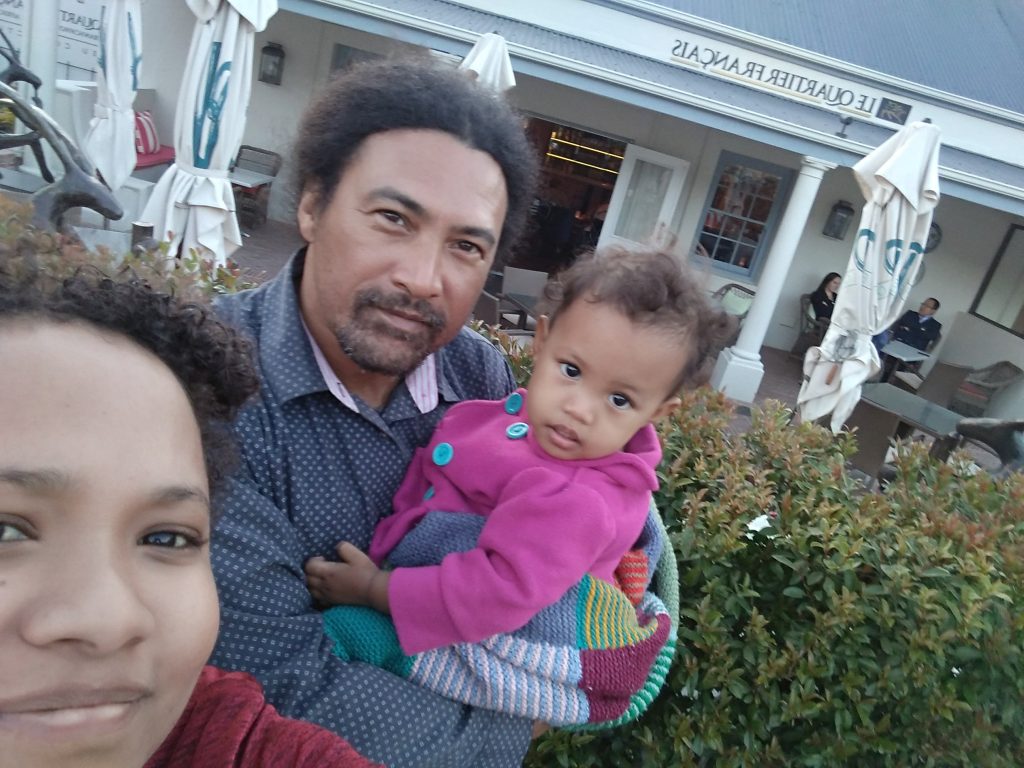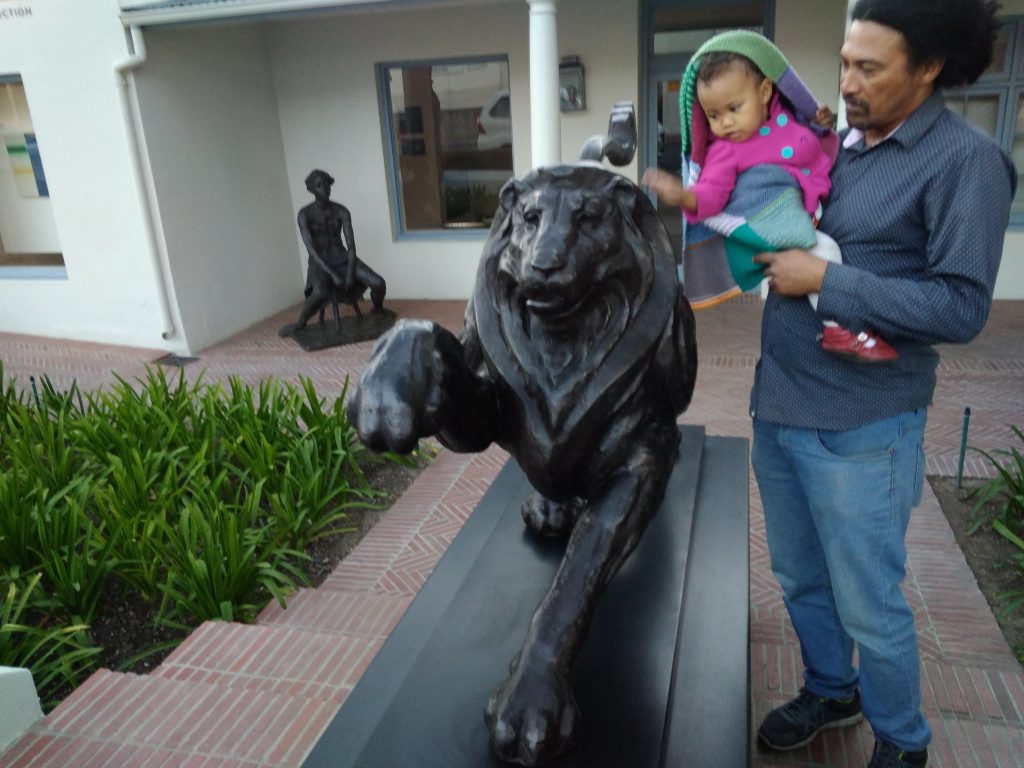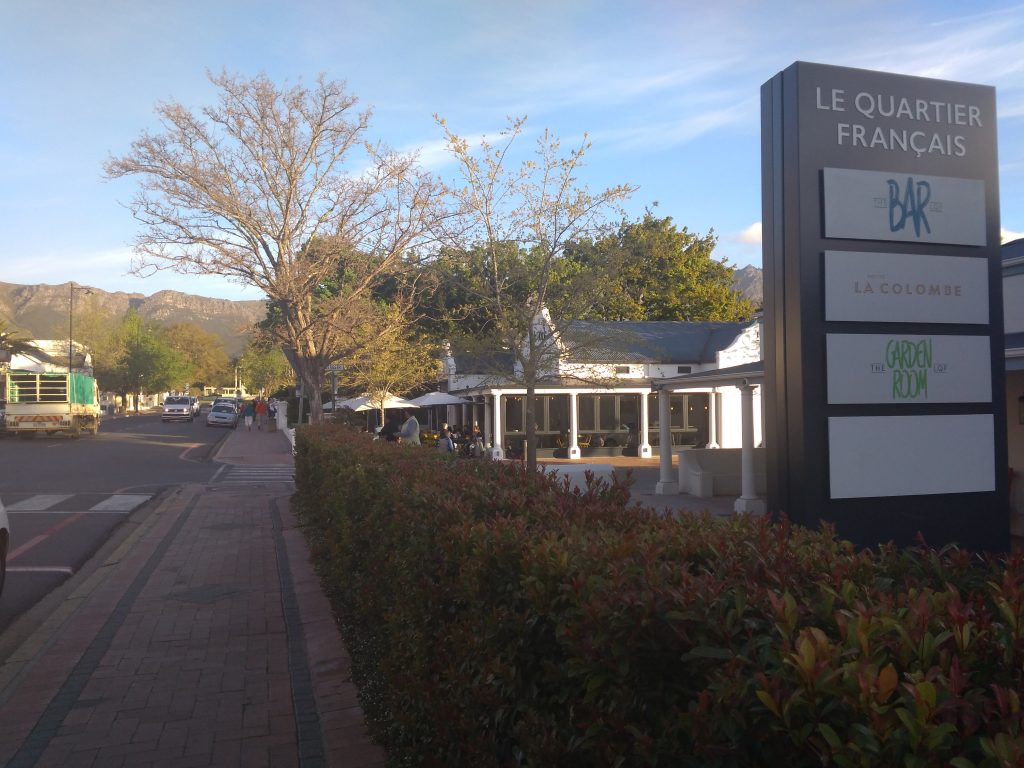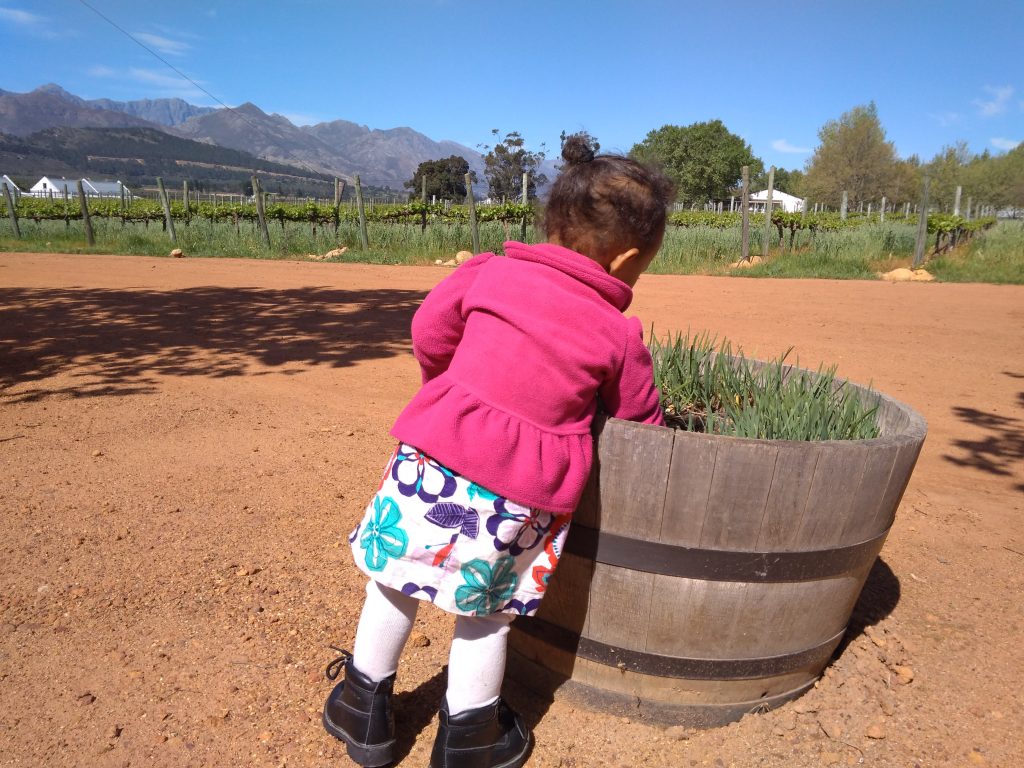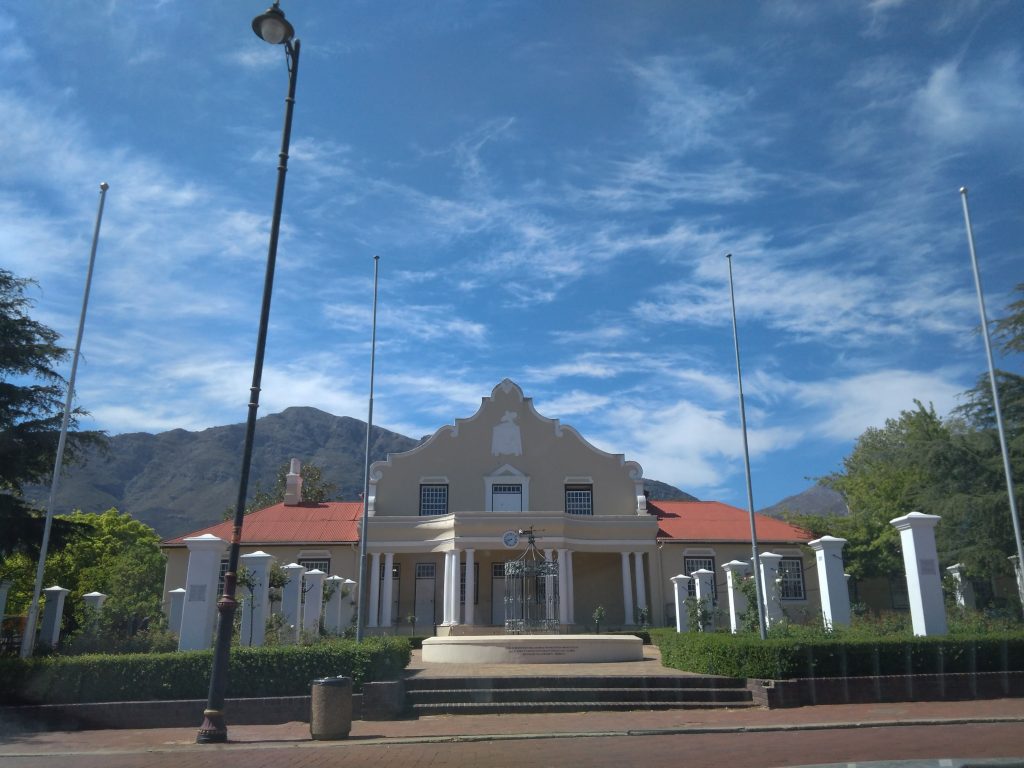 Have you ever travelled outside your area? Tell me about your travelling experience and how you saved money in the comments below.